A World Too Near by Kay Kenyon - a review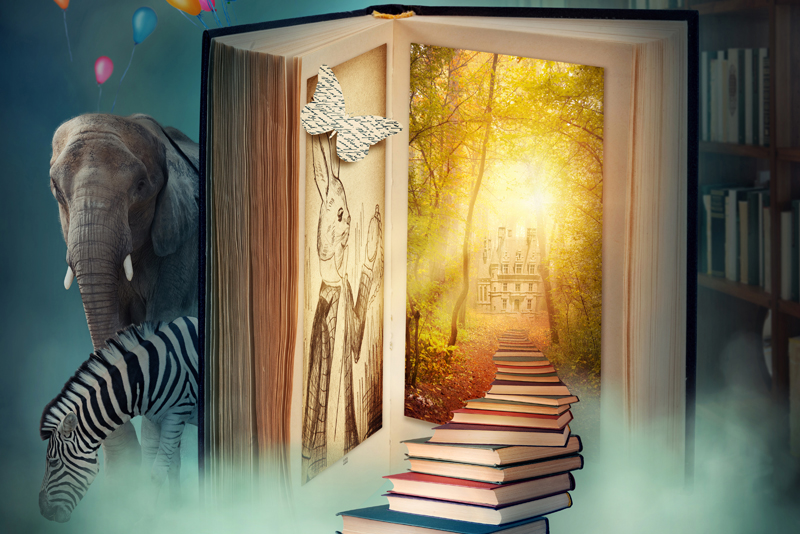 In book two of the science fiction series
The Entire and the Rose
, Titus Quinn is back in the world of the Entire, a universe that exist alongside ours (the Rose) with only a few shifting slivers to connect us. But unlike his trip in
The Bright of the Sky
, Titus is not alone this time. Helice Maki, an ambitious scientist who has risen to a powerful position within the Minerva Corporation, has insisted on accompanying him. While Titus also plans to rescue his daughter Sydney, he's not sure what Helice's real motives are.
Officially, their mission is to prevent the Tarig overlords from destroying the Rose. Disguised as godmen, they travel across the Entire to Ahnenhoon where Lord Inweer has an engine designed to implode the Rose in order to fuel their dying world. Titus carries a powerful nano-weapon to destroy the engine, but Helice tries to convince him that the weapon is unstable and will destroy not only the engine, but the whole of the Entire.
Also at Ahnenhoon is Titus' wife, Johanna, whom he has just discovered is still alive. In her position as Lord Inweer's favorite, she tries to counter his plans. Sydney believes her father abandoned her years ago after their first arrival and has developed a deep hatred of him. Hearing that he has returned to the Entire once again she sends a warrior to assassinate him.
Just as in
The Bright of the Sky
, the characters continue to be complex and conflicted, each having a genuine position and motives for their actions. Even secondary characters are memorable and real. The Tarig lord become just a bit less one-dimensional as we see a few have conflicting allegiances. While the world of the Entire is unique ( and perhaps because it is so interesting) I was disappointed to see very little that was different from
The Bright of the Sky
.
My Recommendation
While I don't believe
A World Too Near
is quite as good as
The Bright of the Sky
, this is still a strong book that furthers
The Entire and the Rose
series through superior characters. This science fiction series is definitely worth checking out.
A World Too Near by Kay Kenyon
Printed by Pyr
425 pages
Also in the series:
The Bright of the Sky
A World Too Near
by Kay Kenyon is available at Amazon.com
Pyr Publishing provided me with a free review copy of
A World Too Near
You Should Also Read:
Bright of the Sky by Kay Kenyon - a review
Resonance by Chris Dolley - a review
Keeping It Real by Justina Robson - a review


Related Articles
Editor's Picks Articles
Top Ten Articles
Previous Features
Site Map





Content copyright © 2023 by Laura Lehman. All rights reserved.
This content was written by Laura Lehman. If you wish to use this content in any manner, you need written permission. Contact Evelyn Rainey for details.