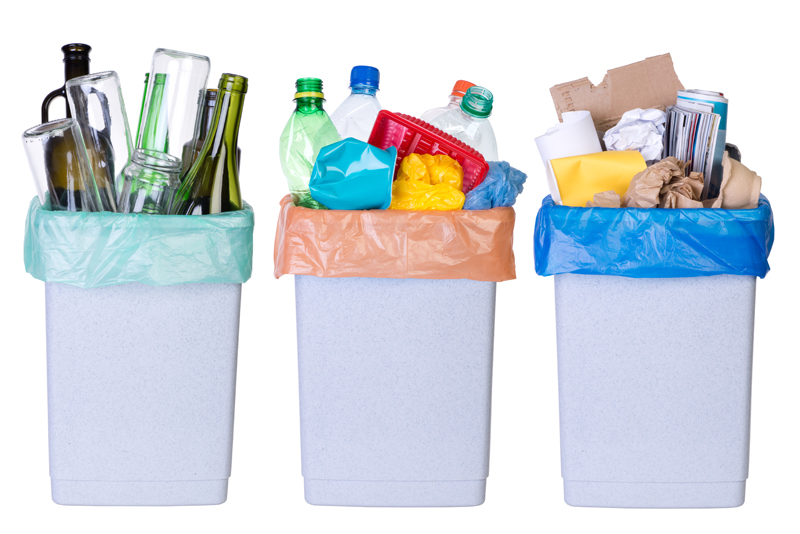 When you are standing in a room and wondering where to begin . . . start from the top. Sounds basic, but it is a fool proof trick to cleaning well. Think about what we have going against us twenty four hours a day: GRAVITY!


When we are cleaning/dusting/scrubbing/etc we should always start with the top. Dust the tops of your window sills first then do the windows and finish up with the bottom or window ledge. Why? you may ask. As you clean, the dirt and dust particles are floating around and tend to float downward. So if we start from the top you will have to opportunity to 'grab' them all and get rid of them.


Things to remember about Top Down Cleaning:


1) When cleaning a large space do all of the dusting first:

A) Ceiling Fans and corner cob webs

B) Tops of window blinds, blinds and window sills

C) Tops of all other flat surfaces in room.


2) After vacuuming/cleaning furniture THEN vacuum/mop the floor


3) As you finish cleaning, put away the products you use. By the time you are finished the entire room will be done and you won't have left over 'cleaning' materials to put away


4) Enjoy your fabulously cleaned room! Celebrate your room and treat yourself to something special - just for you! Time to read, time to soak in the tub, a book, a treat, etc. Something that works for you!



The other thing to think about is making sure when dusting that you are using the right 'tool' for the job. If you (or a loved one) have asthma and allergies you are going to want to use a product that 'traps' the particles and doesn't just displace them in the room. If you have animals (especially animals that lose a LOT of hair) you are going to want to use something that 'traps' the hair and doesn't just push it around or let it float about the room.


There are many products on the market and you just have to make sure you are getting the right one for you and your family needs! Take your cleaning in stages and always remember to start from the top.

Make it a GREAT one!


Related Articles
Editor's Picks Articles
Top Ten Articles
Previous Features
Site Map





Content copyright © 2022 by Tammy Judd. All rights reserved.
This content was written by Tammy Judd. If you wish to use this content in any manner, you need written permission. Contact Tammy Judd for details.