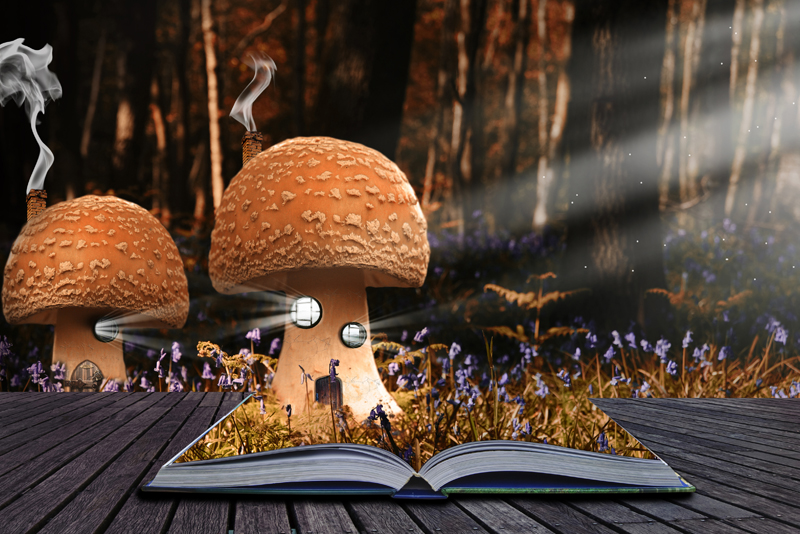 Jane Simmons is the author of
Quack, Daisy, Quack
. The picture book has thirty-two pages.
Quack, Daisy, Quack
is for kids between four and eight-years-old. Toddlers, preschool and elementary students learn times to be quiet and times to shout.
Daisy and Pip are baby ducks, ducklings. The two cousins are excited. They waddle about the yard quacking at mice, fish, balloons, birds and bees and as they quack everything leaves from the area. They are too
loud
! Mama Duck and Aunt Lilly recognize the problem. They take their offspring to a pond. Baby ducks can quack as loudly as they wish.
However, Daisy and Pip separate from their mothers. The ducklings are scared. Daisy realizes that she must not remain quiet. She quacks loudly for her Mama. Pip joins in with loud quacks, too. Mama Duck and Aunt Lilly follow the loud quacks to their lost ducklings.
Jane Simmons'
Quack, Daisy, Quack
helps kids learn the appropriate times to use their loud voices. Loud voices around nature and others are bad. It scares and interrupts others from peace. This is a
social skill
children need to learn. The school room, church(temple or mosque), a hospital and so forth are places to use quiet(inside) voices. However, loud voices are appropriate at times. In the story, Daisy and Pip learn when lost in a crowd, a loud voice is appropriate.
Quack, Daisy, Quack
ends with Daisy and Pip asleep under the watchful care of their mothers. This is a perfect ending, because some children may stress as the lost ducklings. Discuss the importance of remaining with a parent or teacher in the public. Talk about different strategies to employ when lost.
Children are preparing for back to school. After a summer of outside fun, they need a reminder to talk softly. Also, remind them to listen respectively to the teacher and peers. This way, everyone will have a chance to express their opinions and learn from others.
Kids need to a regular routine. A set bedtime and place to sleep are part of the daily routine. Read a
bedtime story book
as part of the nightly ritual. Read quiet, soothing books to children in their warm, comfortable bed. This allows a child to associate reading with comfort and security. The association will continue a lifetime.
Books by Age Level
Back to School Books
"
I always imagined Paradise to be a....library
." - Jorgelius Borges
Sign up to receive the
BellaOnline Children's Books Site
newsletter. Do not miss any future articles.
BellaOnline Children Books Reviews
Dr. Seuss Books
Don Freeman's Books
Stan Berenstain's Books
Magic Tree House Books
Chronicles of Narnia Books
A Series of Unfortunate Events Books
Note:
Quack, Daisy, Quack
by Jane Simmons is from the library.
You Should Also Read:
Manners Books
Farm Animals in Children Books
Picture Books for Children


Related Articles
Editor's Picks Articles
Top Ten Articles
Previous Features
Site Map





Content copyright © 2018 by Taisha Turner. All rights reserved.
This content was written by Taisha Turner. If you wish to use this content in any manner, you need written permission. Contact Launa Stout for details.