Fish and Sphinx by Rae Bridgman - a review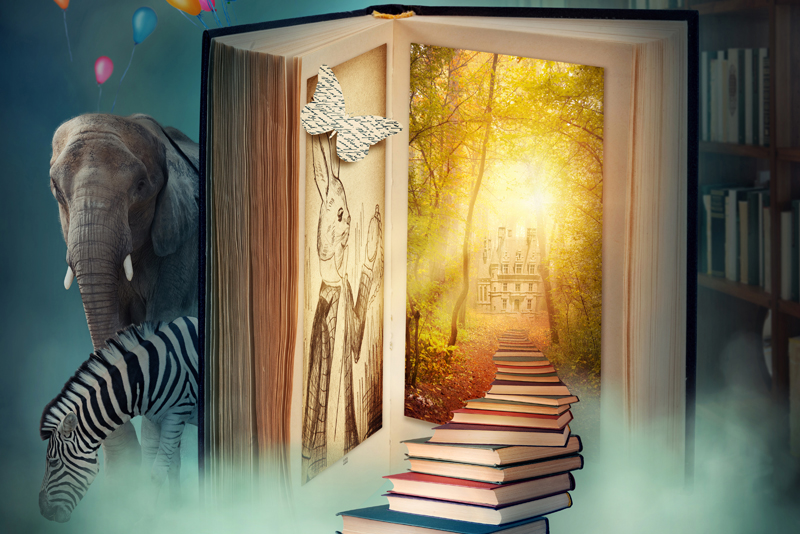 Shortly before the beginning of classes at Gruffud's Academy for the Magical Arts, Wil, Sophie and their family attend an opening party for the Middlegate Library, now run by Mr. Bertram. During the party, Sophie notices a fish hiding in the entryway's griffins. Then Peeping Peerslie (the library ghost) gives Wil a present-- a foul smelling book with an ugly fish on the cover. Disgusted, Wil shoves the book back on the shelf, but as he and Sophie begin to see fish everywhere, including his magic medallion, he wishes he had taken it. Catfysh, a homeless woman who lives by the river, warns them to beware the Serpent's chain.
On a field trip, to Manitoba's legislative building (which Middlegate residents know as the Palace of the Blazing Star) they see fish everywhere in the architecture's many mythological and magic references. Even though they hear rumors of terrorist threats on the building, they both forget Catfysh's warning until the spring thaw. When she reappears and changes them into fish by magic, Wil and Sophie realize she is the spirit of the river and her help is needed if they wish to stop the Serpent's Chain from taking over the Palace of the Blazing Star.
This is the third Middlegate book (after
The Serpent's Spell
and
Amber Ambrosia
) and I can see a real growth in Ms. Bridgman's writing. There's a tightness to the plot that makes me feel no detail is incidental and will eventually tie into something later in the series. And it's these little details that add so much to the book-- Aunt Violet setting up shop as a fortune teller, Aunt Rue in line for a promotion, even the odd German woman they encounter on their field trip. I only wish more of the mysteries were explained-- we learn nothing more about the Serpent's Chain or their motives. Nor do we learn anything more about Wil's or Sophie's parents and Wil's medallion.
My Recommendation
If you haven't read the other Middlegate books, you should definitely start with
The Serpent's Spell
and
Amber Ambrosia
or you may be a bit lost. This is an excellent addition to the series, despite my wish for more information about the more mysterious elements of Middlegate.
Amber Ambrosia by Rae Bridgman
Published by Great Plain Publications
176 pages
Fish and Sphinx
by Rae Bridgman is available at Amazon.com
The author provided me with a free review copy of
Fish and Sphinx
You Should Also Read:
The Serpent's Spell
Amber Ambrosia
Kids & YA Reviews


Related Articles
Editor's Picks Articles
Top Ten Articles
Previous Features
Site Map





Content copyright © 2023 by Laura Lehman. All rights reserved.
This content was written by Laura Lehman. If you wish to use this content in any manner, you need written permission. Contact Evelyn Rainey for details.