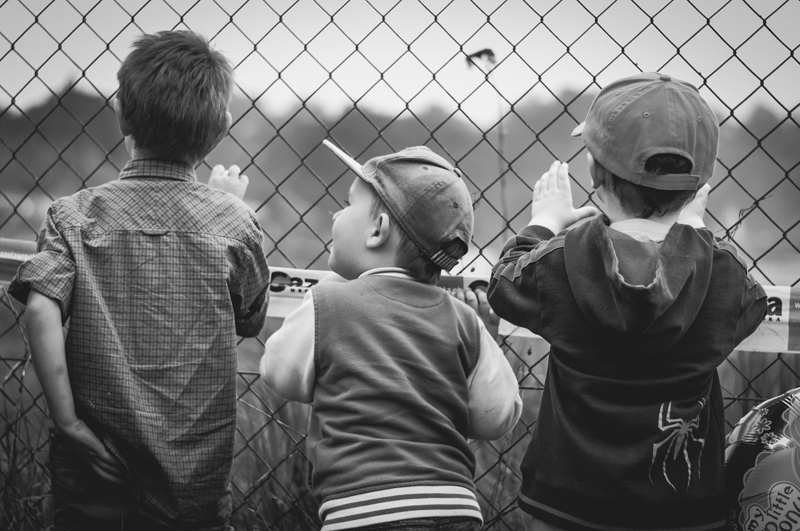 Everyone knows that one thing at which most mothers excel is guilt. Often, at least according to their children, they are dishing it out but, more typically, they are drowning in it themselves. Does guilt have any place in parenting? Is there ever a reason to embrace it, rather than eschew it? Can wallowing in guilt make you a better mother?

One would suppose that this question could be answered in the affirmative. If you have a Facebook and friends, chances are very good that you read about the guilt on a daily basis. Mothers who work feel guilty because they aren't with their children. Stay-at-home moms feel guilty because they are not contributing financially to their families. Moms of only children feel guilty that their children have no siblings, while mothers of large families feel guilty because their children don't get 100% of their attention. When all is said and done, though, does the guilt actually get you anywhere?

Feelings of guilt serve a purpose: they prompt you to change your behavior and/or to make amends when you have done something wrong. When they start crippling you and holding your thoughts hostage, though, they are no longer doing you any good. In fact, because kids are so sensitive to their parents' moods, you could actually be hurting your child. What, then, do you do with all that guilt?

The answer is as simple to say as it is difficult to embrace: forgive yourself. Everyone in your family can tell you that you're doing fine, and that what you are doing for your kids is enough, but until you believe it yourself, those words are like water off a duck's back. What follows is my simple plan to help you to make peace with yourself.

1. Give yourself permission to feel guilty for a set amount of time. Whether that is ten minutes a day, ten minutes a week, or one time only, set the time and stick to it. Knowing that you give yourself permission, but still maintaining a time limit, keeps your guilt under control.

2. Realize that you are doing the best you can at this moment. Everyone has seasons in her life. The seasons may last months or years, but eventually, if you desire a change, you will be able to make one happen. Just because you can't make it happen right now does not mean that you are less of a mother, wife, or person. Each of us uses the tools we have to do the best we can for those we love. Give yourself credit for that.

3. Make a plan. Even if you are happy with what your life is, chances are good that there are still times when you feel guilty. Go old-school and using real pen and paper, make a plan to change what makes you feel guilty. There is something about the act of physically writing something down that makes it more real to you. If you must, write a contract with yourself and sign it.

Guilt can be a great motivator, but it can also be a great drain. Use it as you would any tool in your arsenal and make it work for you, rather than against you.



Related Articles
Editor's Picks Articles
Top Ten Articles
Previous Features
Site Map





Content copyright © 2022 by Laura Delgado, Ph.D.. All rights reserved.
This content was written by Laura Delgado, Ph.D.. If you wish to use this content in any manner, you need written permission. Contact Laura Delgado, Ph.D. for details.