Words of Encouragement for Moms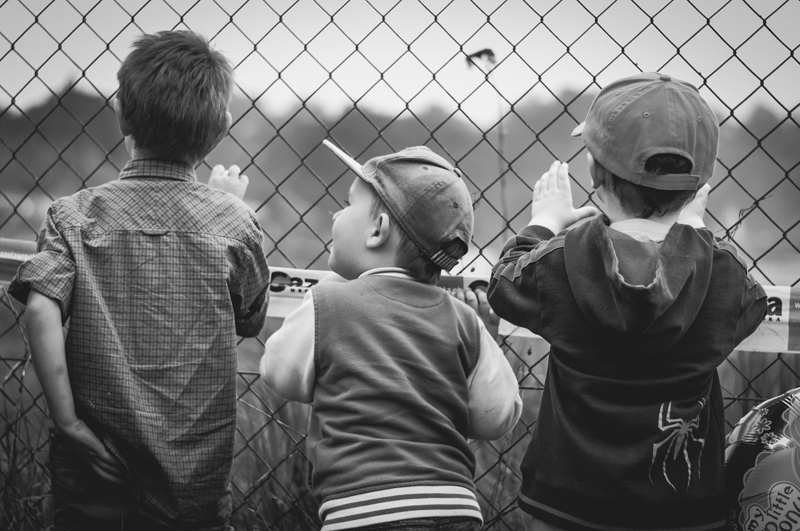 Every mom has times when she feels that she's not doing a good job. Whether you're a working mom who fears that she is not giving her all either to her family or to her job, or a stay-at-home-mom who worries that she may be cheating her family by not bringing in extra income, every mom is assailed by occasional doubts. The key to overcoming them is to realize two things: first, there is no right way to parent, and, second, there is no such thing as a perfect mother.

There might be some agreement on the wrong way to parent, but there are countless right ways. What is the right way to parent your child? Only you can answer that. Every mother brings a myriad of experiences to her parenting. Among them are the way she herself was raised, her personal views on parenting issues, and the individual personalities of her kids. All kids are different, and they require different parenting strategies. A quiet daughter almost certainly requires less intense parenting than a rambunctious son. For some children, taking away dessert as a punishment is sufficient inducement. For others, who figure they'll eat dessert again the next time it's offered after the punishment has expired, more creativity may be required to find the child's currency.

As to the existence of the perfect mother, even June Cleaver could be accused of passive mothering, deferring all of the significant issues to her husband! Seriously, though, each mother has some idea in her head of what a perfect mother is. That picture varies from mother to mother. What does not vary is the endless guilt that many mothers suffer because they are not living up to the picture in their heads. For mothers who worry that they are not everything their children need, ask yourself this: do your children love you? Do you love your children? Do you give them your best the majority of the time? If you answer yes to these questions, you should feel assured that you are what your children need.

What do you do if you have a bad day? If you spend the day yelling at your children and trying to get them out from underfoot? If you leave in the morning before your children get up and don't return home until after they've gone to bed? Assure yourself that everyone has days when their performance is less than they might have desired. Don't your children have days when they seem to be inhabited by aliens? Everyone has off days, whether because of illness, scheduling, or tiredness. The beauty of parenting is that your children will always forgive you and be willing to forget.

Any time moms spend beating themselves up for performance problems is time that they are not fully engaged in parenting in the present moment. In fact, we probably all know mothers (and fathers) who spend so much time armchair quarterbacking their own performance that they don't ever seem to realize that their children are just fine! Even children who grow up with uninvolved parents usually turn out just fine. How much happier are children who know beyond a doubt that they are loved. Cut yourself some slack and go enjoy your kids!



Related Articles
Editor's Picks Articles
Top Ten Articles
Previous Features
Site Map





Content copyright © 2022 by Laura Delgado, Ph.D.. All rights reserved.
This content was written by Laura Delgado, Ph.D.. If you wish to use this content in any manner, you need written permission. Contact Laura Delgado, Ph.D. for details.