Sources of Nutrients for Healthy Skin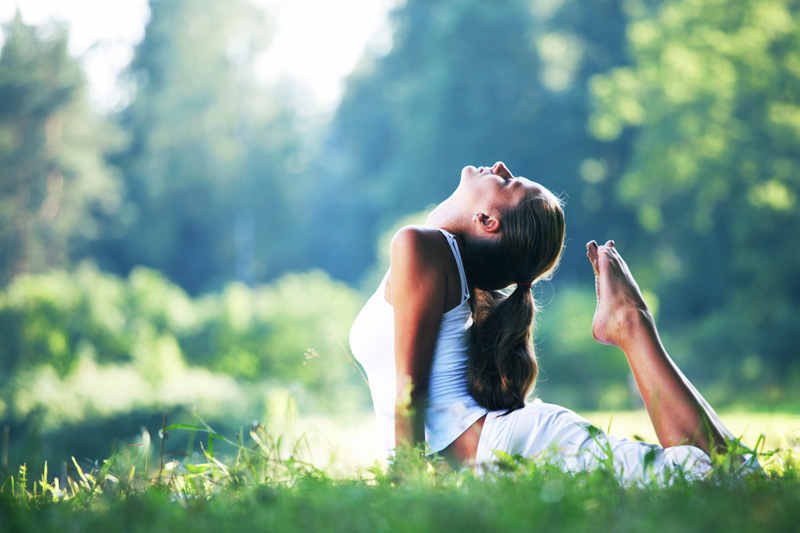 It's surprisingly easy to get the nutrients you need to promote clear, healthy, and balanced skin. In this continuation of the article on Skin Nutrients, I've listed some simple sources of the important nutrients and then one favorite quick recipe for incorporating them into your weekly diet.

So going down the list:

Vitamin C, A and Silica
Green peppers are an excellent source of Vitamins C, A and the mineral Silica.

Selenium
Selenium is found in very high quantities within brazil nuts and walnuts, cereals, and fish. The types of fish with the highest amounts are roughy and canned tuna. It can also be found in beef, chicken, eggs, and cheese as well as corn, wheat, and rice cereal grains.

Zinc
Pumpkin seeds are the best non-meat form of zinc. Beef, chicken, salmon, turkey, and crabmeat are some of the best sources when considering meat. For vegetarians, other non-meat sources include dairy products, yeast, peanuts, beans, yogurt, and whole grains.

Omega 3 Fatty Acids
Fish oils are the best source of this nutrient. People often mistakenly think they are getting all their EFAs (essential fatty acids) from sources like Flaxseed and Olive oil. Unfortunately, Omega 3's aren't prevalent enough in these to give a substantial amount to your diet. In fish oils however, the entire range of omega 3 fatty acids that are proven to be of benefit to the body are present. It's suggested to eat fish twice a week at least for these benefits.

*************
There is a great recipe that I can't post here but that you can find on allrecipe.com. The link is below. By replacing the spinach with kale or using them both, you can make a great skinloving dinner! Go to www.allrecipes.com and search for Sweet Pepper Toss with Kale. Enjoy!


Why Spinach, you ask? Spinach is high in Vitamin A and contains Vitamin C, E, and Selenium! Prepare a piece of salmon or mix in a can of tuna and you'll be getting your Omega 3s too.


You Should Also Read:
Omega-3 Fats, Fish Oil, DHA, and EPA
Healing Fruits


Related Articles
Editor's Picks Articles
Top Ten Articles
Previous Features
Site Map



Follow @etniqminerals
Tweet



Content copyright © 2022 by Leah R. Patterson. All rights reserved.
This content was written by Leah R. Patterson. If you wish to use this content in any manner, you need written permission. Contact Leah R. Patterson for details.