Golden Potato Puffs Recipe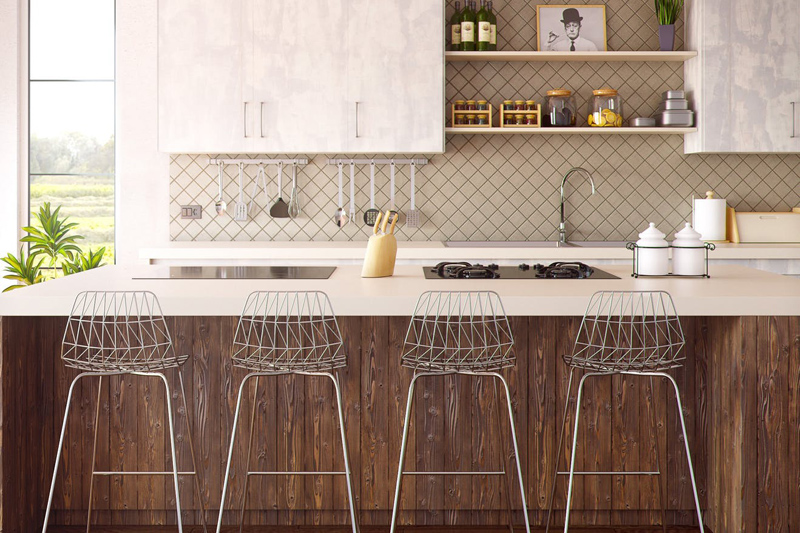 When I was a teenager, my younger brother and I were sometimes on our own for dinner. One day, while searching for something interesting to make, I came across a recipe for golden corn puffs in the Joy of Cooking. These little tidbits are made with corn meal and egg white and are very tasty! We gobbled those up and quickly made some more. I'll have to try them again soon, to see if the taste matches my memory.

Years later, I got to wondering if the same method could be applied to mashed potatoes—one of God's gifts of food–and decided these are even better.

Note: You can use almost any potato for mashing; my favorites are Yukon Gold and Yellow Finn. I also enjoy purple potatoes for their interesting color and taste.

The best way to prepare potatoes for boiling is to scrub them clean (leave skins on) cut them into ½" cubes, and then place them in a pot with about 2" of water, and put the lid on. Bring to a boil over high heat. When the water is boiling furiously, lower the flame as much as you can (or use a low setting on an electric stove), and cook for another 10-12 minutes, until fork tender. Watch that they don't burn.

When cooked, mash the potatoes with butter and milk or almond milk. They should be smooth and moist but not gooey.

Golden Potato Puffs

3 cups mashed potatoes
2 cloves garlic or to taste
1-2 sprigs fresh rosemary
2 egg whites
Salt and black pepper to taste, if desired

1) Mince the garlic and add to the mashed potatoes. Chop the rosemary leaves fine, and add to the potatoes. Stir everything together, adjusting seasoning to taste.

2) Whip the egg whites until stiff. Fold them gently into the potato mixture. Drop by large spoonfuls onto a buttered baking sheet. Bake at 425º F until golden brown. Serve at once. MMMMM!

Note: These puffs can be used as either an appetizer or as part of the main course, with chicken or fish or whatever you like.

For a variation, you could put the potato mixture into small, pre-baked tart shells, before baking the whole. Proceed as above.

It's really easy to make tiny tart shells by cutting out circles of dough with a 3-1/2"-4" diameter glass or jar, then putting the rounds into individual muffin cups. Bake for 6-10 minutes at 425º F or until golden brown, and fill.



Related Articles
Editor's Picks Articles
Top Ten Articles
Previous Features
Site Map





Content copyright © 2022 by Caitlin McLeod. All rights reserved.
This content was written by Caitlin McLeod. If you wish to use this content in any manner, you need written permission. Contact Allyson Elizabeth D´Angelo for details.