Fun and Creative Easter Games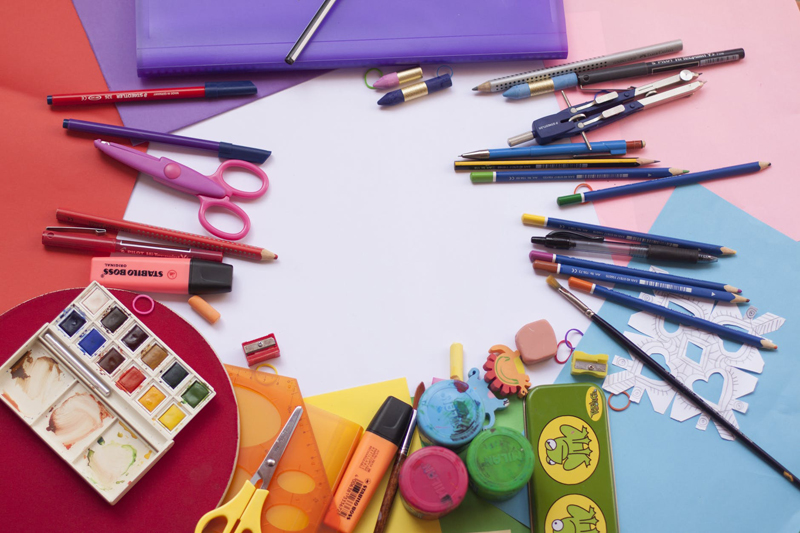 Are you ready for some Easter fun? Then grab the kids, your friends and neighbors and play some Easter games. Gather the plastic eggs, the Easter basket and your party time refreshments and watch the fun break out!

Hop to it Egg Race

Hop, skip and jump into some Easter fun with the Hop to it Egg Race! It will be fun for adults and kids alike.

What You Will Need
Cardboard or heavy card stock
Scissors
Markers, stickers or other decorative items (optional)

How to play

Divide guests into pairs. Cut two large egg shapes from the cardboard or card stock for each pair of players. Give each pair 2 egg cutouts. Have the teammate number one, from each pair, stand on one egg. Teammate number two puts the second egg cutout on the ground in front of teammate number one.

When the referee starts the game, teammate number one hops to the egg in front of her as the second teammate puts the other cutout in front of teammate one, repeating the process. The first team to cross the finish line wins.

Shake the Egg

This game is a great way for younger players to have fun while testing their sensory skills as well.

What You Will Need

An even number of plastic eggs
Small coins, jelly beans, wrapped candies, nuts (metal) and other small objects

How to play

Gather your eggs and small objects. Divide the eggs into pairs. Place the same objects into each pair. Lay your eggs out on a table or play area. Each child shakes the eggs, trying to match the eggs with the same sounds together. Whoever matches the most eggs wins!

Egg Wars

Grab your eggs and let the egg wars begin! This face-paced, fun game is sure to be a crowd pleaser. Adults as well as kids will enjoy this game.

What You Will Need
Eight plastic eggs, four each in two different colors
An outside area to play the game

How to play

Divide guests into two teams. Distribute four of the same colored eggs to each team, lining each of the eggs on their end of the gaming area.

The object of the game is for each team to capture all of the other team's eggs and bring them to their side, without being tagged. Whoever is tagged by an opponent is out. The first team to capture all their opponent's eggs and have at least one person left standing wins.

X Marks the Spot

Follow the clues and get ready for some Easter treasure hunting fun!

What You Will Need

A homemade Easter basket filled with Easter goodies or a prefilled basket
Plastic eggs
Paper
Pencil or Pen
Scissors

How to play

Hide the basket. Cut the paper into strips to write out the clues, as many or as few as you like. Write out the clues for your seekers, fold and put into the plastic eggs. Hide the eggs and let the games begin! The first one to find the treasure wins the basket!

Although these are Easter themed games, they can easily be adapted to any party or gathering and any holiday; Memorial Day, 4th of July, Labor Day, Halloween or Christmas and any holiday in between. Play some games and stay fun, my friends.



You Should Also Read:
Fun Valentine's Day Games
Thanksgiving Party Games
Day of the Dead Party Games


Related Articles
Editor's Picks Articles
Top Ten Articles
Previous Features
Site Map





Content copyright © 2022 by Jana Taylor. All rights reserved.
This content was written by Jana Taylor. If you wish to use this content in any manner, you need written permission. Contact Jana Taylor for details.