Review of Diana Gabaldon's Outlander series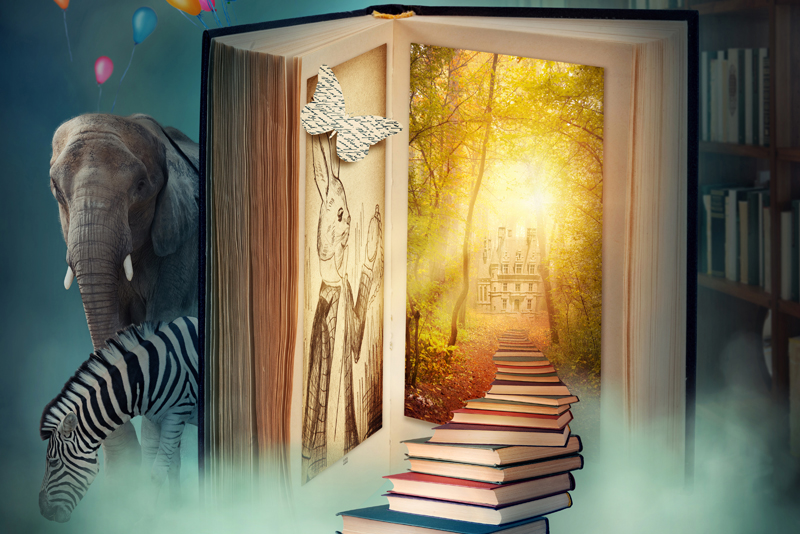 The Outlander series is about time travel and the frustrations of the person, who in this case travels back in time, traveling to live with the limitations of the time and deal with those left behind in their "real time". The lead characters in this series are Claire Randal and Jamie Fraser. Jamie is a Scot living in the mid-1700's and Claire is nurse just settling after working as a nurse in World War II. She travels back in time to Scotland in the mid-1700's and the saga begins.

Imagine being in a world without antibiotics, plastic wrap, telephones or cars. Claire is used to deprivations, coming from the war, but having to stand helplessly by and watch people die when she "knows" she could help if she only had the tools of the 20th century to help her is scary and frustrating. Add that to the confusion of not knowing why or how she got to the 18th century to begin with, how she can get back to her own time, and the worry of being thought a spy or witch and you have a story with many plot lines and avenues to explore.

Jamie Fraser is the man that falls in love with Claire and although he knows she has secrets, is unprepared for her declaration that she is from the future. When he saves her during a witch trial and she confesses to being from the future, he responds with, "Aye, I believe ye, Sassenach. But it would ha' been a good deal easier if you'd only been a witch."

For the reader who is new to science fiction or the reader who loves a good saga (there are 5 books with at least 2 more to follow) or even the reader who loves to consider what they would do if forced to live in the past knowing what they do (would you capitalize on your knowledge-how could you not?) The books are a delightful journey.

Many bookstores and libraries don't know where to place these books, should they be in the Romance section (better sales) or the Science Fiction section (time travel)? Jamie and Claire face the world where the Scots lose to the English and where the American Colonies are priming to fight the English, with her knowledge of how events unfold. The dangers and joys they face make you want to know more and with five large volumes so far, you do get to find out more.











You Should Also Read:
Marge Colletta' Knitting site at BellaOnline
Resonance by Chris Dolley - a review
Maranther´s Deception by Nik C. Colyer - a review


Related Articles
Editor's Picks Articles
Top Ten Articles
Previous Features
Site Map





Content copyright © 2019 by Marge Colletta. All rights reserved.
This content was written by Marge Colletta. If you wish to use this content in any manner, you need written permission. Contact Evelyn Rainey for details.