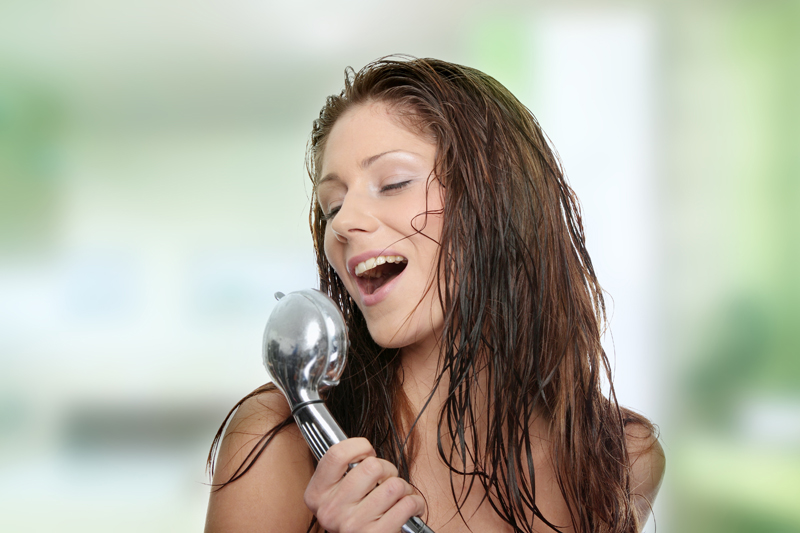 Music careers are among the most fulfilling you can have. Though the path to a music career can be fraught with criticism, I'm here to say – go for it! Make your heart sing.

Have you ever yearned to do something and had your enthusiasm squashed by criticism? In grade three I wrote a poem. In the middle of reading it to the class, the teacher grabbed my paper and ripped it up. "That's stupid!" she said, and told me to sit down.

That kind of criticism can be crippling, but for whatever reason (like I was too ignorant to know it should have affected me) I kept on writing and later became a professional writer.

A similar thing happened to me when I graduated from law school and started a music production company. "Better to be a lawyer," said my dad. "The music profession is too uncertain."

"There's too much competition," other people told me. But once again I was too "ignorant" to know I couldn't succeed. So I put one foot in front of the other and pursued a career in music.

Of course it's good to listen to advice from people. But it's also important to listen to yourself. Is there a flame burning inside you that you can't put out? Has it been there for a long time? Does it whisper to you in the night when the noise of the world has been momentarily hushed?

That little flame is an ember that feeds your life force. What is it telling you? Even in moments of terrible doubt I heard the whisper say: "You are music." And when my brain kept yelling: "but you'll need to make money," I kept listening to the whisper.

I found a small recording studio and began to assemble a demo to play for Ad Agencies. I learned a lot - about composing, arranging, producing, scheduling, budgeting and marketing.

There were times when I faltered and times when I flew. But through that whole learning process I kept listening to that inner flame. And when I was afraid or unsure, I simply asked: "What's my next step?" And then I listened some more. And began to make a living at something I loved.

I met wonderful people who helped along the way, and I realized this: when you pay attention to your heart and keep taking small steps, just one at a time, fantastic things start to happen.

Some of the musicians who played on my studio sessions became quite wealthy; because they went on to produce famous singers and bands. Others write cartoon scores or tracks for commercials and films.

There are a myriad of possibilities for a career in music. You can be a composer, arranger, producer, copyist, worship leader, music teacher, singer, band member, DJ, conductor, entertainment lawyer, manager, music reviewer, symphony player, marketing guru or recording studio engineer to name a few music jobs.

You can become famous, make other people famous, or you can simply let the joy of music come through you, so other people can find comfort and joy when nothing else works.

Can you hear the whisper of that ember inside you? Listen for it. As someone once said: "Don't die with your music still in you."

All the best,

- Allan


Related Articles
Editor's Picks Articles
Top Ten Articles
Previous Features
Site Map





Content copyright © 2022 by Allan Harris. All rights reserved.
This content was written by Allan Harris. If you wish to use this content in any manner, you need written permission. Contact Sabira Woolley for details.