The Benefits of Audiobooks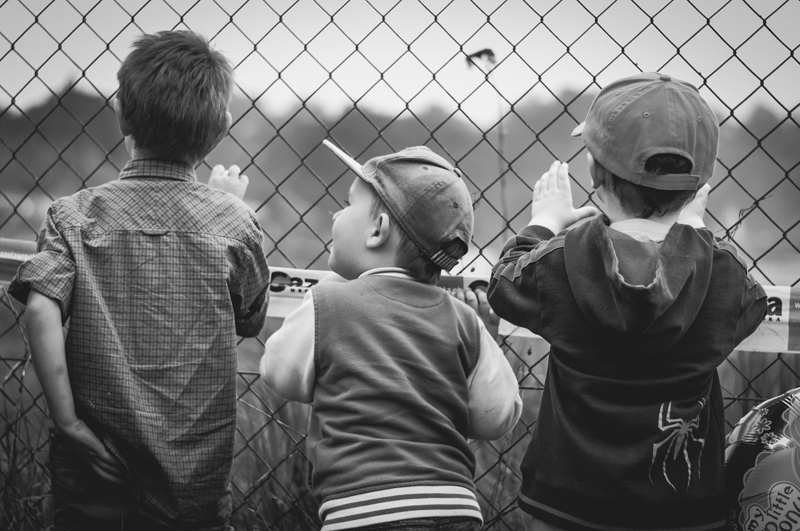 Boys start to read, typically, later than girls. Even after they master the basics of reading, boys often don't develop the passionate love of reading that some of their female counterparts do. This disparity can cause parents of boys great consternation. After all, reading is the key to success in school and, really, in life. Further, avid readers tend to be great writers and good spellers. Since trying to make your son love reading and spend time engaged in that activity never works, try instilling a love of books in another, less traditional, way.

Many adults love audiobooks because they allow them to "read" when sitting down and concentrating is not possible. Audiobooks make commutes almost enjoyable, housework less tedious, and insomnia less painful. With many libraries offering the loan of audiobooks via either CDs or mp3s, audiobooks are also more affordable than ever. What you may not have considered is that audiobooks are beloved by children as well.

Children love to be read to. It is also a demonstrated fact that children can understand books at far higher levels than they can actually read them. Thus, your child may read at a 2nd grade level, but he can understand books written to 5th graders. Boys are especially good candidates for audiobooks since they often lack the patience to sit still and read for any length of time. There are few boys who will sit down to read Homer's The Odyssey, but no boy could resist Mary Pope Osborne's Tales from the Odyssey. The familiar author of the Magic Tree House series presents the exciting stories from the Odyssey (sirens! Cyclops!), read in her own sure and calming voice. Best of all, when your son is required to read Homer in high school, it becomes an enjoyable prospect rather than a tedious chore. After all, the stories are already familiar to him.

Audiobooks can also encourage your son to strike out on his own and read. Once a narrator has read to him the first book in a series, he has the incentive to seek out the other books in the series to read. As available as audiobooks are now, they are still not as prevalent as written books. Thus, you may be lucky enough to find the first book in The 39 Clues (Maze of Bones) on audio, but once your son is hooked on the series he has every reason to seek out the other nine books in the series to read on his own!

Just as audiobooks make certain chores and tasks more palatable for adults, they serve the same function for children. Whether on an mp3 player or on a CD player, the prospect of cleaning his room is not as unpleasant when your son knows that he can listen to a story while he accomplishes this task. Further, since most audiobooks are narrated by professional actors (either voice actors or screen stars), listening to them is very much an entertainment experience. You won't find any monotones or sleep-inducing readers. Rather, characters come to life with different voices and accents aiding your son in his personal visualization of them.

Reading should never be onerous. While you want to instill a love of reading in your son, you don't want to make it an issue. Audiobooks might be the answer you are seeking. You can tell your son that reading is fun over and over, but actively demonstrating it by providing him with exciting audiobooks will do far more to make the case for you. Check some out of the library today and, while you're there, get a couple for yourself, too!



Related Articles
Editor's Picks Articles
Top Ten Articles
Previous Features
Site Map





Content copyright © 2022 by Laura Delgado, Ph.D.. All rights reserved.
This content was written by Laura Delgado, Ph.D.. If you wish to use this content in any manner, you need written permission. Contact Laura Delgado, Ph.D. for details.