Fate of Camelot by Cynthia Breeding - a review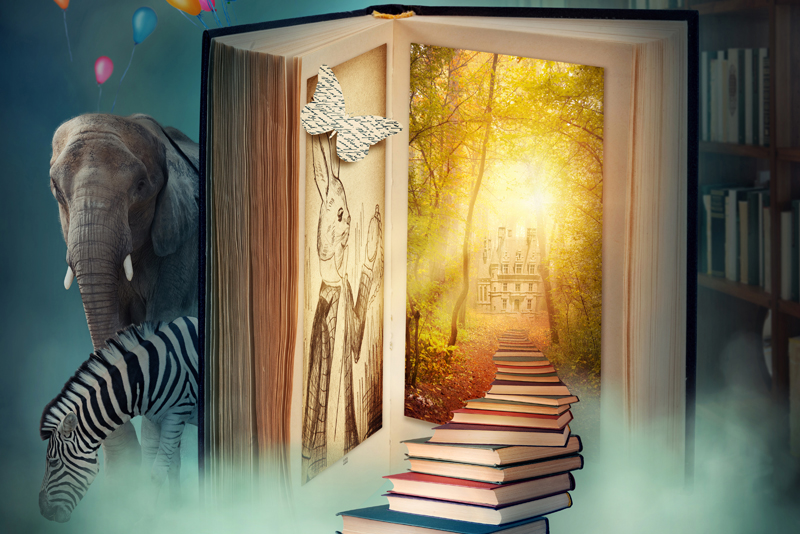 When King Arthur is severely wounded during a battle (which I suspect takes place in the previous book of this series,
Camelot Destiny
) Gwenhywfar brings Arthur to the isle of Avalon to be healed. But Avalon is surrounded by the land of faerie, a fact that makes returning to Camelot tricky to say the least. Once healed, Arthur is able to return because he has some faerie blood, but Gwenhywfar is stranded on the isle. When the holy women of Avalon attempt to return her, she is stolen away by Cernunnos, the god of the hunt who is also consort to the faerie queen. Intent on taking her as a lover, he takes her to the land of the faerie, a place that distorts time and rarely lets its mortals leave, intent on taking her as a lover.
Heart-broken and furious that Arthur abandoned Gwenhywfar , Lancelot makes it his mission to save her and bring her home. But Lancelot isn't the only one on a quest. Although Arthur is against resuming the throne, he must keep the Saxons from overtaking Britain. Two of his knights continue to search for the grail in the hopes that it can bring peace to the land. And no one can forget that Morgana and her son, Medraut are intent on destroying Arthur and Camelot.
My initial reaction to
Fate of Camelot
was confusion. The first chapter lists many names and events that I suspect are better explained in
Camelot Destiny
, so while I was a bit lost, I kept reading, knowing this was part of coming in late on a series. There is quite a bit of sensuality in the romantic scenes-- I would rate it a little higher than PG-13 (maybe PG-16). Although a few scenes felt a bit gratuitous to me, most were well written.
I especially enjoyed the twining threads of Pagan and Christian lore about the grail. Even the interaction between characters of differing beliefs is interesting (and probably a bit more realistic of the time period). I did feel the characters took a little while to come to life, but once the story was in full swing I watched them come to life.
My Recommendation
For romance and fantasy
Fate of Camelot
is a pleasant read. If you like Camelot lore and are looking for something a little bit different, this could be the book for you, but I would suggest starting at the beginning of the series. I think I may be hunting down a copy of
Camelot's Destiny
to catch up on what I've missed.
Fate of Camelot by Cynthia Breeding
Published by Highland Press
256 pages
Fate of Camelot
by Cynthia Breeding is available at Amazon.com
Also available at Amazon.Com is
Camelot's Fate
Forthcoming in 2009 is
Prelude to Camelot
.
Read an excerpt at Cynthia Breeding's website
I was provided with a free review copy of
The Fate of Camelot
You Should Also Read:
The Fairy Godmother by Mercedes Lackey -- a review
Sword of the Rightful King by Jane Yolen - a review
Touch the Dark by Karen Chance - a review


Related Articles
Editor's Picks Articles
Top Ten Articles
Previous Features
Site Map





Content copyright © 2022 by Laura Lehman. All rights reserved.
This content was written by Laura Lehman. If you wish to use this content in any manner, you need written permission. Contact Evelyn Rainey for details.