New Year's Resolutions - Yes or No?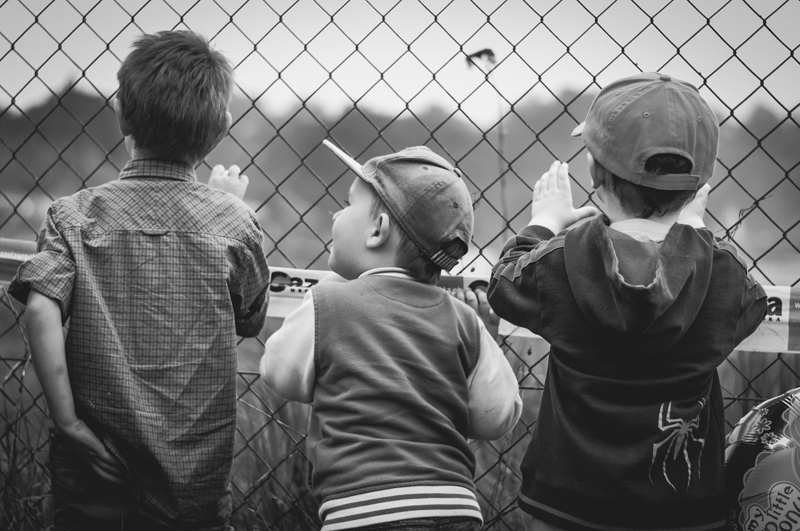 This is the time of year when many people make decisions to change their lives. A new year equals a fresh start and new opportunities. For some people, this decision takes the form of vague ideas about things they want to do differently or bad habits they want to leave behind. For others, though, the New Year begins with a formal list of goals or resolutions. Mark Twain once said about New Year's Day: "Now is the accepted time to make your regular annual good resolutions. Next week you can begin paving hell with them as usual."

Twain's humorous quotation highlights the very real fact that for many people, New Year's Resolutions are very hard to keep. There are many reasons for this difficulty. Often, people aim too high when they make resolutions; they plan for things they can't possibly achieve, especially in the time frames they allow themselves. Additionally, while it is true that making a formal resolution can impel one to certain behavior, it is almost just as likely that formalizing a desire to change, if not done systematically and realistically, can almost paralyze one into inaction, thereby dooming the resolution.

A mother would seem to face a conundrum, then. She would like to be able to teach her son the value of setting goals and making resolutions, but without the fear and risk of failure that so often accompany New Year's Resolutions. The best answer to the question of whether to teach your son to make New Year's Resolutions is instead to teach him to set goals all year-round. Rather than assessing his life once a year, teach him to assess his life at regular intervals, perhaps three or four times a year. In this way, the pressure of making New Year's Resolutions is removed, and you're teaching your son that the desire to change or improve his life is one that can be pursued any time of year, and not just on January 1.

When your son is young, you can help him with this goal-setting process, while simultaneously teaching him by example that New Year's Resolutions are not the only process by which one attempts or achieves major life change. As he gets older, he will be able to set goals and change behaviors on his own, all the while knowing that you are there as a resource if he needs you.

There is nothing wrong with making New Year's Resolutions, and I certainly don't mean to imply that there is. For many people, though, even the idea of making these resolutions sets up obligations of almost mythical proportions – obligations that are simply impossible to meet. For these people, I suggest this alternate approach: give it a try this year, and see how it works, both for you and your son.



Related Articles
Editor's Picks Articles
Top Ten Articles
Previous Features
Site Map





Content copyright © 2022 by Laura Delgado, Ph.D.. All rights reserved.
This content was written by Laura Delgado, Ph.D.. If you wish to use this content in any manner, you need written permission. Contact Laura Delgado, Ph.D. for details.