How to Survive the Busy Month of May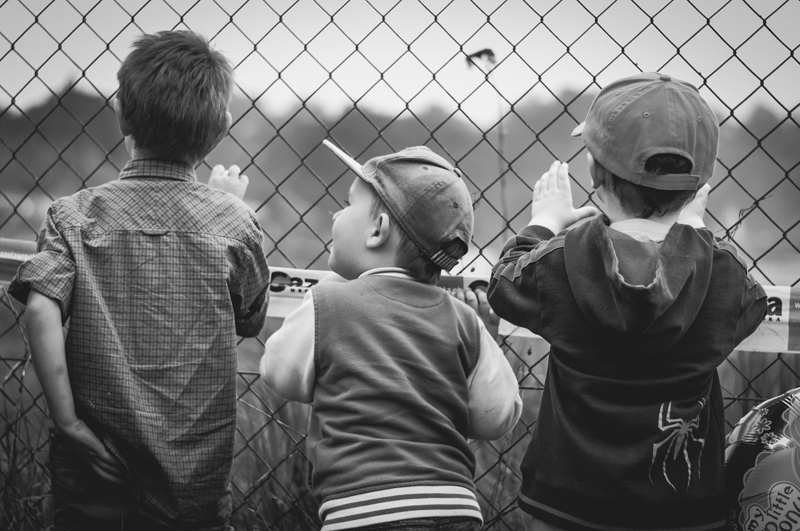 Come May, we mothers tend to brace ourselves for the worst. Consider it the storm before the calm if you will. Before we can settle into the more relaxed routines of summer, there are baseball playoffs, dance recitals, end-of-year plays, graduations, weddings, vacation planning, and finals to endure. No matter how old the mom, and no matter how old her children, May often ends up being the being the busiest month of the year. How is a mom to keep her sanity when every weekend, and many weeknights, are consumed with activity?

First, and most important, is to realize that this hectic pace won't keep up forever. Although wishing the calm and free time back into your life doesn't work, and can actually cause even more frustration, remembering that there is life after the end of the school year does. Know that while you are consumed by frenetic activity now, in a relatively short period of time you will be able to sit back and relax.

Second, while it is okay to look forward to the end of the month, don't look forward in the short term. By that I mean, don't waste your time and energy anticipating all that is to come. Take the weeks one at a time, and if that becomes overwhelming, take the days one at a time. Get up each morning prepared for what is to come that day. Don't worry about what you have on the schedule for two weeks from now. Trying to absorb the events of an entire month all at once can be paralyzing.

Third, while you certainly can't spend an entire month anticipating what is to come, you can and should plan for all your events. It is the planning process, in fact, which can be the biggest stress relief of all. Get out a calendar now, and begin writing down all of your obligations for May. Don't forget your friends' children's events which you are expected to attend! After writing down the time commitment, assess and notate any special preparation needed for the events. Does your son need any special help or time from you to prepare for finals? Is there a deadline you need to be sure to meet to register him for summer camp? Are there graduation presents you need to buy? Wedding registries you have to consult? Make sure that you plan for the time that these items take as well. Once you see all of your obligations and their associated tasks laid out in front of you, you will have a much clearer idea of your time constraints. Don't wait to eliminate some activities if you find that you are overscheduled. Doing so now will allow the impacted people to adjust their own plans.

Finally, don't forget to take some time out to relax. While finding spare time can be a challenge, look for it in unusual places, and utilize it to the fullest. Get a pedicure, and instead of making work phone calls during it, read a book or just close your eyes and think of nothing. Make sure to DVR your favorite show, and then take the time actually to sit and watch it. Just think: by watching the show on the DVR, you are probably saving at least 18 minutes of commercial time! Of course, the all-time best way to relax is to take a hot bath. Whether you like to read in the tub, enjoy a glass of wine, or just lay back and rest, make the time for yourself. It will better equip you to face the mayhem of May.



Related Articles
Editor's Picks Articles
Top Ten Articles
Previous Features
Site Map





Content copyright © 2022 by Laura Delgado, Ph.D.. All rights reserved.
This content was written by Laura Delgado, Ph.D.. If you wish to use this content in any manner, you need written permission. Contact Laura Delgado, Ph.D. for details.