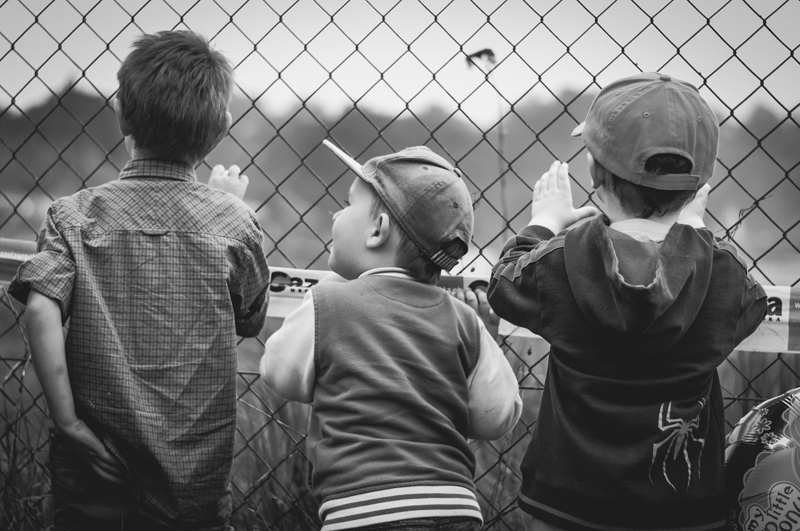 One of the most pleasant occupations during pregnancy is thinking about possible names for your baby. Some women have had their children's names picked out since they were children themselves, while others want to wait until the baby is born to see what he looks like. In the middle, though, are the many mothers who spend the better part of nine months trying out different names to see how they resonate.

There are many things to consider when naming your son. Obviously, your favorite names should be at the top of your list, but when you have it narrowed down to just a few, consider the following tie breakers.

1. Your last name: it is a fact that some names sound better with your last name than do others. If you have an Irish last name, naming your baby Gonzalo may sound a little odd. Similarly, perhaps you have an Hispanic last name, and you either want your child's first name to be ethnic as well, or you want to avoid any Hispanic names at all.

2. The current popularity of various names: you might have strong feelings either for against giving your child a currently popular name. If you would like to know which boys name are the most popular in any given year, the Social Security Administration has that data online. For example, in 2009 the most popular boys' names were Jacob, Ethan, Michael, Alexander, William, Joshua, Daniel, Jayden, Noah, and Anthony.

3. Your other children's names: If your other children have traditional names, you may want to think twice about giving your new son a trendy or untraditional name.

4. A name's meaning: some names have meaning, whether that meaning is a literal translation of the name, or the result of the historical evolution of the name. At least being aware of the meaning of the name you are considering for your son may help you to make that final decision.

5. A special note about twins: for some parents, the fact that they are expecting twin boys plays no part in the name game. For others, though, having two names that sound good together is important. The top ten twin boy sets names for 2009 are as follows:

Jacob and Joshua
Matthew and Michael
Daniel and David
Jayden and Jordan
Jayden and Jaylen
Elijah and Isaiah
Isaac and Isaiah
Ethan and Evan
Logan and Lucas
Logan and Luke

Naming your son will be the first major decision you make for him, and it is one that will likely stay with him for life. In the final analysis, though, you should choose a name that both parents like, realizing that it is not your son's name that will determine his success his life. The best thing you can do for your son is to love him and to teach him (and don't be offended if, later in life, he decides to change his name!).

You Should Also Read:
The Social Security Administration's Top Names for Boys


Related Articles
Editor's Picks Articles
Top Ten Articles
Previous Features
Site Map





Content copyright © 2022 by Laura Delgado, Ph.D.. All rights reserved.
This content was written by Laura Delgado, Ph.D.. If you wish to use this content in any manner, you need written permission. Contact Laura Delgado, Ph.D. for details.