Advice for the Urban Soul Warrior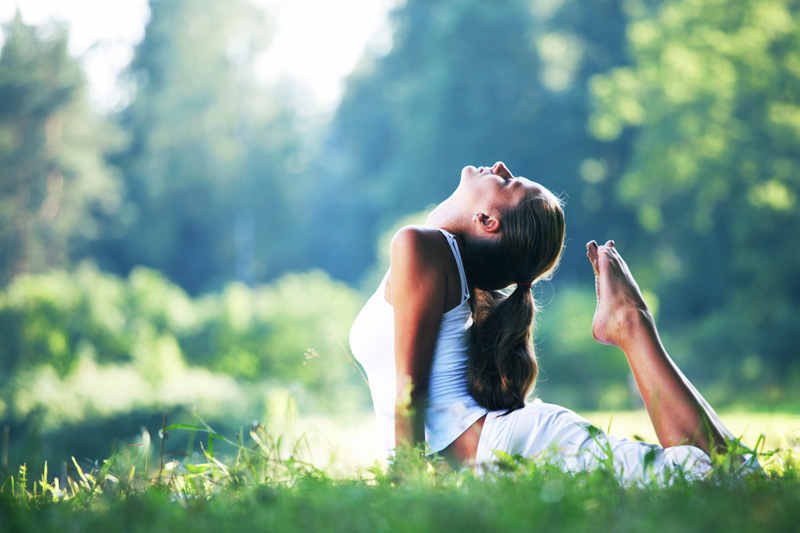 Today is a very special day! In addition to having the pleasure of sharing more of my interview with Lalania Simone, I am celebrating my birthday (YAY!!) AND the inauguration of the United States' first Black President Barack Obama, a man of integrity, hope, and a bold new chance! What a stupendous, momentous day! Since Lalania's book is all about embracing a path of hope and love for oneself and she personally is such a compelling advocate of this, it is very fitting to be continuing our 'talk' with her today of all days! Enjoy!

*********************
In this part of my interview with Lalania Simone, the author of Urban Soul Warrior, she continues with giving advice to people seeking to find their spiritual path.

5. What advice would you give people just starting on this path?

You are a precious reflection of the divine. Be patient with yourself, accept yourself, but most of all love yourself. It is the judgments we have about ourselves and others that create our circumstances. The path of your soul leads continually back to you, you are the answer. There is no place to go but within.

6. At the beginning of this new year, what concrete suggestions can you give us on how to become better urban soul warriors?

Begin each day with a word of gratitude. Gratitude is the secret to a life of joy and love. Nurture your body temple with appreciation. Be generous with people and the Universe itself, so that they may be generous with you. Love with all your might!

7. If someone is struggling with finding their direction in life, what would you suggest they do first to remedy this?

Often the idea of 'struggle' is representing an unheard voice, a part of you that may feel ignored or judged, and needs your love and attention. Things that present themselves as struggles are gifts in disguise, opportunities to uncover the diamonds that are within us. Face your shadows as often as you can, there is nothing to fear.

8. What can those who cannot buy your wonderful book right now do to embrace the principles you talked about and concretely start changing their life for the better with tangible and intangible results?

I believe one of the most effective ways to immediately affect your life and the world around you is to start each day with a powerful conversation with yourself. This conversation consists of thoughts or words of love for your body. Words of love and gratitude for yourself, your work, people in your life that you appreciate. We are what we think, the more beautiful our words and thoughts are, (especially when we first wake up) the more positive the outcomes of our actions will be.


9. Is there anything else you'd like Bellaonline readers to know?

God does not exist outside of us. We are made of the energy that is God or Goddess, life energy. We are all divine beings. Though are paths may seem to separate us, in essence, we are One.

I hope you've enjoyed this interview with Lalania as much as I have. Her insight is wise and true and I, for one, am so glad to have crossed paths with her.




Look for my review of Urban Soul Warrior soon!

You Should Also Read:
The Urban Soul Warrior Website
The Urban Soul Warrior Blog
Interview with an Urban Soul Warrior


Related Articles
Editor's Picks Articles
Top Ten Articles
Previous Features
Site Map



Follow @etniqminerals
Tweet



Content copyright © 2022 by Leah R. Patterson. All rights reserved.
This content was written by Leah R. Patterson. If you wish to use this content in any manner, you need written permission. Contact Leah R. Patterson for details.