Getting Through the Blah Days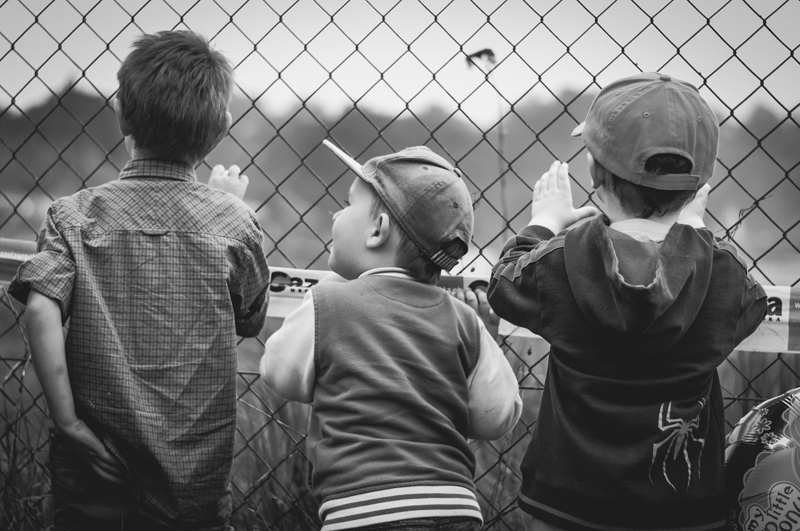 As a mom, it is inevitable that not all days will be good ones. In fact, depending on your children and your own personal situation, it may be a pleasant surprise if you have a good day, rather than it being the norm. Regardless, every mom wakes up sometimes and realizes that today is not going to be a very productive day. Perhaps it was a rough night for sleep. Maybe you just don't feel well. Possibly, you don't know why you have that feeling, but you're certain of it, nonetheless.

The trouble with days like this is that moms are ingrained with the belief that they must be productive, no matter what. This problem is especially significant for stay-at-home-moms, who have nothing professional to "show for themselves." Although the mommy wars don't seem as vicious as they did a couple of years ago, there is still definite tension between moms who work outside the home and those who work only at home. It is certainly true that anyone who works outside the home has experienced those days when, despite one's best effort, there is nothing to show for the day's eight hours at its conclusion. For work-at-home moms, though, there is an expectation, if only subtle, that since they are home all day, there is no reason not to have a clean house, clean children, and a cooked dinner.

The reality is, though, that all women have days when getting anything done feels like pulling teeth. Whether you are a stay-at-home mom or a work-outside-the-home mom, the best thing you can do for yourself on those days is to give into them. Fighting the inevitable (and sometimes these days are inevitable) only brings on feelings of guilt and inadequacy, and everyone knows how debilitating these feelings can be. Instead, acknowledge to yourself that this is not going to be a high performance day and give yourself permission to have that day. Cut yourself the slack that you would cut your best friend.

If your sons are still young enough to be at home with you during the day, use the day as an opportunity just to play with them. If being at home increases your feelings of guilt, then get out of the house. Go to the park, the library, the museum, or anywhere you will have fun with your boys. Don't worry about the dishes, the laundry, the cooking, or the blogging that you really wanted to accomplish. Realize that tomorrow is another day, and that all tasks will eventually get done. Focus instead on those items that never make it on to an official "to do" list: hug and kiss your sons, play on the floor with them, take a nap with them, and enjoy the gift of the day.



Related Articles
Editor's Picks Articles
Top Ten Articles
Previous Features
Site Map





Content copyright © 2022 by Laura Delgado, Ph.D.. All rights reserved.
This content was written by Laura Delgado, Ph.D.. If you wish to use this content in any manner, you need written permission. Contact Laura Delgado, Ph.D. for details.