Choosing the Best Extracurricular Activities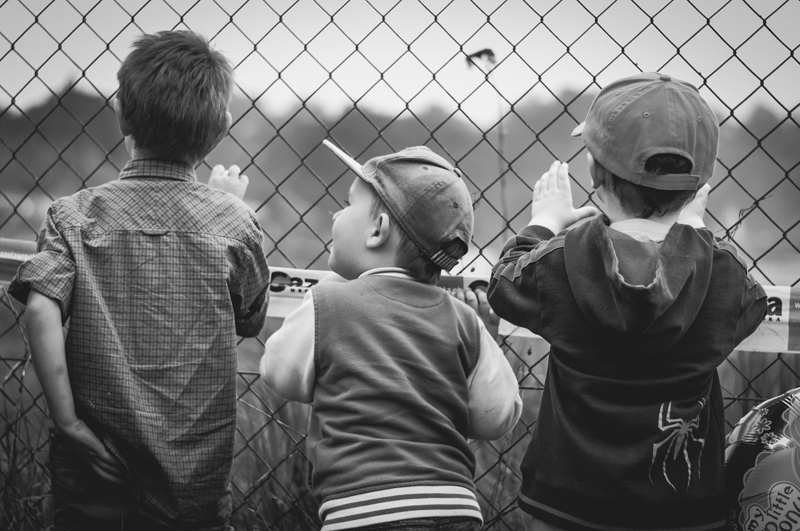 Now that school is in full swing, many kids and parents have started to think about extracurricular activities. Which ones look best on a transcript? Which ones are likely to result in scholarship money? Which ones are "must haves" for top-tier schools? It is not unusual in our competitive age for the most motivated teens to begin considering their extracurriculars while still in junior high. If one goes overboard, though, the process can quickly become overwhelming and even somewhat frightening.

Relax! While there is no set formula for extracurricular success, there are certain tips that can help your son maximize the impact of his extracurricular activities, while still allowing him to enjoy other aspects of his high school years.

First, there is no magic list of extracurricular activities that will make your son a lock for the school of his choice. He may hear it at school. You may hear it from your friends, but admissions counselors seem to universally agree that such is just not the case. Rather, all colleges are trying to build a diverse student body. Thus, there is no one best formula for admissions success. After all, at top-tier schools just about every student is in National Honor Society in high school. At some schools (like Rice University where I attended graduate school), it truly seems like every single kid was class valedictorian in high school. At these schools, then, it becomes even more important to differentiate oneself in order to stand out to admissions counselors.

So what does a kid who wants to get into a good school (and possibly score some scholarship money) do? Definitely do join all of the honor societies for which he qualifies. Just because every other kid he's competing against for admissions and scholarships belongs to the same societies does not mean that he can afford to eschew them. The key is to branch out further. While joining the numismatic (coin collecting) society just because it sounds intelligent and slightly esoteric may seem like a good idea to your son, it is only a good idea if he has a genuine passion for coins. Admissions counselors are well-trained to see through students who join things just because it "looks good on a transcript." If your student is lucky enough to score an interview for either admissions or a scholarship, it will become evident to the interviewer almost immediately if your son has joined clubs for no other reason than to fill out a transcript.

Your son should engage in extracurricular activities for which he has a passion. Obviously, boys who are in high school athletics don't always have much time for anything else, but admissions counselors consider that when weighing their transcripts against other students'. It is different for boys who may only have one extracurricular activity that takes up minimal afterschool time. Those teens may well want to find something about which they care, and then either join or form a related organization.

Further, extracurricular activities don't have to revolve around school. If your son is an active volunteer for, for example, a senior citizens' home, there is no reason to worry that it is not directly related to school. In many ways it is the better activity, as such volunteering demonstrates that your son is community minded.

Finally, don't let the issue of extracurricular activities cause you and your son too much stress. In the final analysis, it truly is grades that are most important to colleges. If your son's grades are not up to par for his college of choice, he should spend his time raising them, rather than worrying about which clubs and organizations to join. Don't wait until your son's senior year to begin thinking about what his transcript looks like. Start considering the issue now, make a four-year plan, and give yourself permission to enjoy your son's high school years.



Related Articles
Editor's Picks Articles
Top Ten Articles
Previous Features
Site Map





Content copyright © 2022 by Laura Delgado, Ph.D.. All rights reserved.
This content was written by Laura Delgado, Ph.D.. If you wish to use this content in any manner, you need written permission. Contact Laura Delgado, Ph.D. for details.