Getting Your Son to Clean His Room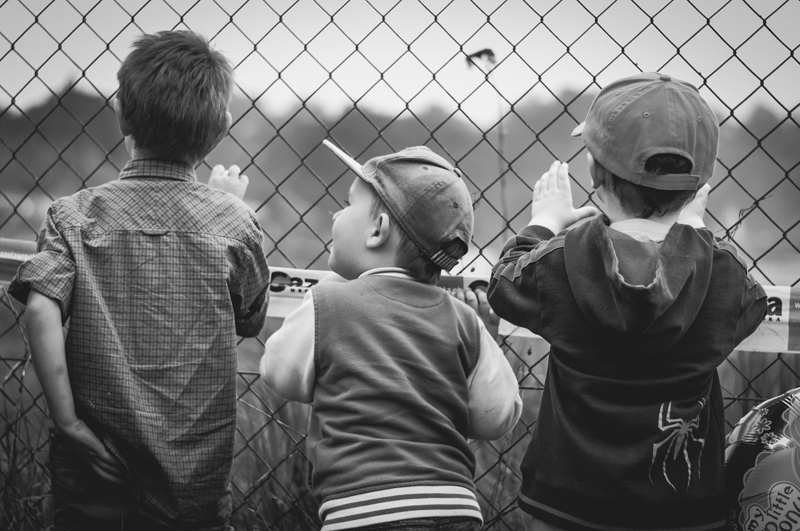 If you are a mother, you have very likely faced the problem of getting your children to clean up after themselves. For some reason, boys often seem more reticent to pick up than do girls. For that reason, I am always trying to think of ways to encourage my sons to clean up. Here are several strategies with which I have had (moderate!) success.

1. Provide a clear goal and clear expectations. Rather than telling your son to clean his room, tell him specifically what needs to be done in his room. For example, "Put the clean clothes in the drawers and the dirty clothes in the hamper. Put all the books back on the bookshelf. Throw away the trash. Put the toys away neatly." By giving four concise directions, your son will know exactly what he needs to do to get his room clean. He is able mentally to check off each task, and he knows that the job has a definite end. The younger your son is, the more important it is to give him very specific directions. Even for teenagers, though, having specific goals can really help to ensure the correct completion of a task.

2. Offer incentives. I'm not talking about bribes here, but rather a reason to finish the job quickly. When you tell your son that he needs to clean his room, let him know that he can play outside when he's done…but not until the task at hand has been completed. Maybe your son really loves something in particular, like Play-Doh. Let him know that when his room is done, he can play with Play-Doh, but if the job takes too long, the Play-Doh opportunity will no longer be there. Giving your son a reason to finish the job can avert a day long battle to get the task done.

3. Hide things around the room for your son to find as picks up. For very young children, pennies can be great fun. Younger children do not have a sense of the value of money; they just know that a penny is money. For older boys, hiding a few new matchbox cars around the room in the places your son typically neglects to clean can be great fun. Here's the catch, though: don't tell your son you've done this, and don't do it every time he cleans his room! By using this tactic sporadically, your son will always have the incentive to do his best. He'll never know if he might find hidden treasure among his things!

Whether or not these tips work for your son depends entirely on your own circumstances, but remember this essential point: sometimes a little creativity is all it takes to move your son in the direction you want him to go. The more he becomes accustomed to cleaning his room how and when you want him to do it, the less likely you are to battle on the subject as he gets older.



Related Articles
Editor's Picks Articles
Top Ten Articles
Previous Features
Site Map





Content copyright © 2022 by Laura Delgado, Ph.D.. All rights reserved.
This content was written by Laura Delgado, Ph.D.. If you wish to use this content in any manner, you need written permission. Contact Laura Delgado, Ph.D. for details.