The Company You Keep Film Review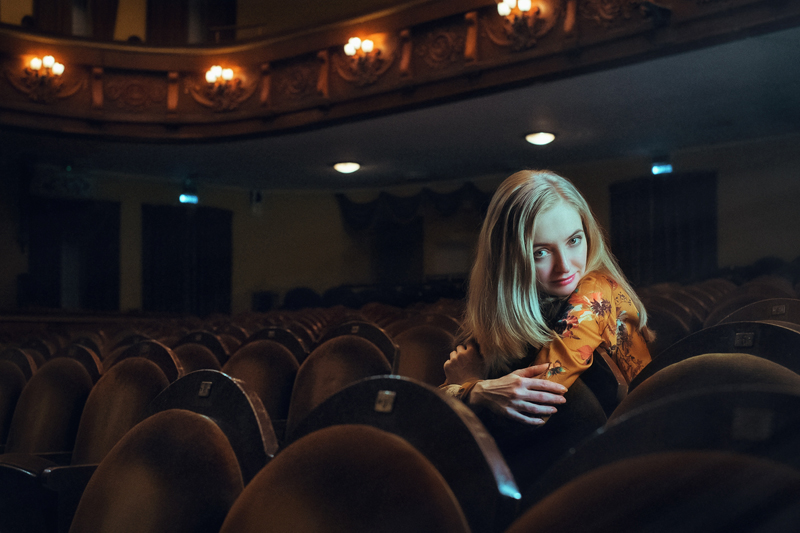 Robert Redford has spent fifty years in the media spotlight. So, it is not surprising that a number of his films reflect a preoccupation with the media and its role in society. "All The President's Men" and "The Electric Horseman" are two examples from early in his career. His 2013 release, "The Company You Keep", also features a journalist as a central character.

The film's plot is set in motion when fugitive Sharon Solarz surrenders to the FBI. A member of the radical anti-war group The Weather Underground, Solarz is accused of armed robbery and murder. Journalist Ben Shepard begins to investigate Solarz and her associates. In doing so, he discovers that civil liberties attorney Jim Grant is actually Nick Sloan, wanted for the same crimes. Sloan leads the FBI on a cross-country chase as he attempts to clear his name and be reunited with his daughter.

Ben Shepard, played by Shia LaBeouf, is portrayed as lacking in principles at the outset of the film. Shepard has no qualms about bribing a DMV employee to get Grant's social security number. He also manipulates an ex-girlfriend, who is an FBI agent, into giving him information. He has to be admonished by his editor that "you don't just destroy people to see what you can uncover." Shepard is capable of change, however, and is a different journalist at the end of the story.

Redford, who plays Grant/Sloan, also directs the film. He frequently shoots his actors in profile, from the right. This puts the audience in the position of a jury, seeing the characters as if they are testifying at trial. The film puts forward several viewpoints, although it is obviously sympathetic towards Redford's character. Sharon Solarz says of the radical acts done in protest of the Vietnam War, "We made mistakes, but we were right." In contrast, an FBI agent tells Shepard that "terrorists justify terrorism."

Redford once said "As an actor, I wouldn't like me as a director." Judging by the quality of the actors who are willing to work for him, there is plenty of disagreement with his statement. The cast of this film includes Julie Christie, Terrence Howard, Richard Jenkins, Stanley Tucci, Nick Nolte, Chris Cooper and Susan Sarandon. The questionable choices are "Pitch Perfect" star Anna Kendrick as an FBI agent and child singing sensation Jackie Evancho as Isabel Sloan.

"The Company You Keep" is a political thriller but don't expect extended action sequences with car chases and shoot-outs. Redford is interested in exploring the choices people make and the consequences of those choices.

"The Company You Keep" is rated R for language. I watched the film at my own expense. Review posted on 5/16/2015.



Related Articles
Editor's Picks Articles
Top Ten Articles
Previous Features
Site Map





Content copyright © 2023 by Angela K. Peterson. All rights reserved.
This content was written by Angela K. Peterson. If you wish to use this content in any manner, you need written permission. Contact Angela K. Peterson for details.