Two Essential Oils for Skin Detox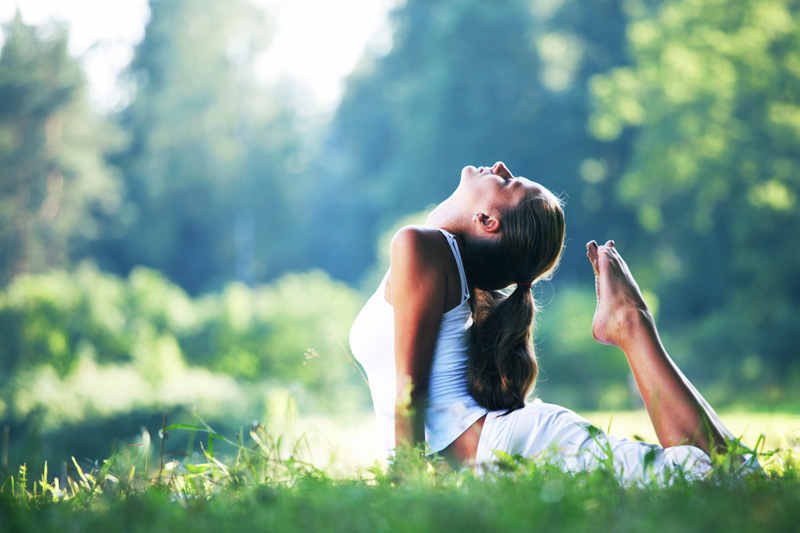 Continuing with the theme of detox, in this article I am going to talk about my favorite skin care recipes additives as well as tips for detoxing your skin in the spring.

For me, spring time is about revealing a fresh, new, vibrant face. There are two key pieces to doing this: 1. exfoliating and 2. evening out skin tone. There are many superb natural ways to do this that are inexpensive and more importantly very effective.

I like to have 2 basic essential oils on hand for spring; Lavender and Tea Tree essential oil.

Lavender

Lavender is great for so many things. For instance, it has worked wonders for me as a spot treatment for those red, inflamed pimples we all sometimes get. It works better than any Over the Counter spot remedy I've used to date. This is because of it's anti-bacterial and anti-inflammatory properties. I apply a dab of Lavender essential oil directly to the pimple before I go to bed and by morning it is usually reduced by more than half and is no longer bright red. Within two days, with applying twice a day, the pimple is usually gone. This is the best treatment I've found, even over carefully extracting the pimples yourself. This even works on ones that have already turned white.

Another benefit of Lavender is it's ability to even skin tone through healing blemishes. When put on a new scar (like a busted pimple for instance), it drastically reduces the skins tendency to create a dark spot in that place. The dark spot is caused by melanin which your body produces as a defense mechanism to protect your skin as it heals. Lavender calms down this response and so therefore, the amount of melanin that usually travels to a hurt area isn't produced and the skin doesn't darken in that area.

Tea Tree

Tea tree works in much the same way as Lavender. It is an extremely powerful anti-microbial and anti-inflammatory agent. If you don't have Lavender, tea tree oil will do the same exact thing as Lavender in terms of calming down an inflamed pimple. Tea tree oil is also a good addition to any toner you have because of it's strong cleansing qualities. Where as lavender brings moisture to the skin, tea tree oil has a very astringent nature. It's very unique in the fact that it is very powerful yet very gentle. Tea tree oil can be applied directly to the skin without cause for worry, except in the case of an allergic reaction.

My current favorite quick and easy facial renewal recipe involves only two ingredients, aspirin and facial clay. When I first heard about the aspirin mask, I must admit I was skeptical. The science of it made total sense though and so I gave it a try. The science is that aspirin is salicylic acid, the main ingredient in most acne medications. It is another gentle yet powerful anti-inflammatory and antimicrobial agent. This mask works through exfoliating the top layer of dead skin cells to reveal the smoother, healthier, more even-toned skin beneath.

How the aspirin mask routine works is by crushing uncoated aspirin pills, adding enough water to make a paste, and applying it to your face and letting it sit for 15 mins before washing it off. I usually use 4 pills and add less than a teaspoon of warm water. The pills easily dissolve in the water.

To give the mask consistency and extra oil absorbing properties, I like to add a half a teaspoon or so of kaolin clay. Kaolin clay is great for normal skin and helps the mask really pull out impurities.

Be on the look out for the next article in this series, which will talk about more ways to detox your skin holistically this spring! Make sure you try the aspirin mask soon and stock up on Lavender and Tea Tree oil!


You Should Also Read:
My Top 5 Essential Oils for Skin Care


Related Articles
Editor's Picks Articles
Top Ten Articles
Previous Features
Site Map



Follow @etniqminerals
Tweet



Content copyright © 2022 by Leah R. Patterson. All rights reserved.
This content was written by Leah R. Patterson. If you wish to use this content in any manner, you need written permission. Contact Leah R. Patterson for details.