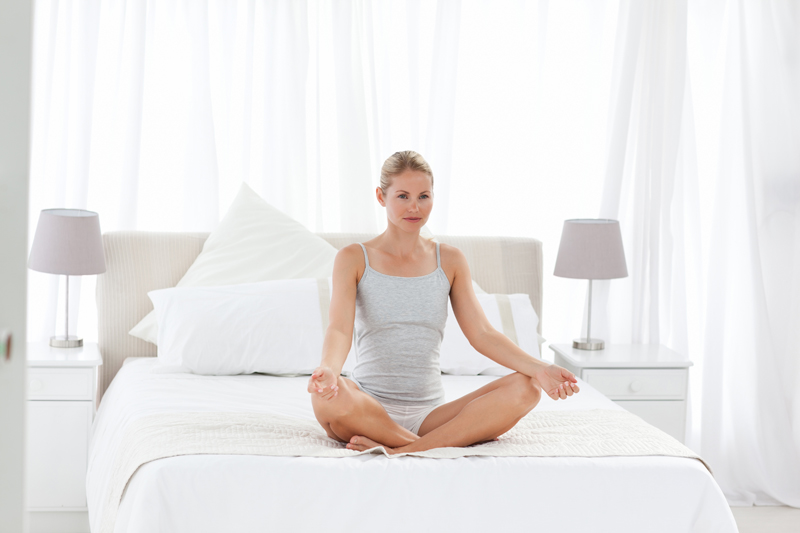 Soy has the reputation for being healthy. Here is why it really is not, especially for women who are trying to conceive.

Soy is junk protein. It is very cheap, and it does have protein, so it is a popular ingredient in protein bars. Soy milk has exploded on the market, and I even found soy ice cream and soy cheese. But soy has other properties that are undesirable, despite its protein content.

There are two types of soy: unfermented and fermented. Soy milk and tofu are unfermented, as is the protein in protein bars and infant formulas. Miso and natto, on the other hand, are fermented, and they are fine to eat in reasonable quantities. Fermenting neutralizes the phytic acid in soy, which is the bad actor.

Phytic acid can bind calcium and iron, preventing absorption. But that's not the worst it can do for women.

Unfermented soy is a phytoestrogen, or a weak estrogen. It can interfere with normal estrogen binding to estrogen receptors, and when you're trying to conceive, you want that estrogen to bind the estrogen receptors! You want your hormones working the way they should without interference. The phytoestrogen activity is also bad for your thyroid, and proper function of the thyroid is essential for fertility as well. See the link article below for more on that.

I know we hear all the time about how healthy the Chinese and Japanese are because they eat soy. Actually, they don't eat that much soy. They certainly are not drinking soy milk or eating soy ice cream! And when they do eat soy, it's fermented, like miso soup or natto, and that is safe. They eat it as a part of a meal or as a side dish, not in big, heaping quantities.

The best diet when you want to conceive is to keep it simple--eat real, unprocessed foods. Try to eat organic, or at least avoid genetically-modified foods. Don't be afraid to eat some fat--you need fat to make hormones. Definitely avoid trans-fat, though. Eat yogurt and kefir for the beneficial intestinal probiotics they provide. Also, think about adding in some fermented foods--kim-chee perhaps?




You Should Also Read:
Thyroid and conception


Related Articles
Editor's Picks Articles
Top Ten Articles
Previous Features
Site Map





Content copyright © 2023 by Stacy Wiegman. All rights reserved.
This content was written by Stacy Wiegman. If you wish to use this content in any manner, you need written permission. Contact Stacy Wiegman for details.