More on B6 and conception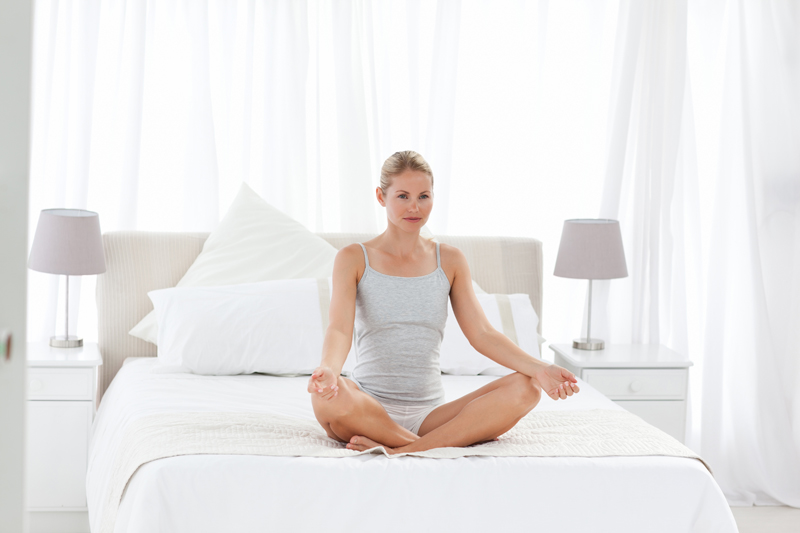 It can never be easy, can it? We have talked about B6 or pyridoxine before (see the link below), but just taking B6 may not cut it for some women. How do you know if you are one of them?

Well, you don't know. Many vitamins (including vitamin D) must be converted to something else in the body before they exert their effects, and this is the case with B6. It must be converted to P5P (pyridoxyl-5-phosphate) in the liver, which is the active form. Some people, especially those with liver impairment, just do not convert it well, and to combat that, they should just take more. Or, even better, they should take P5P.

The manufacturers of some multivitamins or B-complex supplements recognize this and add in both B6 and P5P. Since B6 is so useful for many functions, it is a reasonable thing to take both. It is hard to overdose on B6, but if you do supplement with it, I recommend that you add a B-complex supplement, too. For example, I take P5P 50 mg and a B-complex supplement daily. You do not want to create a big imbalance in B-vitamin intake. They are a "family," so to speak, of vitamins, and a balance between them is necessary.

B6 can help with PMS by regulating the hormones, and it can help once you are pregnant in alleviating or preventing morning sickness. Some studies in pregnant women with morning sickness given B6 showed improvement in symptoms. Odds are that if you took oral contraceptives for any length of time that you are B6-deficient. You are probably also zinc-deficient if you took the pill, so make sure that is in your multivitamin, too.

Like any good thing, there can be too much of a good thing. Keep your supplemental intake of B6 or P5P under 200 mg a day. At high doses (typically 1000 mg per day), a reversible neuropathy can occur, but it's just a waste to take that much. The benefits occur at much lower doses. Supplements can also be expensive, so take just what you need, and if you are pregnant, check with your doctor for his/her advice on supplements. A good prenatal with folic acid is a definite for any woman trying to conceive or already pregnant.


You Should Also Read:
B6 and Conception


Related Articles
Editor's Picks Articles
Top Ten Articles
Previous Features
Site Map





Content copyright © 2023 by Stacy Wiegman. All rights reserved.
This content was written by Stacy Wiegman. If you wish to use this content in any manner, you need written permission. Contact Stacy Wiegman for details.