Halloween Party Horror Movies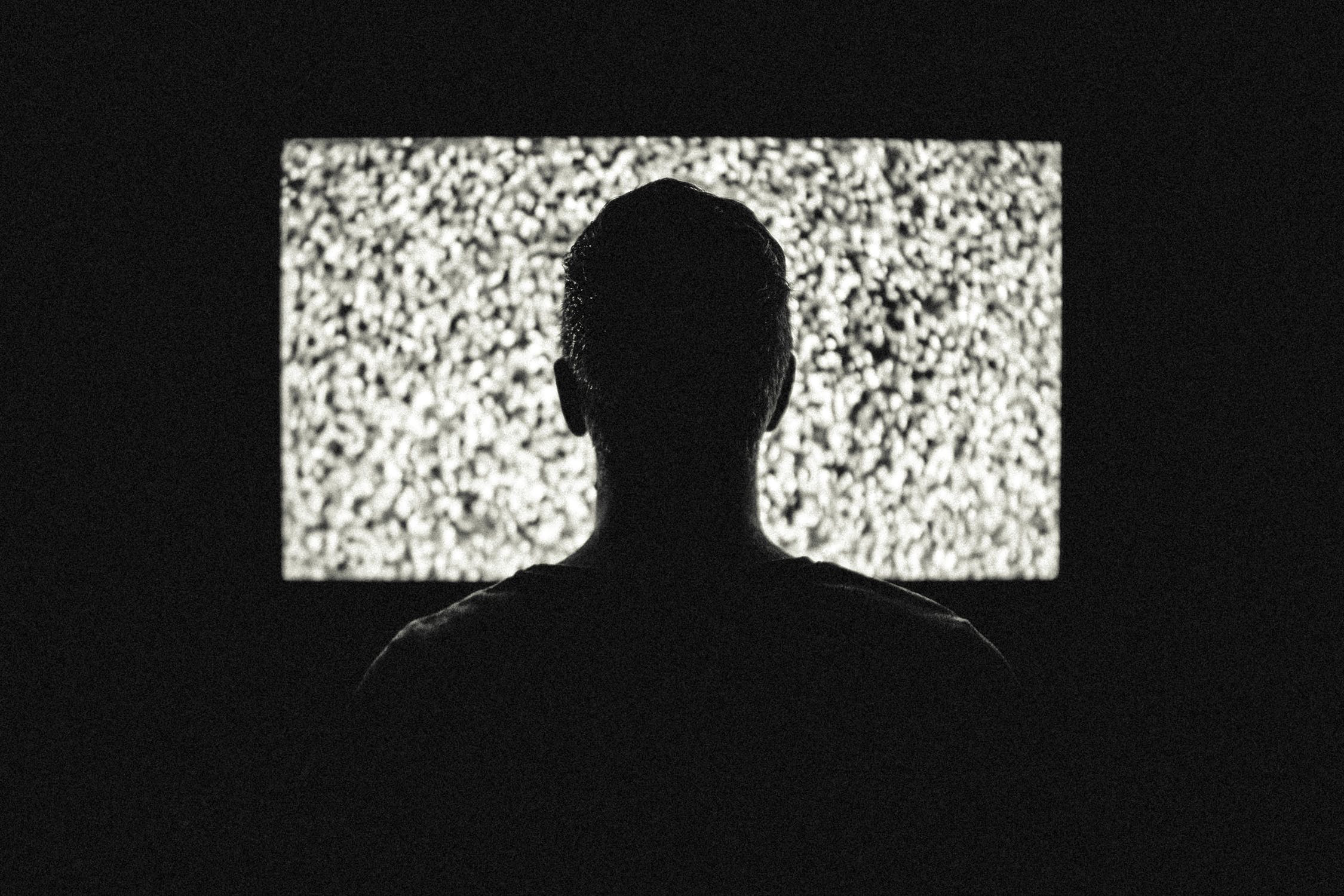 HALLOWEEN PARTY MOVIE LIST
I feel Halloween night should be all about fun horror movies, going back to the slasher basics primarily, but also trying to cover something deeper and more psychological to balance things out for a quieter and more scary night in and for our horror know it alls. So here's a list of recommended movies for Halloween night, enjoy!


Halloween

I don't care if it's predictable, John Carpenter's Halloween is the must watch movie for the Halloween season. Set on and around Halloween day, it's an utter classic of thrills, screams and the bogeyman himself. The score is iconic, this was when Michael Myers was terrifying; and Jamie Lee Curtis as Laurie Strode is fantastic. This is also a perfect movie for a Halloween party as the plot, although good, doesn't need to be avidly followed. This movie sums up the vibe of Halloween, hence its name.



A Nightmare on Elm Street

The original and the best' this is one of the best horror movies ever made. Heather Langenkamp is superb as Nancy Thompson, a strong minded teenager who must figure out how to stop Freddy Krueger from killing her and her friends in their nightmares. Robert Englund is terrifying as Freddy Krueger and this is what made Freddy a household name.


Funny Games

Much more of a psychological thriller/horror. This one's for a quiet party where you need to feel the tension build, as it horrifically does. The film is frustrating as Naomi Watts (in a fantastic performance) and her family are terrorised and tortured by two teenage boys. This is a great statement on media and horror movies, although it might be lost on the average party goer.


Drag Me To Hell

This is a fantastic return to horror for director Sam Raimi. Loveable loan officer, Christine Brown (Alison Lohman), get's placed under a curse which will see her get dragged to hell unless she can break it after she fails to give a gypsy woman a loan. This is both extremely dark and very funny in places. With a solid storyline and great performances from the cast, this is a really fun horror movie for people who haven't seen it but also scary enough to creep you out.


The Exorcist

For all the people out there who want to get really, really creeped out on Halloween night, this movie is just terrifying. The new re-mastered DVD shows every detail and lets you here every haunting sound. There's a reason why so many people are petrified of this movie, there seems to be a vibe surrounding it which is formidable and who can forget that horrific 'spider walk'?


30 Days Of Night

This is a very dark vampire movie. There's nothing romantic or beautiful about these vamps, they're vicious, mean and scary; taking advantage of Alaska's thirty day long period without sunshine, the vampires attack. The film follows a group of people who struggle to survive until sunlight returns and stars a really strong cast led by Josh Hartnett and Mellissa George.


The Others

This is a psychological ghost story set in Jersey after World War two. Nicole Kidman stars as Grace, who is very protective of her two children in their large mansion. One morning they wake to find the entire staff has disappeared and are soon greeted by three strangers who offer their services to help look after the home. Grace doesn't trust the three though and as thing's become stranger and scarier, the truth unfolds.


Aliens

The most fun of the Alien franchise has Ripley, played by the ever fantastic Sigourney Weaver, return to the planet the Alien was first found with a group of marines that want to wipe out the entire nest. This sci-fi horror hits all the buttons and is a complete classic; great to watch whenever, but Halloween night is as good as any.


Friday the 13th

Sean S. Cunningham's original is great for a Halloween party, as the film relies primarily on shock jumps and gruesome death scenes as the cursed 'Camp Crystal Lake' is planning to be re-opened. The film concerns a group of teenagers who re-open the abandoned camp site years after a young boy drowned in the camp site's lake. One by one, the teens fall victim to a mysterious killer, leaving only Alice (Adrienne King) to bring down the murderer alone.


Scream

This is another really fun movie for Halloween night. It's also very scary in places though, especially the opening sequence with Drew Barrymore's character being stalked by the evil Ghostface who likes to taunt his victims with horror movie trivia. The movie then unfolds into a thriller/black parody of post-modern horror teens who know the rules of the horror film's they've seen. For horror fans, there are plenty of nods to other horror movies and the cast is superb, including Neve Campbell and Rose McGowan. This is a fantastic movie and one that can be watched over and over as it never gets old.


All the Boys Love Mandy Lane

This understated horror never received the praise it deserved, making it relatively unknown to a lot. Amber Heard is awesome in her performance as beautiful and virginal, Mandy Lane, who causes boys to turn to murder to get her attention. It might come across as just another teen slasher, but don't let it fool you, it makes great comments on today's youth and the pressures they're under. This is a really great movie and the ending makes it.


Final Destination

Devon Sawa has a prediction that the airplane he's on is going to explode on take-off. After creating a minor panic, he and several other's get thrown off the aircraft, only to watch it explode moments later. It turns out though, Alex has messed up "death's plan" and death wants revenge in random and unexplained accidents. This is a brilliant and slightly disturbing movie to watch, with its constant message that death can come at any time regardless.





You Should Also Read:
TOP THIRTEEN HORROR MOVIES
DRAG ME TO HELL REVIEW
ALL THE BOYS LOVE MANDY LANE REVIEW


Related Articles
Editor's Picks Articles
Top Ten Articles
Previous Features
Site Map





Content copyright © 2022 by Steven Casey Murray. All rights reserved.
This content was written by Steven Casey Murray. If you wish to use this content in any manner, you need written permission. Contact Steven Casey Murray for details.