Where to Invade Next Film Review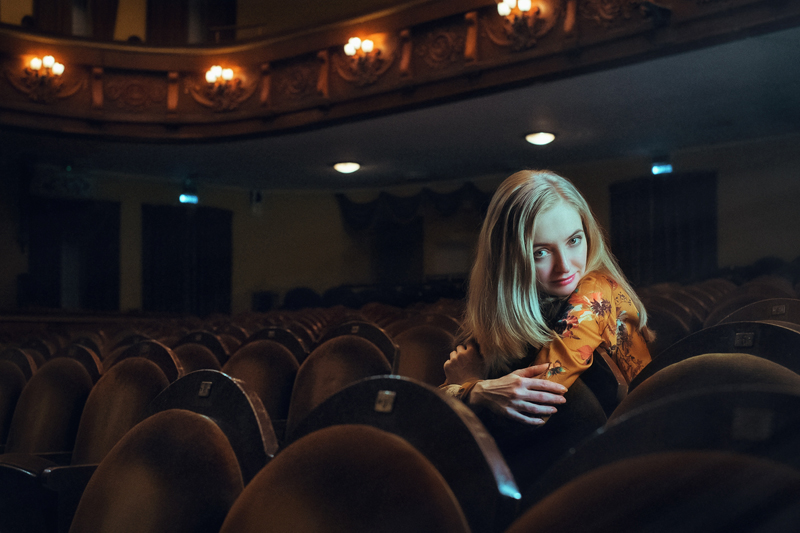 "If the world can be saved, it will be women that do that; and they do not do it with war, they do it with words," says Vigdis Finnbogadottir. President of Iceland from 1980-1996 and the first ever democratically elected female head of state, Finnbogadottir is one of Michael Moore's interview subjects in "Where to Invade Next". Moore looks for solutions to American problems in Europe, "invading" each country in order to appropriate its ideas. While Finnbogadottir puts her faith in dialogue, Moore believes in the power of film to transform public opinion.

Moore travels first to Italy, where eight weeks of paid vacation each year is mandated by law. He speaks to the CEO of the Ducati Motorcycle Company, who tells Moore that there exists "no clash between the profit of the company and the well-being of the people." This is the principle that underlies Europe's social welfare system, although it is made clear that workers fought hard to gain the rights they possess. Moore also visits Slovenia, where every student is guaranteed a free University education. Amazingly, this right is also granted to foreigners and Moore speaks to several American students who are earning their degrees in Slovenia.

After exploring issues concerning worker's rights and education, Moore travels to Portugal and Norway to discuss crime and punishment. In Portugal, he discovers that the country has decriminalized drug possession and opted for a system that treats addiction. Moore also records three police officers who speak directly to the camera, asking that America rescind the death penalty. Norway, the next country on Moore's agenda, also has no death penalty. Norway's prisons are based on the concept of rehabilitation and the longest prison sentence, for any offence, is 21 years. It may be surprising, but the Norwegians have a low recidivism rate. Around twenty percent of offenders are rearrested.

Moore covers a lot of ground in "Where to Invade Next." The sheer range of his inquiry means he does not always have time to place his facts and arguments in context. Norway, for instance, is a small country with a homogenous population. This may help to explain its low levels of violence and social stability. The most controversial section of the film contains Moore's assertion that America's War on Drugs was designed to repress the African-American population, deny them the vote, and also create a low-wage prison labor system. Moore needs another film to document his claims on that issue.

The final segment of "Where to Invade Next" focuses on women. Moore visits Tunisia where, following the 2011 revolution, equal rights for women were enshrined in the new constitution. In Iceland, Moore discovers that the only economic institution that did not lose money in the 2008 meltdown was run by women.

While there are some comedic moments, the overall tone of "Where to Invade Next" is thoughtful and serious. Moore spends time with the father of a teenager murdered in the July, 2011 attacks in Norway, in which Anders Breivik murdered 77 people. He also shows archival footage of concentration camp victims during WWII, and discusses how Germany is acknowledging its dark history and educating students about the Holocaust. Whether you agree or disagree with Moore's politics, "Where to Invade Next" is an exceptional film that gives the viewer insight and information lacking in conventional news coverage.

"Where to Invade Next" was originally released in 2015. It is rated R for occasional profanity and one scene that contains nudity. Available on Amazon Video and DVD, I watched the film at my own expense. Review posted on 5/28/2016.
You Should Also Read:
99 Homes Film Review


Related Articles
Editor's Picks Articles
Top Ten Articles
Previous Features
Site Map





Content copyright © 2021 by Angela K. Peterson. All rights reserved.
This content was written by Angela K. Peterson. If you wish to use this content in any manner, you need written permission. Contact Angela K. Peterson for details.