Judy Moody - Stink The Holly Joliday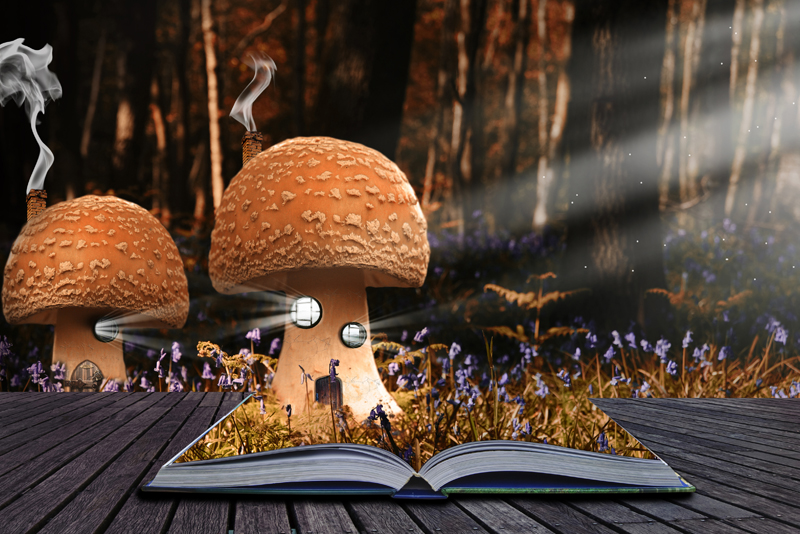 Megan McDonald writes
Judy Moody & Stink - The Holly Joliday
. Peter H. Reynolds illustrates the Moody siblings' Christmas book. The hardcover review copy has eighty-four pages divided into seven chapters. The early reader book is for kids between six and nine-years-old. That's for children in the first, second, third and fourth grade depending on their reading level. It is a good Christmas bedtime book for younger kids.
It is days before Christmas break. The Moody brother and sister are preparing for their respective Christmas classroom skit. Stink, his class's shortest student plays a mouse in The Night Before Christmas. Judy Moody's class is having a Hawaiian Christmas theme skit. Stink wants snow for Christmas, yet the brother and sister and parents live in Virginia. Snow is not a common sight.
However, Stink does not give up. He reads the S encyclopedia about all things related to snow. He meets a substitute postal carrier by the name of Jack Frost. Mr. Frost tells the young boy not to give up. The state of Virginia has had snowy Christmases in the past. Christmas Eve comes. Judy Moody's parents and Stink are asleep. She hears fat raindrops beating on the window panes. Big sister knows the rain will disappoint Stink. What can she do to brighten her young brother's Christmas Day?
Fans of Judy Moody and Stink will love Megan McDonald's Christmas Book,
Judy Moody & Stink - The Holly Joliday
. The Spanish Edition is
Felices Fiestas!
. Children will recognize the Holiday ritual of classroom skits. They will remember the practicing, costumes and stage fright. Also, many will remember wishing for snow on Christmas morning. Megan McDonald gives the early reader story book a multi-cultural touch. She adds the Kwanzaa Spelling Song,
Feliz Navidad
,
Sinter Klass
and a Hanukkah poem to the repertoire to include a variety of young readers.
Stink not only has to deal with being the shortest student in Class 2D, but he is shorter than Judy Moody. She is a head taller than he and does not let him forget. Three feet, eight inches tall Stink discovers some interesting facts about other short people in
Stink - The Incredible Shrinking Kid
. The Spanish Edition is
Stink, el increible nino menguante
. Not all great information are found in encyclopedias. What interesting fact does Stink discover about Judy Moody?
Images/Pictures of Stink and Judy Moody.
Stink The Incredible Shrinking Kid is the first volume in the Stink Moody Series.
Early Reader Chapter Books Titles
Kids/Juvenile Christmas Books Titles
"
I always imagined Paradise to be a....library
." - Jorgelius Borges
Sign up to receive the
BellaOnline Children's Books Site
newsletter. Do not miss any future articles and book reviews.
Children's Books
List of Dr. Seuss Books Titles
Don Freeman's Books Titles
Stan Berenstain's Books Titles
Magic Tree House Books Titles
Chronicles of Narnia Books Titles
A Series of Unfortunate Events Titles
Note:
Judy Moody and Stink: The Holly Joliday
review copy was received from Candlewick Press.
You Should Also Read:
Stink MoodyTitles
Judy Moody and Stink by Megan McDonald
The Mad, Mad, Mad, Mad Treasure Hunt


Related Articles
Editor's Picks Articles
Top Ten Articles
Previous Features
Site Map





Content copyright © 2022 by Taisha Turner. All rights reserved.
This content was written by Taisha Turner. If you wish to use this content in any manner, you need written permission. Contact Launa Stout for details.