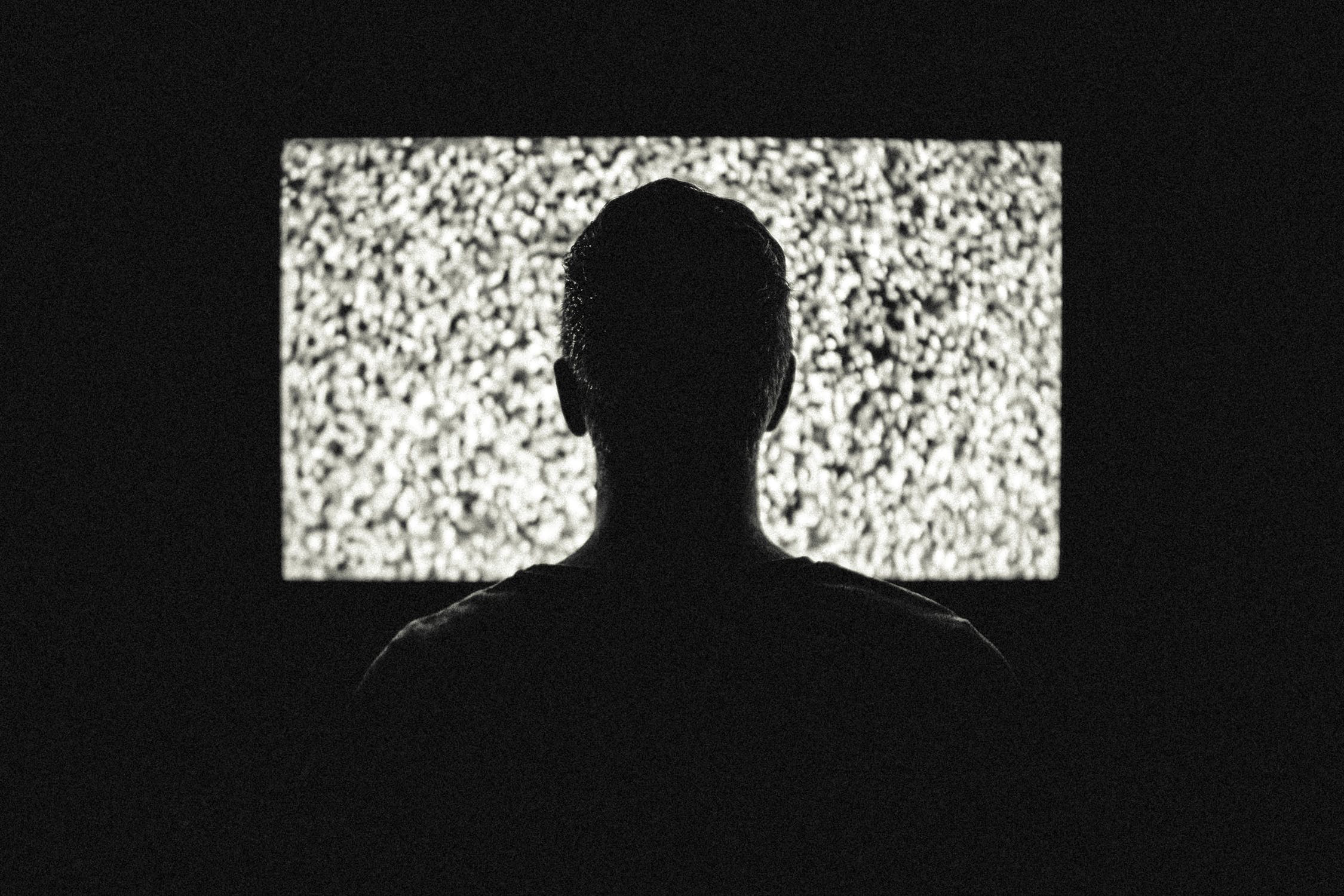 'Sorority Row' was directed by Stewart Hendler, the film stars Briana Evigan, Leah Pipes, Rumer Willis, Jamie Chung, Margo Harshman, Audrina Patridge, and Carrie Fisher. It was produced by Summit Entertainment and written by Josh Stolberg and Pete Goldfinger. The film is a remake of the 1983 slasher film 'The House on Sorority Row,' though it had nothing really in common with the original, apart from the fact it was a slasher and surrounded a bunch of sorority sisters.

'The House on Sorority Row' was a B movie horror at best, and in this re-make, 'Sorority Row' is basically the same thing. It was one of the most formulaic slasher movies I've ever seen. The film could have been a sequel to 'I know what you did last summer', because it basically followed the same story line, but with more characters involved in covering up a murder.

The plot revolves around a group of sorority sisters who one night decides to play a nasty joke on one of their cheating boyfriends. The college sorority, Theta Pi, is home to seniors and best friends, Jessica, Cassidy, Ellie, Claire, Chugs and Megan who constantly throw wild parties. During one of these parties Megan discovers her boyfriend Garrett is cheating on her and with her friends help, they decide to pull a prank on him as payback, by faking her own death and scaring him. With the sisters convincing him to cover up the fake murder, Garrett and the sisters drive Megan out to a steel mill, intent on dropping her body down a mineshaft. After the sisters (jokingly) mention they need to release the air out of her lungs so her body won't rise to the top, Garrett stabs Megan with a tire iron, actually killing her. Panicking, the group dumps Megan's body in the mineshaft, despite Cassidy refusing to take part; the girls blackmail her and then vow to never speak of the events that transpired ever again.

Eight months later, during the party held after graduation, the girls all receive a picture sent to their phones: a hooded figure holding the bloody tire iron Garrett used to kill Megan. ('I know what you did last summer' anyone?)

Instead of the film giving us positive representations of sororities, we are again shown a group of stereotypical characters, led mainly by bitchy girls. The girls are all huge stereotypes, and the writing is shameful. We have the blonde bitchy girl, Jessica, played actually very well by Leah Pipes (Sarah Conner Chronicles). The good girl who refuses to go along with the cover up, Cassidy played by Briana Evigan, who isn't half bad. Then we have the geek, Ellie (I'm only in films because of who my parents are) played by the tragically poor actress, Rumor Willis (daughter of Demi Moore and Bruce Willis.) The best actress is Margo Harshman as Chugs, who with only a small role manages to stand out with her performance, along with Leah Pipes, Margo plays the alcoholic man mad, party girl. Then we have the least memorable girl from the group, Jamie Chung as Claire, who is yet another tart (all of the girls are completely free of morals when it comes to sex, no matter who it's with or where), but a boring one.

The movie is basically a big let down, a basic slasher where we just watch unlikeable characters get murdered one by one by a killer dressed in a graduation gown, which looks extremely lame. There isn't even anything innovative about the death scenes (which some slasher fans look out for), and they are all a bore. The ending follows the same systematic formula as the rest of the film, and when the killer is revealed, it's no surprise, but it makes no sense at all – whatsoever. The movie could have been rectified hugely, if the bad girl character of Jessica had been allowed to survive, but by succumbing to the slasher conventions it follows, it fails dismally.
It's a shame that the movie was such a disappointment, because it could have been a success. There were far too many slasher conventions that we'd seen before, done much better in other films. The most shameful thing about this movie was the huge negative female stereotypes portrayed by the script and characters. I movie which could have pushed female empowerment and true sisterhood, didn't at all, and that would have been the only thing to set this slasher apart from the rest.

Positives:
Some of the comedy is, even though out of place at times, very funny
Leah Pipes delivers some truly comedic lines
Margo Harshman stands out in her role
A slasher film through and through (if that's a good thing?)

Negatives:
The hugely negative female stereotypes
The mundane story-line, which is nothing new at all
Rumor Willis, who must be in the business due to nepotism
Carrie Fisher plays Carrie Fisher yet again, in a pointless bit part
The original is, even though cheap, at least an original film






You Should Also Read:
Slasher Movie Rules
Women Portrayed In Horror
Prom Night 2008 review


Related Articles
Editor's Picks Articles
Top Ten Articles
Previous Features
Site Map





Content copyright © 2022 by Steven Casey Murray. All rights reserved.
This content was written by Steven Casey Murray. If you wish to use this content in any manner, you need written permission. Contact Steven Casey Murray for details.