Capoeira Improves ADD Symptoms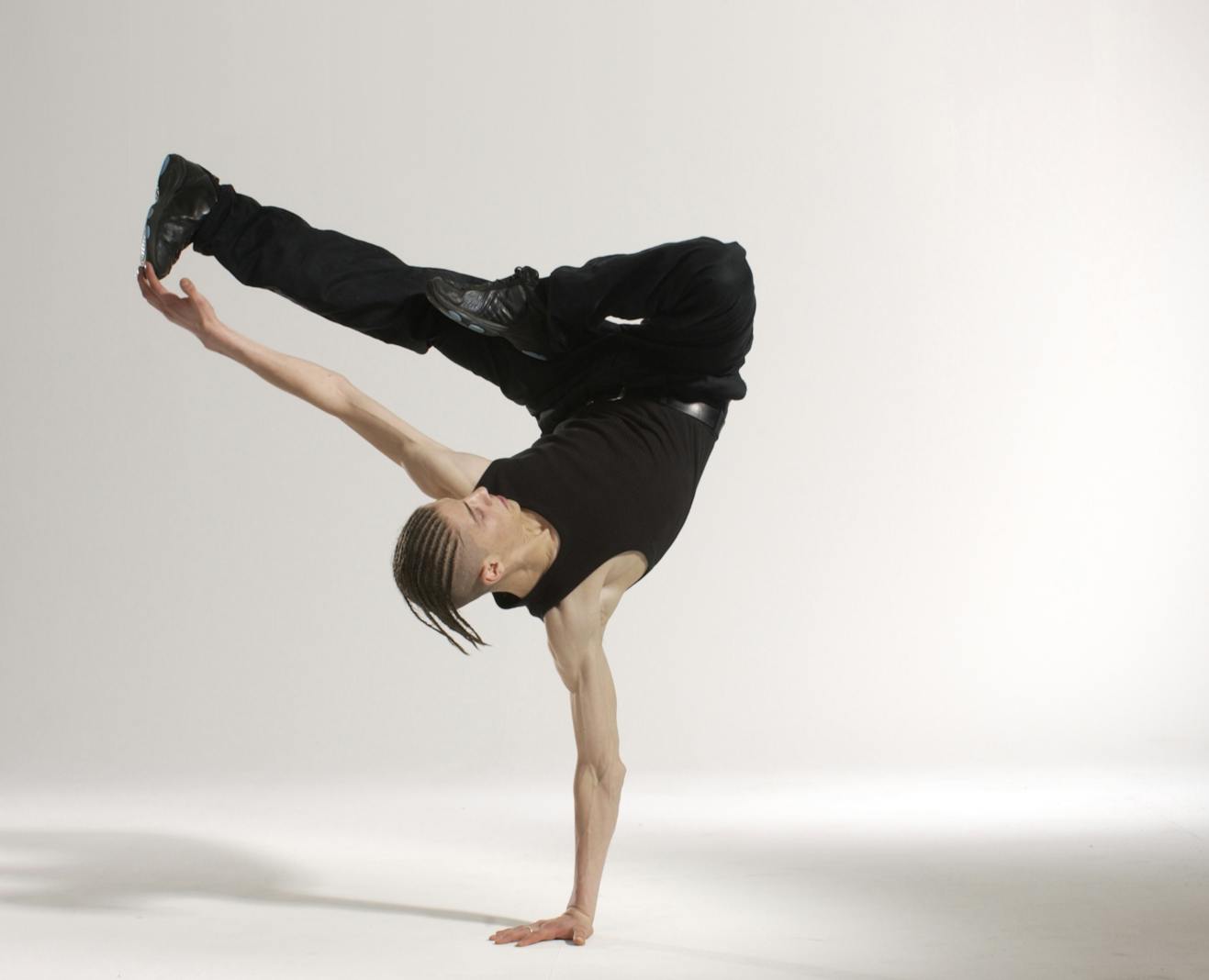 Karate and judo are well-known forms of martial arts. Two other disciplines, capoeira and tai chi are not as well known, but have positive benefits for people with ADD. Both martial arts have functions to improve physical fitness and concentration. Both of these martial arts have self-defense applications, but capoeira and tai chi are radically different.
Capoeira is sometimes fast-paced to the point of being frenetic. It is known as Brazilian fight dancing. This form of martial arts evolved from the need of slaves in Brazil to protect themselves. The fighting was combined with dancing and gymnastic moves to disguise its self-defense intent. Capoeira is a fast paced social type of martial art.
Walking into a capoeira roda (pronounce hoda), your senses are assaulted. Percussive music is playing. People are singing rhythmic songs in a circle. There is loud clapping. This is an energetic martial art that seems designed for a person with hyperactivity!
Within the circle, two players step rapidly toward and away from each other. Kicks and takedowns are thrown by each. It is a matter of pride that none of the hits connect. Capoeira teaches self-control. Players tag each other in and out of the circle. This teaches the art of taking turns. Holding back from striking your partner and taking turns going in and out of the circle help to improve self-control for people with the impulsive type of ADD.
Physical and mental self-control are also taught as players learn gymnastics. The ability to move using gymnastic tricks is part of the fun of being a capoeira player. Players must learn muscle memory to master these tricks and progress through the belt ranks in capoeira.
While kicks, takedowns, gymnastics and mental self control are needed for capoeira, other skills are equally necessary to progress through the ranks. Memory and focus are improved as players learn songs in Portuguese. They learn to play these lively songs on simple musical instruments. These types of musical instruments were used by Brazilian slaves.
These simple instruments seem tailor made for a person with ADD. The berimbau and other percussion instruments take a lot of energy to play. The berimbau is a bow with an attached metal string. A gourd is attached to help the instrument resonate and to change the timbre. The string is struck with a stick or coin to make the music.
Small drummed instruments are also used. These include the atabaque and pandeiro. Metal percussion instruments can provide rhythm. High energy is needed to play the frenzied songs. While the whole roda may seem chaotic, it is a mixture of athleticism and musicality that requires the players to concentrate and stay in sync. This concentration is fostered in the social setting of the capoeira classes and the roda.
People, especially children, with ADD are encouraged to dampen their energies in the work and school settings. The roda frees these energies in a constructive way. Leaping, spinning, kicking, clapping, singing, or playing an instrument, a high energy player is prized in the capoeira roda or class.
Physical fitness, concentration, , focus, socialization, and self-control are improved by this joyous martial art, capoeira. By its practice, training is given in these skills in a natural setting. A person with ADD, who wants to improve skills in these areas, would be well-served to find a capoeira class or club in their area.
If you want to sample the flavor of capoeira, this action-adventure video will let you see what it's about.
Only the Strong


Related Articles
Editor's Picks Articles
Top Ten Articles
Previous Features
Site Map





Content copyright © 2022 by Connie Mistler Davidson. All rights reserved.
This content was written by Connie Mistler Davidson. If you wish to use this content in any manner, you need written permission. Contact Connie Mistler Davidson for details.