A Royal Affair Film Review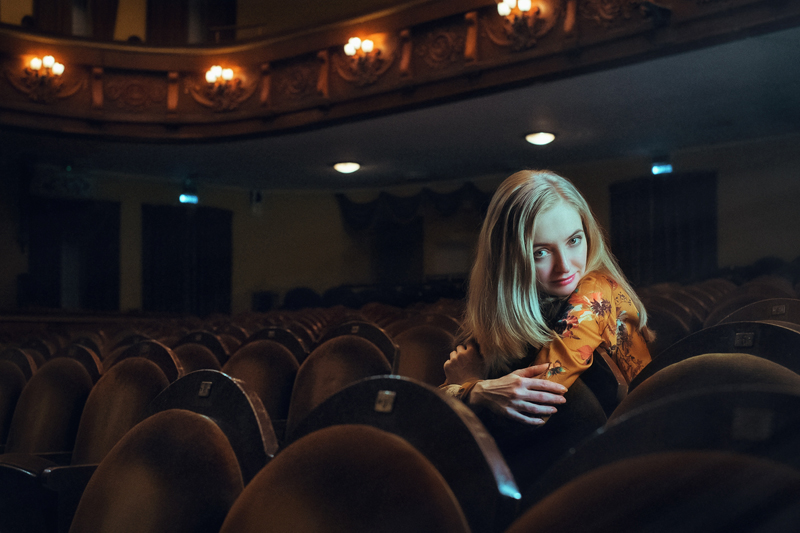 "A Royal Affair" is visually stunning. For the characters that inhabit its world, however, language is the force that draws them together and tears them apart. Set in the 18th Century during the Age of Enlightenment, the film dramatizes the reign of Danish King Christian VII, Queen Caroline Mathilda, and the King's physician and Queen's lover, Dr. Johann Struensee.

Caroline (Alicia Vikander) is an intelligent young woman from England who is betrothed to Denmark's King before she ever sees him. Upon arrival in Copenhagen, she discovers Christian (Mikkel Boe Folsgaard) is mentally unstable. In addition, her books are confiscated due to Denmark's draconian censorship laws. When she bears Christian a son, Caroline considers her duty as Queen fulfilled and denies Christian any further physical relationship.

Dr. Struensee (Mads Mikkelsen) enters their lives when Christian suffers an emotional breakdown while touring Europe. The King, a lover of theater, bonds with Struensee upon discovering their mutual love of Shakespeare. Caroline is cold to Struensee until she uncovers the extensive library he has brought to court. Struensee also makes her a secret gift of his anonymous writings, extolling the ideas of the Enlightenment and its champions, Voltaire and Rousseau.

Struensee and Caroline realize they can use their influence upon Christian to enact political reforms. For a time, their plan works. Denmark becomes a model for the rest of Europe as it abolishes torture and corporal punishment, repeals censorship laws, and provides healthcare and education for its citizens. The King's treacherous stepmother, along with other aggrieved members of the aristocracy, however, hatches a conspiracy against the lovers in order to seize power for herself.

The story is told from Caroline's viewpoint, as she writes a letter to her two children explaining how she came to live in exile. The entire film, then, has an air of melancholy since we know Caroline's fate from the beginning. Director Nikolaj Arcel and cinematographer Rasmus Videbaek keep the right balance between epic pageantry and intimacy as the fate of the three central characters unfolds. Alicia Vikander, who is from Sweden and learned Danish for the role, has a magnetic presence as the unfortunate Queen.

Written by Nikolaj Arcel and Rasmus Heisterberg, "A Royal Affair" is a tragic love story, but also a film of ideas that have parallels in today's world. Struensee, an immigrant in a foreign land, yells "I am one of you" as he is attacked by a mob. Nationalism trumps class solidarity, a fact Struensee realizes only when his destiny is sealed.

"A Royal Affair" was originally released in 2012, and is in Danish with English subtitles. The film is rated R for sexuality. The DVD features interviews with director Nikolaj Arcel, Alicia Vikander, and Mads Mikkelsen. "A Royal Affair" is also available on Amazon Video. I watched this film at my own expense. Review posted on 1/2/2016.
You Should Also Read:
Michael Kohlhaas Film Review


Related Articles
Editor's Picks Articles
Top Ten Articles
Previous Features
Site Map





Content copyright © 2019 by Angela K. Peterson. All rights reserved.
This content was written by Angela K. Peterson. If you wish to use this content in any manner, you need written permission. Contact Angela K. Peterson for details.