How to Raise your Metabolism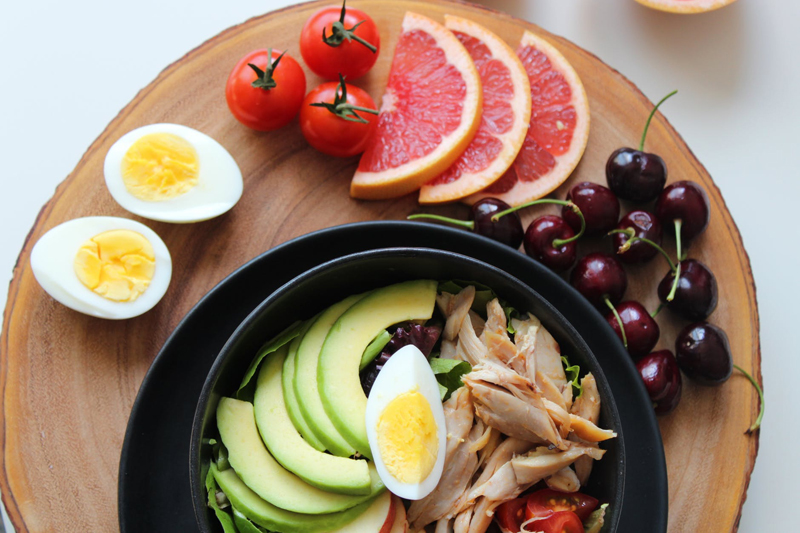 A key to losing weight and maintaining a healthy weight is to have your body burning off calories, every hour, at a fast clip. Your rate at which you burn calories is known as your Basal Metabolic Rate or BMR. Here are tips on how to safely raise your metabolism.
Build Muscle
We're not talking about becoming a muscle mass here. However, having a healthy amount of lean muscle is critical to being able to do daily activities and to maintain a healthy weight. It's important for youth as well as seniors. Every single pound of muscle you add on to your body burns an additional 15 calories a day just by being there.
Exercise Daily
Sure, exercise burns calories when you do it. Did you know that the effects last for HOURS afterwards? If you exercise at 9am, your body is burning calories at a higher rate for 5 to 6 hours after that. It revs up your metabolism for quite a while.
Eat Enough Food
This is a mantra of low carb - eat small, regular meals. Fasting is a REALLY bad idea - because if your body thinks there is a famine going on, it is going to try to conserve fat as much as it can. Your body will also drop its metabolism to try to keep you alive. You must always show your body that plenty of healthy food is coming in, so that it realizes it is OK to lose weight.
Foods and Pills
While some foods - like cayenne pepper and so on - claim they will raise your metabolism, in reality they do so in such tiny increments that it makes no difference. It's the difference between walking across the room and skipping across the room. It's always wise to eat healthily, but you need to focus on muscle and exercise for doing any real good as far as improving your metabolism.
Regular Eating and Drinking
While it doesn't really matter WHAT you eat, it does matter that you DO eat regularly. Again, the famine idea. If your body senses that it hasn't had food in 8 hours, it is going to shut down its metabolism to help to save you. You have to eat regular, small meals including healthy snacks in between meals. Also, drink a ton of water! Your body needs the water to have a high metabolism.
Lisa Shea's Library of Low Carb Books
You Should Also Read:
Metabolism Calculator


Related Articles
Editor's Picks Articles
Top Ten Articles
Previous Features
Site Map



Follow @LisaLowCarb
Tweet





Content copyright © 2018 by Lisa Shea. All rights reserved.
This content was written by Lisa Shea. If you wish to use this content in any manner, you need written permission. Contact Lisa Shea for details.