Two Days, One Night Film Review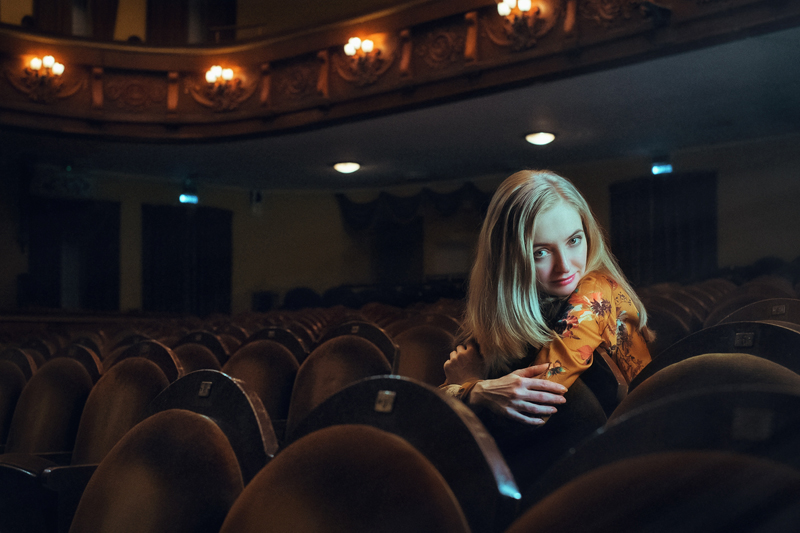 Sandra, the protagonist in "Two Days, One Night" tells her co-workers, "I want to be with all of you, not home alone out of work." Sandra is a wife and the mother of two school-age girls. A large percentage of her self-worth, however, derives from her ability to work. While money is a consideration, so is a sense of community. When faced with the prospect of losing her job, Sandra tells her husband she no longer exists.

The film's premise is quickly established in the first three minutes. Sandra (Marion Cotillard), home on medical leave, receives a phone call telling her she no longer has a job. Given the choice between allowing Sandra back at work or receiving their yearly bonus, her co-workers vote for the money. Sandra and her ally, Juliette (Catherine Salee), convince the boss to hold another ballot. Sandra then has one weekend to change the minds of her fellow employees.

Each of the people Sandra encounters has a different reaction to her. Timur breaks down and cries, admitting to feeling guilty and ashamed of voting for a bonus. Yvon agrees to support her, while his son argues, with physical violence, that he has a right to the cash. Nadine refuses to even open her door. The outcome remains uncertain until the film's final moments.

"Two Days, One Night" is written and directed by Jean-Pierre and Luc Dardenne, who live and work in Belgium. The Dardennes are focused entirely on story and character; they strip film down to its essential elements. Accordingly, they choose not to use soundtracks. The only music heard in "Two Days, One Night" is source music, a car radio that Sandra and her husband listen to in several scenes. The Dardennes also work with non-celebrity actors, so the audience cannot confuse a star's image with the character being portrayed. Marion Cotillard is the first "name" actress to appear in a Dardenne film.

Cotillard, who has previously modeled for Dior, appears in "Two Days, One Night" unadorned. She does not wear a single piece of jewelry in the film, and she dresses in the same pair of jeans throughout. Her performance is remarkably subtle and genuine. Understandably, she was nominated for an Academy Award in 2015 for this role.

One of the strengths of "Two Days, One Night" is that it does not stack the deck entirely in Sandra's favor. Some of the characters who want their bonuses have valid arguments. One couple needs the money for their daughter's education. Another employee tells Sandra that losing the bonus would be a financial disaster for him, but he hopes that it happens, for her sake. The morality of forcing such a vote upon people is left for the viewer to ponder.

"Two Days, One Night" was originally released in 2014. The film is in French (original title "Deux jours, une nuit") with English subtitles and rated PG-13. The Criterion Collection released a two-DVD special edition in 2015. It features interviews with the Dardenne brothers, Marion Cotillard, Fabrizio Rongione, and a documentary made by the Dardennes in 1979. I watched the film at my own expense. Review posted on 12/5/2015.
You Should Also Read:
1.000 Times Good Night Film Review


Related Articles
Editor's Picks Articles
Top Ten Articles
Previous Features
Site Map





Content copyright © 2019 by Angela K. Peterson. All rights reserved.
This content was written by Angela K. Peterson. If you wish to use this content in any manner, you need written permission. Contact Angela K. Peterson for details.