Using Food to Control Acid Reflux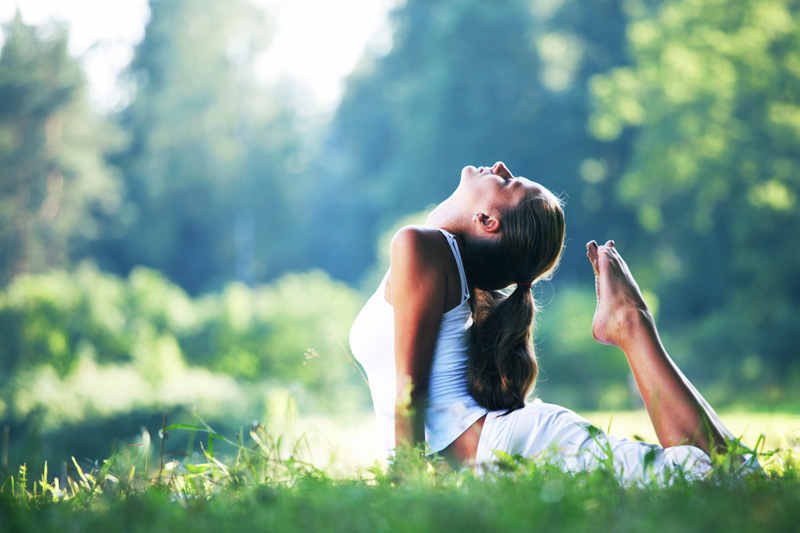 Learning to Control Acid Reflux.
A key step towards controlling and curing acid reflux disease is learning how to eat. One way to approach eating is through viewing foods as primary, secondary, and tertiary. Primary foods consist of whole grains and proteins. Secondary foods consist of fresh, seasonal vegetables. Tertiary foods include dairy, fruits, and eggs.

For acid reflux sufferers, the primary and secondary group are the most important. Whole grains and proteins soothe the stomach while providing balanced nutritional value as well. Vegetables are extremely important. The high fiber content aids in digestion thereby keeping the stomach acids in the stomach rather than up the esophagus. It's best to limit intake of the tertiary foods, especially citrus fruits. Some tertiary foods like milk and other dairy products can be congesting for the body, making digestion and proper elimination difficult.

How to cure Acid Reflux.
When dealing with acid reflux, your most important ally is your diet. You can gain control over and even heal acid reflux by incorporating delicious foods into your everyday meals and using simple cooking techniques to prepare them. Below is a sample of what to eat and what to avoid:

What to Eat?
*Fiber rich foods
*Variety of Vegetables (zucchini, potato, carrots, etc.)
*Non-citrus foods (apples, grapes, cucumbers, etc)
*Whole grains
*Fluids (water, herbal tea)
*Oatmeal w raisins or blueberries
*High protein, lean meats like Turkey and Chicken
*Fish like Salmon and Tuna

What to Avoid?
*Spicy foods w black pepper or chili powder
*Caffeine rich foods (coffee, tea, soft drinks, chocolate)
*Garlic
*Raw onions
*Citrus fruits (tomatoes, oranges, grapefruit, etc.)
*Fried and Fatty foods
*Mint leaves
*Alcohol


Sample meals diet.
**Breakfast: Oatmeal or bran flakes cereal with fruit
**Lunch: Turkey or grilled chicken sandwich
**Dinner: Salmon, colorful vegetables, and a whole wheat dinner roll
There are many resources available for recipe ideas friendly to acid reflux sufferers. One of my favorite sources of recipes is Allrecipes.com.

In the next article, I'll share some of the herbs that are very helpful in dealing with acid reflux. Be on the lookout!

You Should Also Read:
What causes Acid Reflux?


Related Articles
Editor's Picks Articles
Top Ten Articles
Previous Features
Site Map



Follow @etniqminerals
Tweet



Content copyright © 2022 by Leah R. Patterson. All rights reserved.
This content was written by Leah R. Patterson. If you wish to use this content in any manner, you need written permission. Contact Leah R. Patterson for details.