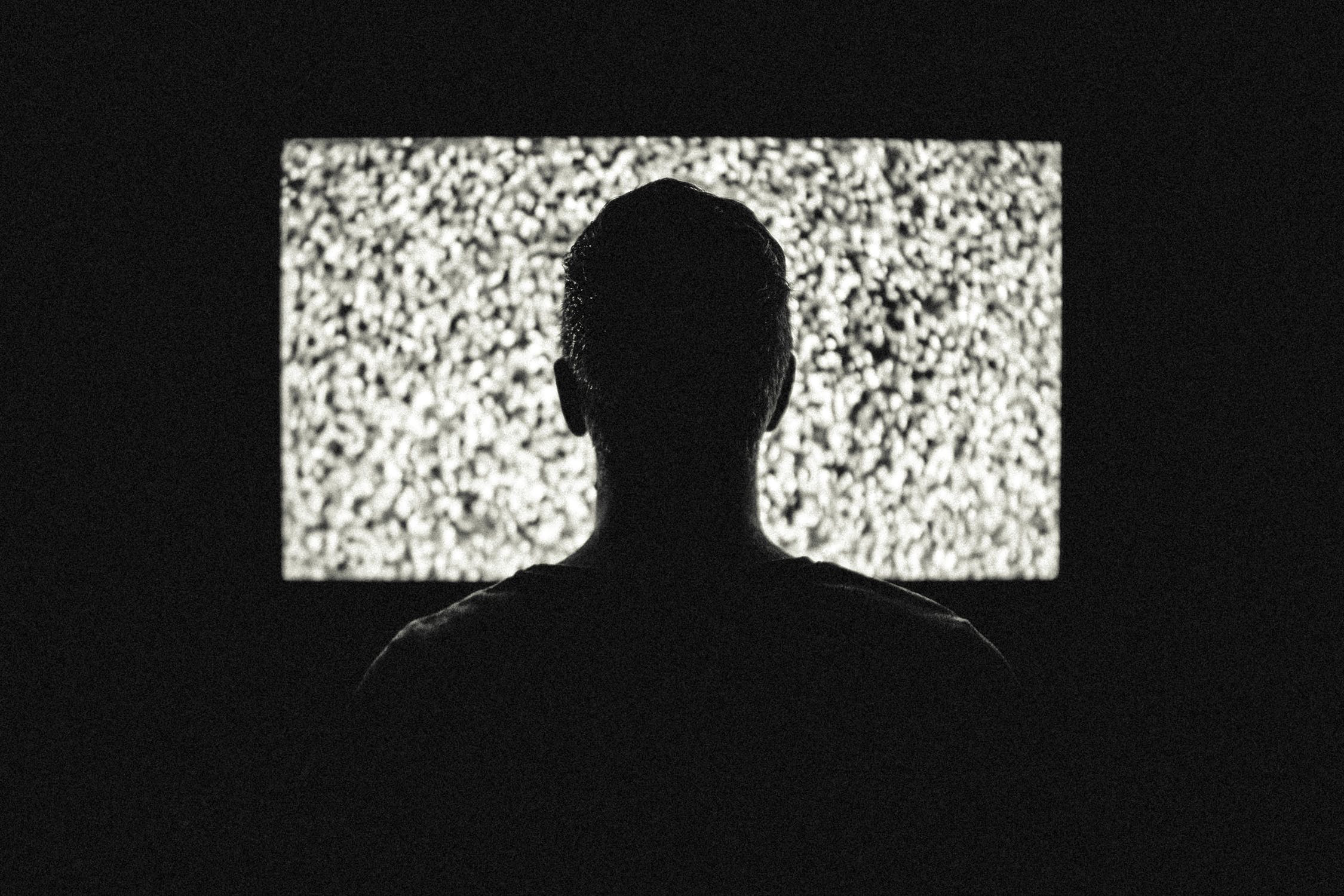 All The Boys Love Mandy Lane (2006)

Amber Heard, Michael Welch, Whitney Able, Aaron Himelstein

Amber Heard plays the beautiful Mandy Lane, who literally, all the boys want because they can't have her and she's stunning. Lane hides an amazing secret though, and this is one of the best horror movies ever made. The cast is sexy and strong, but Amber Heard as Mandy Lane is amazing as the strong heroine, anti-hero.

The Witches of Eastwick (1987)

Michelle Pfeiffer, Jack Nicholson, Cher, Susan Sarandon

Jack Nicholson answers Cher's, Pfeiffer's' and Sarandon's spell as Daryl Van Horne (the name says it all) as a sexy devil who wants to fulfil the three women's every desire. He starts by seducing the three, both body and mind. The three female stars are beautiful and enticing to watch, especially the fantastic, enigmatic Michelle Pfeiffer.

Jennifer's Body (2009)

Megan Fox, Amanda Seyfried, Adam Brody, Johnny Simmons, Kyle Gallner

Megan Fox stars as the literal man eating, Jennifer, who has to go through a bunch of sexy male co stars to keep her own sexy, stunning looks. Fox steals the show as the stunning Jennifer, and plays on her own media image with the script. Amanda Seyfried, even 'geeked up', still looks amazing; and the whole cast is sexy and cool.

From Dusk Till Dawn (1996)

George Clooney, Juliette Lewis, Salma Hayek

This film makes the list mainly because of Salma Hayek's amazing performance as head vampire and erotic dancer, Santanico Pandemonium , who entices the crowd with her bikini clad dance routine with a snake, before all hell breaks loose in a nightclub full of vampires. George Clooney as the tough talking anti-hero sporting cool tattoo's, Seth Gecko , also helps.

House of Wax (2005)

Chad Michael Murray, Eliza Cuthbert, Paris Hilton, Jared Padalecki, Jon Abrahams

This re-make of the classic horror is really fun and really scary. The cast is also full of young, beautiful, sexy stars, most of which get their kit off in some shape or form. Chad Michael Murray's bad boy, hot body makes an appearance and, Paris Hilton performs a sexy strip-tease.

I know what you did last Summer (1997)

Jennifer Love Hewitt, Sarah Michelle Geller, Ryan Philippe, Freddie Prince JNR

The four leads in this teen horror yarn from the writer of 'Scream' are all nice to look at, the film is also really good and came at just the right time in the post-modern horror movement. Ryan Philippe show's his body off in '54 style and Sarah Michelle Geller and Jennifer Love Hewitt look stunning while running around terrified.

Ginger Snaps (2000)

Katherine Isabelle, Emily Perkins, Kris Lemche, Jesse Moss

Katherine Isabelle stars as Ginger, who after "becoming a woman" gets bitten by a werewolf and turns into a very sexy looking and highly sexualised creature who wants to mate with men and rip their guts out; while her sister seeks the help of a friend to try and cure her in this brilliant British horror movie.

Interview with the Vampire (1994)

Brad Pitt, Antonio Banderas, Tom Cruise, Kristen Dunst, Christian Slater

The cast is at the top notch of sexy stars, looking all forlorn and gothic. Tom Cruise amps up the sexiness as the vampire Lestat, who swings both ways and loves to suck the blood of beautiful and rich victims in this amazing vampire film. Vampires are always sexy, but this was the movie which started it all, and is still the best.

Species (1995)

Natasha Henstridge, Ben Kingsley, Michelle Williams

Starring supermodel Natasha Henstridge as a beautiful alien creature named Sil, who literally has to mate with men to continue her species on Earth. The only problem is, she kills them after she's done having fun. This is a really good and very sexy horror, sci-fi movie with great creature effects. When Sil changes from her human form to her alien form, she becomes an amazing looking creature based on H.R. Giger's art (the man behind the 'Alien' film design.)






You Should Also Read:
GINGER SNAPS REVIEW
JENNIFER'S BODY REVIEW
THE WITCHES OF EASTWICK REVIEW


Related Articles
Editor's Picks Articles
Top Ten Articles
Previous Features
Site Map





Content copyright © 2022 by Steven Casey Murray. All rights reserved.
This content was written by Steven Casey Murray. If you wish to use this content in any manner, you need written permission. Contact Steven Casey Murray for details.