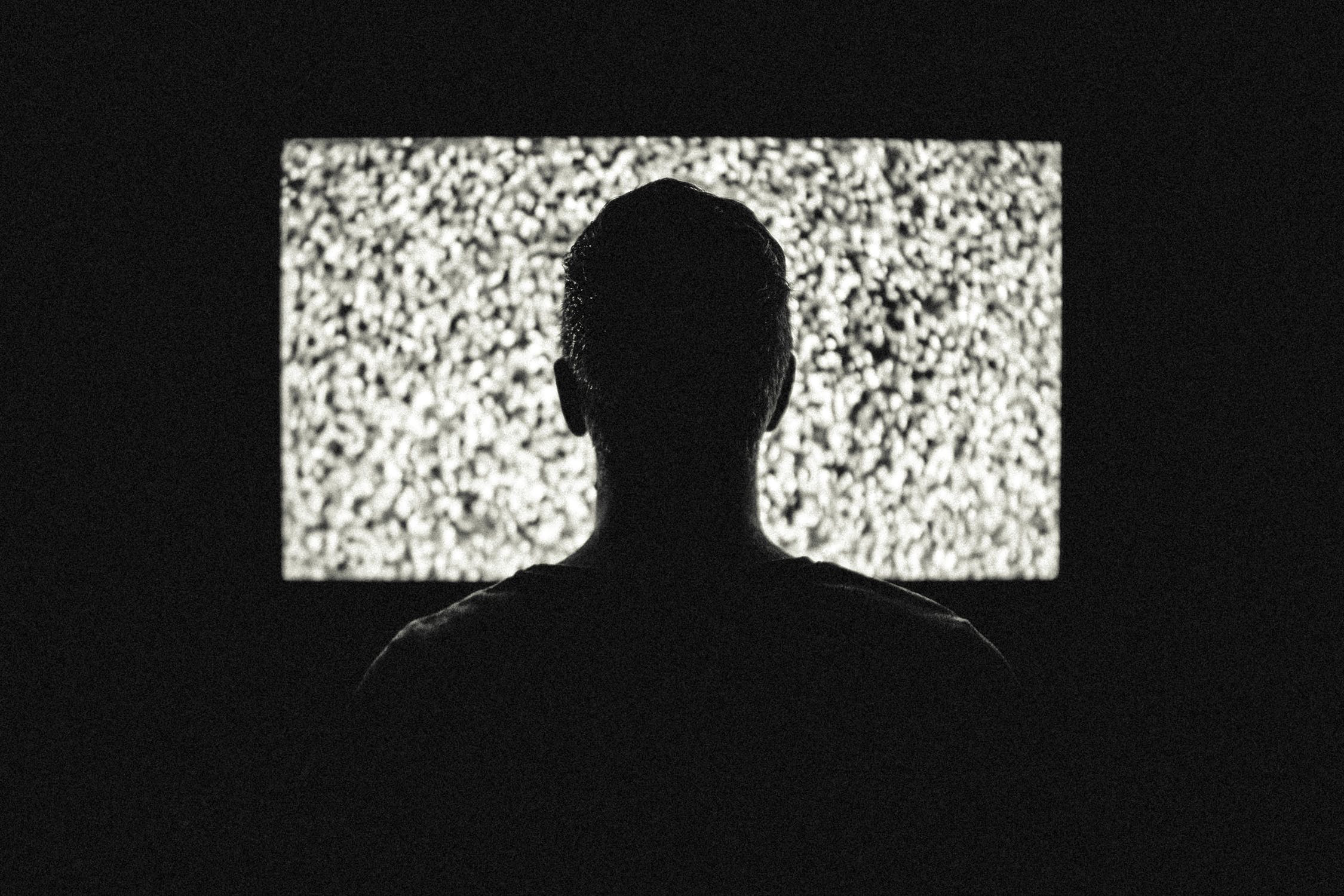 The Box is a 2009 American science fiction–thriller/horror based on the 1970 short story "Button, Button" by Richard Matheson, which was previously adapted into an episode of the 1980s incarnation of 'The Twilight Zone.' The film is written and directed by Richard Kelly and stars Cameron Diaz and James Marsden as a couple who receive a box from a mysterious man who is badly burnt on one side of his face, who offers them one million dollars if they press the button sealed within the dome on top of the box. They are told however, if they do press the button, then someone they don't know will die, the box will then be taken back and reset, and they will receive their money.

'The Box' is a bit of a contradiction in terms; it starts off really well, and enticing the audience with a lot of curiosity, then halfway through it gets slightly confusing, and then ends disappointingly. It did however keep me intrigued throughout the film, and the first half was very tense, which is a great accomplishment. The main problem with the movie is all the loose ends; it leaves far too much to the audiences imagination, whilst also introducing sub-plots which are never resolved, or have no baring on the film anyway. This works to take away from the main plot, and so we lose interest in it.

The movie wasn't as dreadful as I'd heard though, and the first half especially, was very well executed and extremely tense. There are some fantastic ideas in the film, it's just a shame they weren't used better – such as having people being controlled.

The cast are all strong, and the general premise behind the story was a good one; however taking a story that was intended for an hour long episode of 'The Twilight Zone' and stretching it into two, does the film no favours at all, with the writers trying to fill in gaps. The original story also had a completely different ending, and many people will have preferred the original ending, because what you don't know, or can imagine, is always scarier than actually seeing it on screen.

Cameron Diaz as Norma Lewis was a very good character, I usually associate Cameron Diaz with comedy movies, so to see her take on a serious role and deliver was great. The movie is set in the seventies; which really added a lot to the old school seventies SCI-FI vibe of the movie. The Farrah Fawcett hairstyle really suited Cameron, as well as the 70's fashion. Her performance is really strong, if a little understated; but she deals with the character of Norma (who has no toes on one foot through an accident) beautifully.

James Marsden as Arthur Lewis was equally as strong. Marsden is a strong actor, although I find he is always cast as weak men, so he can't show off his full acting ability. Here we see him do a good job with his character, but it's nothing we haven't seen him do before in his other movies.

I did enjoy this film, although I was let down by the last half hour, it just had so many missed opportunities for it to be superb. The cast are strong however, and Science Fiction fans should really get a kick out of it, as it feels like a long episode of seventies 'The Twilight Zone.' I would definitely recommend watching this movie at least once; the first hour alone is worth sitting through it. Also, due to the plot, you do constantly want to know what's going to happen next. It' not really scary or horrific at all, but it's a spooky moral tale that is mostly well delivered. The stars also do their best with the script and what they're given; causing the audience to completely relate to them.

Worth a watch!







You Should Also Read:
Switchblade Romance horror movie review
The Strangers film review
What Lies Beneath 2001


Related Articles
Editor's Picks Articles
Top Ten Articles
Previous Features
Site Map





Content copyright © 2023 by Steven Casey Murray. All rights reserved.
This content was written by Steven Casey Murray. If you wish to use this content in any manner, you need written permission. Contact Steven Casey Murray for details.