Danny Collins Film Review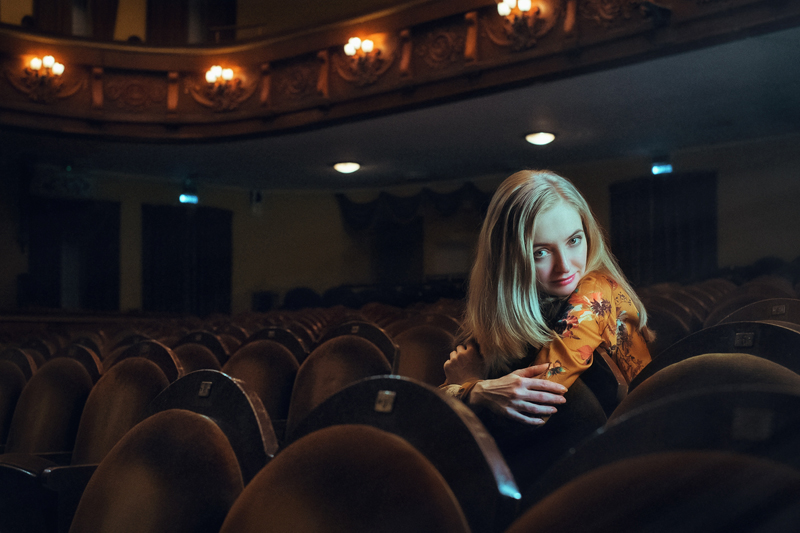 Danny Collins is an aging pop star who realizes that his life has become a cliché. His latest fiancée is less than half his age. He mindlessly ingests large amounts of alcohol and cocaine, and he hasn't written a new song in years. When he receives a letter from John Lennon, a letter that was mailed decades earlier, it causes a shock to his system. Danny cancels his tour, starts writing songs, contacts the son he has never known, and starts a relationship with a woman who is (gasp!) over forty.

Although the premise of "Danny Collins" may seem implausible, writer/director Dan Fogelman based his story on a real life incident. John Lennon wrote a letter to a young folk singer named Steve Tilston, offering advice on how to handle money and fame. For a variety of reasons, Tilston did not receive that letter until almost forty years later. Fogelman, whose previous screenplays include "The Guilt Trip" and "Last Vegas", developed the idea. He wanted Al Pacino to play the lead and he got his wish.

Pacino, who is now in his seventies, seems to have mellowed with the years and plays Danny Collins with a relaxed and gentle air. When his character discovers his fiancée in bed with a younger man, we see none of the usual Pacino fireworks. Instead, he allows the lovers the run of his house saying, "You're young. Have fun." It is enjoyable to see Pacino portraying a grandfather and interacting with a seven-year-old child. He has an easy rapport with his co-stars Christopher Plummer, Annette Bening, Jennifer Garner, and Bobby Cannavale. His scenes with Cannavale, as they try to establish a father-son relationship, are the film's best.

Can Al Pacino sing? He is given two songs to perform in "Danny Collins". One is an upbeat tune that is reminiscent of Neil Diamond's "Sweet Caroline". The other is a quiet ballad. Neither requires a great deal of vocal technique and Pacino gives a decent rendition of both songs. The majority of the soundtrack is made up of John Lennon tunes, ten in all, and director Fogelman uses them well.

"Danny Collins" is an independent film. Having watched it, there is no mystery as to how some of the film was financed. The use of product placement, featuring a product or company in a movie in return for compensation, is blatant. Danny Collins drives two Mercedes Benz vehicles and there are several prominent, and pointless, shots of the Mercedes logo. The audience is also presented with shots, or rather ads, for Steinway pianos and Peter Thomas Roth skincare. The most attention, however, is given to the Hilton brand. Annette Bening's character is the manager of a Hilton hotel. Danny Collins stays at the hotel and the audience is never allowed to forget it. When product placement is this conspicuous, it is distracting.

The underlying theme of "Danny Collins" does manage to survive the overlay of materialism. At one point, Danny refers to himself as "a court jester with a microphone." He then says "I was the real deal once." By rejecting the role people expect him to play, Danny rediscovers his life's purpose.

"Danny Collins" is rated R for profanity and drug use. The film was originally released in 2015. I watched it on DVD at my own expense. Review posted on 8/21/2015.

You Should Also Read:
Arbitrage Film Review


Related Articles
Editor's Picks Articles
Top Ten Articles
Previous Features
Site Map





Content copyright © 2019 by Angela K. Peterson. All rights reserved.
This content was written by Angela K. Peterson. If you wish to use this content in any manner, you need written permission. Contact Angela K. Peterson for details.