Guest Author - Jeanne Egbosiuba Ukwendu
African countries have gone through many changes in recent history. This includes their flags. The current flags have elements that represent concepts and ideas important to that country. Each flag is unique in its own way. Below are the flags for the African countries beginning with the letter A.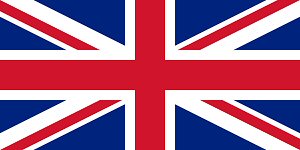 Ascension Island
Ascension Island does not have a unique flag. Ascension Island is part of the British overseas territory of Saint Helena, Ascension and Tristan da Cunha. The Union Flag of the United Kingdom is used for official purposes.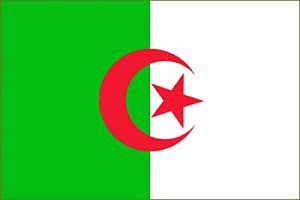 Algeria
The Algerian flag was adopted on July 3, 1962 and has two equal vertical bands of green and white. There is a red, five-pointed star inside a red crescent moon centered on the flag over the green and white fields. Green represents Islam, white represents purity and peace, and red represents liberty. The crescent moon and star are Islamic symbols. The crescent moon is more closed than those of other Muslim countries because the Algerians believe the long crescent horns bring happiness.
More Details About Algeria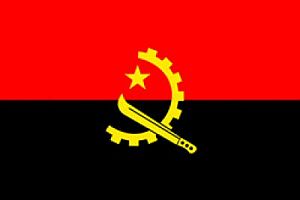 Angola
The Angolan flag has two equal horizontal bands of red and black with a centered yellow emblem consisting of a five-pointed star within half a cogwheel crossed by a machete. On the flag, the red represents liberty, the black represents the African continent, and the symbols represent workers and peasants. The current Angolan flag was adopted on November 11, 1975.
More Details About Angola
Most of these African Flags are available at
AfricaImports.com
You can find
African Flag Stickers at Amazon.com
More African Flags
|
A
|
B
|
C
|
D-E
|
G
|
I-K
|
L
|
M
|
N
|
R
|
S-SI
|
SO-SW
|
T
|
U-Z