Choosing Your Son's First Car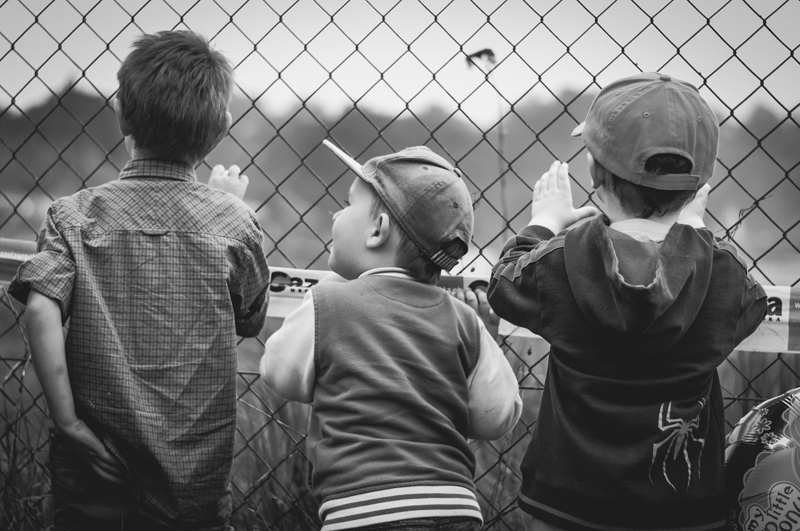 If you are the parent of a younger teenage boy, then you have quite possibly begun thinking about what could be the most intimidating purchase of your life: your son's first car! While it may be the price of the purchase which is terrifying, it is equally likely that it is what the car represents that frightens you: speed, danger, heavy responsibility. When considering what car to buy for your son's first, there are several key factors to keep in mind:

1. Cost: obviously you know your budget best, and keeping in mind your dollar range will help you immediately to narrow your search.

2. Insurance: this one is tied closely to number one. You should know the cost of insuring the kind of car you are considering. Adding a teenage boy to your insurance policy can double your premium, but you'll pay less if your son is driving a sedan than if he is driving a sports car.

3. Safety: it is a fact that teenagers are involved in more car accidents than older drivers. Inexperience and distractions are key factors in many of these accidents. Given that it is a distinct possibility that your son could be involved in an accident in the car that you are now considering for him, it would be wise to make sure that the one you choose has side curtain air bags and other key safety features. Consumer Reports is a good source for assessing the safety features of various cars. In fact, in the past month, Consumer Reports recommended heavier sedans, such as the Honda Accord, as good choices for a teen's first car.

Sure, it's all very well and good for a parent to keep in mind cost, insurance, and safety considerations, but most teen boys are interested in a car that is at least somewhat cool. There are the lucky few whose parents will end up buying them a sports car, but many parents are happy just to get a car for their sons which will safely transport them back and forth to school, social events, and, eventually, college. Is there any middle ground for parents who want safety and cost-effectiveness and teen boys who want cool?

Some cars, like the Scion Xb, could be seen as a compromise. With its untraditional shape and fun, almost sci-fi, dashboard, there is a lot for a young man to like. Parents can find much to embrace in the Consumer Reports recommendation and a very attractive price well under $18,000.
The Scion is only one of several choices that should please both teenage boys and parents alike.

The key to shopping for your son's first car is slow and steady research! Don't wait until the day before your son's 16th birthday to being thinking about whether you will get him a car, and then what that car will be. Also, while other parents can be a valuable resource during your research period, it is also important to keep in mind that their goals for their sons' cars may differ from yours; hence, their suggestions may not be quite what you're looking for.

Buying your son his first car is a rite of passage for both of you! By allowing yourselves plenty of time to complete the process, and by being certain of your budget, your insurance company's policies on male teen drivers, and the safety records of the cars you are considering, this process *can* be a fun one! Cherish the time you spend together on this endeavor. Your son is growing up fast…the next research project you embark on together just might be choosing his college!



Related Articles
Editor's Picks Articles
Top Ten Articles
Previous Features
Site Map





Content copyright © 2022 by Laura Delgado, Ph.D.. All rights reserved.
This content was written by Laura Delgado, Ph.D.. If you wish to use this content in any manner, you need written permission. Contact Laura Delgado, Ph.D. for details.