Wintersmith by Terry Pratchett - a review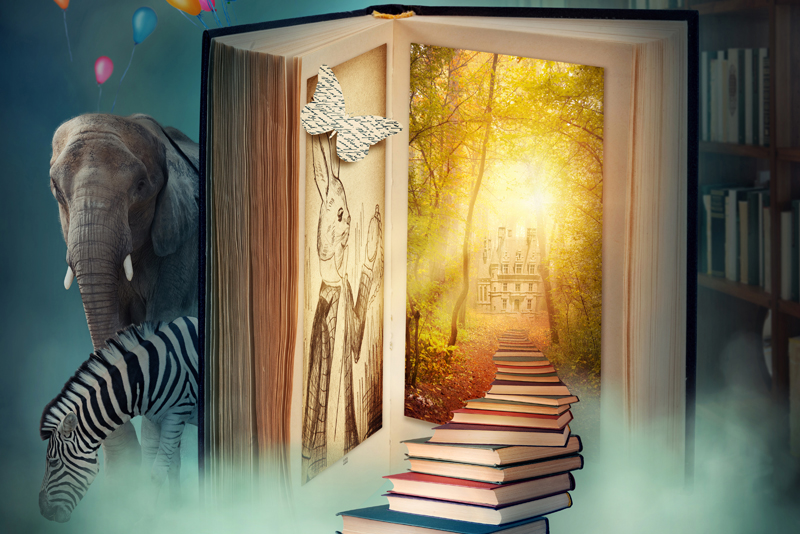 Thirteen year old Tiffany Aching is a witch in training apprenticed to Miss Treason, a scary witch feared by her people and trainee witches alike. On the last day of autumn, she brings Tiffany to the woods so they may witness the Dark Morris, a dance to symbolize the changing of the seasons. Despite stern warning from her mistress, Tiffany's feet get the better of her and she twirls right into the middle of the dance. As winter rolls in, Tiffany learns that the Dark Morris is much more than a symbolic tradition and her boldness has garnered the attention of the Wintersmith himself. The Wintersmith courts her with snowstorms that turn dangerous. With the help of the Nac Mac Feegles, Granny Weatherwax, Nanny Ogg and others Tiffany must find a way to set things back to order.
As with the two previous titles (
A Hat Full of Sky
and The Wee Free Men) the characters and storyline and wonderful.
Wintersmith
more so than the other Tiffany Aching books shows Tiffany as a young woman, well on her way to becoming a witch in her own right. It's being on that line between child and adult that drives the whole story-- her young impulse to dance begins the whole mess, but her adult thinking and acting finds the solution. The Wintersmith's quest to become a man and properly court Tiffany is sweet, yet also potentially terrifying. And the romantic advice from the Mac Nac Feelges adds the undeniable Pratchett humor.
My Recommendation
Wintersmith
by Terry Pratchett is "officially" a young adult title (as are
A Hat Full of Sky
and The Wee Free Men), but, as with many well written kids titles, it is a great read for any age. The Tiffany Aching books are becoming my favorite stories in the
Discworld
universe.
Wintersmith by Terry Pratchett
Printed by HarperCollins
464 pages
Wintersmith
by Terry Pratchett is available at Amazon.com
I borrowed a copy of
Wintersmith
from the library
You Should Also Read:
A Hat Full of Sky by Terry Pratchett - a review
Flora Segunda by Ysabeau S Wilce - a review
Septimus Heap Book One: Magyk by Angie Sage - a review


Related Articles
Editor's Picks Articles
Top Ten Articles
Previous Features
Site Map





Content copyright © 2022 by Laura Lehman. All rights reserved.
This content was written by Laura Lehman. If you wish to use this content in any manner, you need written permission. Contact Evelyn Rainey for details.