Tips from an Expert on Going Vegan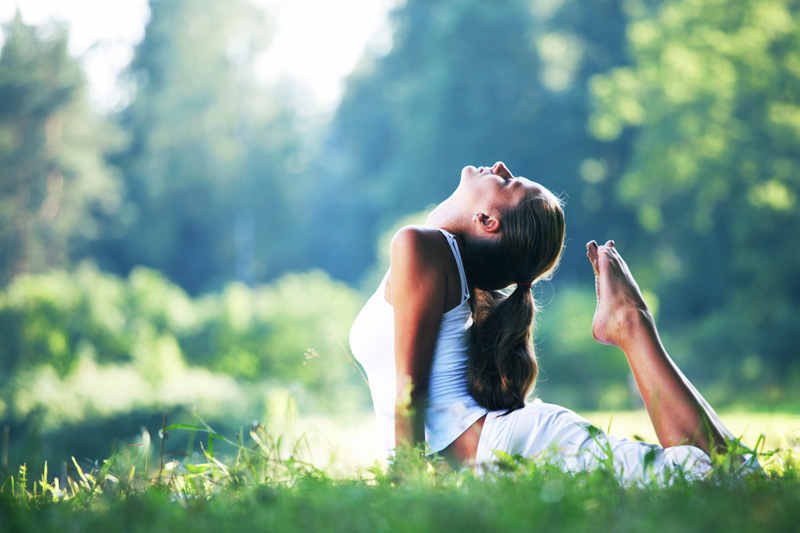 I had the pleasure of interviewing Tracye McQuirter, an African-American advocate for adopting a vegan diet, blogger, and author of By Any Greens Necessary - the first vegan food guide for African American women. In this part of her interview, she gives 3 tips that will help you incorporate vegan foods into your diet.

Tip 1: You're Closer Than You Think

Notice how many vegan foods you already eat without even thinking about it. Every time you eat a banana, an orange, or an apple, you're eating vegan foods because all fruits are vegan. The same goes for eating collards, string beans, or broccoli, because all vegetables are vegan. All beans and nuts are vegan too, so if you eat black-eyed peas, lentils, or almonds, guess what? You're eating vegan foods. Even pasta and rice are vegan—just try the healthier, whole grain versions like brown rice and whole wheat or corn pasta because they contain the essential fiber and other vitamins and nutrients that are removed from white rice and white pasta.

So, as you can see, most of you are already eating plenty of vegan foods everyday without being aware of it. That's important to know because it makes the idea of eating vegan foods less daunting.

Tip 2: Spice it Nice

Now that you know how many vegan foods you already eat, think about seasoning them with plant-based spices and flavors to keep them vegan. Most of the herbs and spices we use to season meat dishes come from plants anyway, so it's not that far-fetched. So, for vegetables and bean dishes, skip the turkey or ham bits, and try a product called Liquid Smoke to give it that rich smoky flavor you're looking for. You can also add red onions, fresh garlic and ginger sautéed in olive oil, along with your favorite fresh or dried herbs, such as basil, thyme, oregano, cayenne pepper, and curry. Spike or Trocamere brands make great all-in-one dried herb seasonings. And one of my favorite replacements for table salt is Bragg Liquid Aminos, a healthier version of soy sauce. These products are available at health food stores and many grocery store chains.

Tip 3: Go Meatless on Mondays

Choose at least one day a week to go meat- and dairy-free. There's already an impressive meatlessmondays.com web site (cosponsored by the Johns Hopkins School of Public Health) to help you make this a weekly habit.

If you really want to dive in, try eating vegan foods for 21 days. Some experts say it takes three weeks for the taste buds to appreciate new tastes and forget old cravings. Plus you may feel better and lose weight in the process, and get inspired to continue.
You Should Also Read:
Tracye's Website
Tracye's Path Towards Veganism


Related Articles
Editor's Picks Articles
Top Ten Articles
Previous Features
Site Map



Follow @etniqminerals
Tweet



Content copyright © 2022 by Leah R. Patterson. All rights reserved.
This content was written by Leah R. Patterson. If you wish to use this content in any manner, you need written permission. Contact Leah R. Patterson for details.