Involving Children in Housework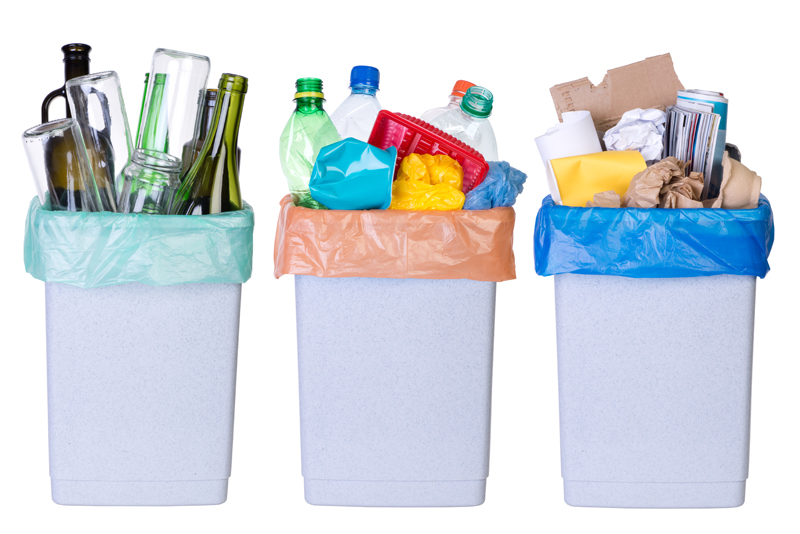 Are you interested in creating harmony in your home for yourself and your children? A Central Cleaning Headquarters Job Zone might be your biggest step toward your own cleaning utopia!! It is going to take hard work at the beginning to get it all organized. Then you will need to TRAIN your children. Once you pass these two biggest hurdles you will be home free, mostly. Of course, a little encouragement and love always helps things along, for children, too!!

One of the first things you must do – no matter the age of your children – is determine "FOR YOUR FAMILY" what you want your children to know by what age. This is crucial and it will be different for every family. For example, Susie might want her 5 year old son to be able to clean up his own toys; but Carol wants her 5 year old to be able to scrub out a toilet. Determine for your own children what you consider age appropriate; then go through your ENTIRE house and list out what jobs there are in each room.

When creating your list you need to be specific. When the children are old enough to read – they will be able to use your list and mark it off. You need to be specific for daily jobs and weekly jobs. For example, in the bathroom you want the counter cleaned off using _____ cleaner. Once a week the mirror should be wiped down with glass cleaner and a newspaper (or paper towel or window washing rag, whatever the preference of your family). The trash can should be emptied daily and wiped down weekly. Monthly it should be scrubbed clean. The floor boards should be swept down daily but, washed weekly, and so on.

Once you have your list of jobs per room and set them up for daily and weekly, I would suggest laminating them so they will be durable and long lasting. You may choose to have daily in column one and weekly in column two. You will want to match them up by age. So, by the time your child turns __ age they will be a 'master' at doing ____. So, that chart will go in that AGE appropriate folder. This way each family member knows what jobs are theirs and they will know exactly what to do. You have trained them and now they have a list to follow.
Another tip is to have a copy of the Cleaning Chart IN the room where it can be glanced at – if you didn't have space for your cleaning charts to be kept. However, you might have the laundry room (for example) be your 'central cleaning headquarters' where a file box is kept to store all charts. Each family member should know where this important box is kept so they may tend their chores without question.

Chores are an important skill for children to master. Unfortunately, it is always hardest for the parents to be consistent. By creating your Room Job Charts you will be able to have your children be professionals!! Good luck!!



Related Articles
Editor's Picks Articles
Top Ten Articles
Previous Features
Site Map





Content copyright © 2023 by Tammy Judd. All rights reserved.
This content was written by Tammy Judd. If you wish to use this content in any manner, you need written permission. Contact Tammy Judd for details.