Whole Grains Help Women with Diabetes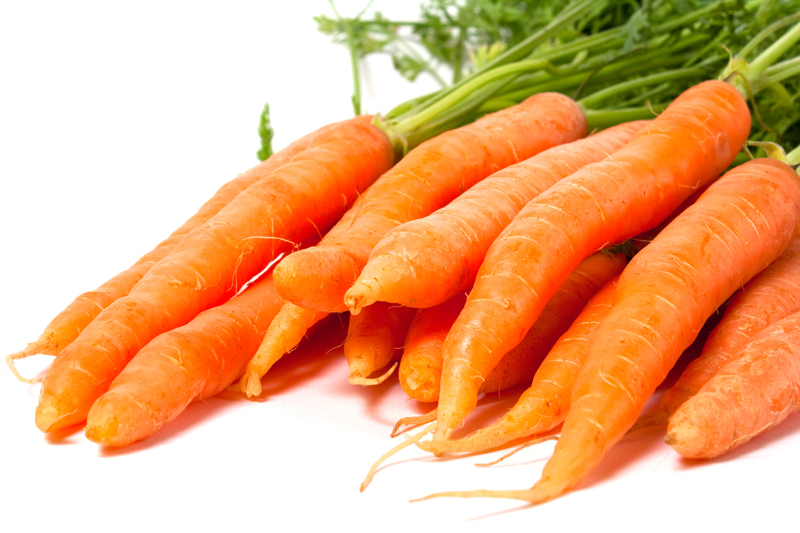 According to a recent Harvard University School of Public Health study, published in the peer-reviewed journal
Circulation
, women diabetics who eat the most high fiber whole grain foods have a considerably lower death rate than women who eat the least amount of whole grains.
Whole grain wheat, rice and oats still contain the bran (the hard, fiber-rich outer layer of grains), which has been removed from white bread, white rice and processed cereals.
Scientists have found that eating
high fiber
bran significantly reduces both cardiovascular deaths from heart attack and stroke, plus the total deaths in diabetic women.
Earlier studies showed that whole grains offered healthy heart protection to people in general, but this was the first research showing a protective effect specifically for diabetic women.
Diabetes and Women
Diabetes affects over 23 million Americans, including 12 million women, and is a leading cause of death in the U S. and other developed countries. Adults suffering from diabetes have two to four times the risk of stroke and two to four times the risk of death than their healthy peers.
But there are many other complications associated with diabetes. Complications include high blood pressure, blindness, kidney failure, nervous system disorders and amputations.
The Harvard researchers studied women's eating habits and patterns for over 26 years.
They discovered that women in the top 20% of whole grain consumption had a 35% lower risk of death from cardiovascular diseases (stroke and heart attack). They also had a 28% lower risk of overall death from ANY disease than women in the bottom 20% of
fiber
consumption.
The study also pointed out that women who ate the most high fiber whole grain foods had a 55% lower risk for death from all causes and a 64% lower risk for deadly stroke or heart attack than those who ate no whole grain foods at all.
Previous research showed the reason why whole grains are beneficial for the prevention of cardiovascular diseases is that they seem to reduce inflammation in the body. They also appear to play an important role in the regulation and normalization of blood pressure.
Whole Grains and Diabetes
Diabetes is not a disease to take lightly. That's why it makes good sense for everyone, not just women diabetics, to eliminate white bread, white rice and processed cereals as much as possible from their diets. Instead, substitute 100% whole wheat breads, brown rice, whole grain cereals and rolled oats for oatmeal, as well as other nutritious whole grain
high fiber foods
.
Eating more
high fiber
fresh fruits and vegetables is another great way to increase
fiber foods
.
Besides increasing your
high fiber foods
, it's also recommended that everyone with diabetes limit their intake of sweets and other refined high glycemic carbohydrates, plus high fat foods Eat more lean meats and low-fat dairy products – milk, yogurt and cheese.
Be sure to sign up for my free
Natural Health Newsletter
.
Click here for the
Site Map
.
To subscribe to the Natural Health Newsletter, just enter your email address in the subscribe box at the bottom of this page.
© Copyright by Moss Greene. All Rights Reserved.
Note: The information contained on this website is not intended to be prescriptive. Any attempt to diagnose or treat an illness should come under the direction of a physician who is familiar with nutritional therapy.


Related Articles
Editor's Picks Articles
Top Ten Articles
Previous Features
Site Map





Content copyright © 2021 by Moss Greene. All rights reserved.
This content was written by Moss Greene. If you wish to use this content in any manner, you need written permission. Contact Moss Greene for details.