Relief Society Declaration: Our Lives Have Meaning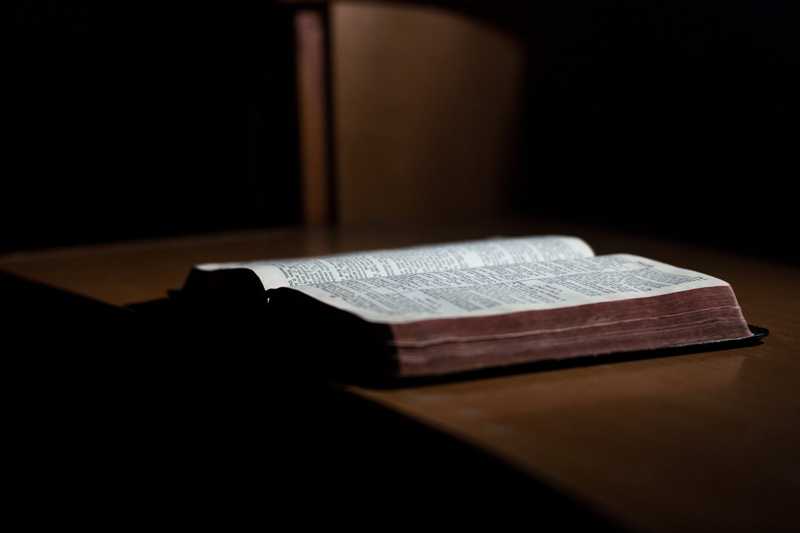 Guest Article by Terrie Lynn Bittner

Part 2 of the series

"We are beloved spirit daughters of God, and our lives have meaning, purpose, and direction."

This opening statement in the Relief Society Declaration is a glorious testament of our value to our Father in Heaven and to the world. Can you truly believe that you are loved by someone as perfect and wonderful as God himself and not know how special you are?

God created our Spirits. We lived with Him in a wonderful place before we were born. He knew us there because He created our spirits and spent time with us. He knew our hearts, our abilities, our potential. He is the king and we are His daughters, which makes us princesses. We are of royal birth. By virtue of that birth, we are special. If we choose to accept our place in this kingdom, we can become more than we could ever imagine.

All of us made the right choice at the beginning. We chose to accept the Savior's plan, which gave us free agency, but offered the risk of failure–and the promise of help from Jesus himself–over the plan of Satan, which would make us mere robots, guaranteeing success but depriving us of choices and growth. By choosing correctly, we earned the right to take a huge step and leave our safe home with God to come here. It was a risk, but we had courage then.

Our lives were never accidents. We came here to accomplish specific purposes, to gain not only a body, but experiences. We came as part of the most important test we would ever take. Could we move away from home and still keep our Father's commandments? Could we seek out the truth and then learn to live it as best we could? God has made some spectacular plans for his world, and each of us is invited to help. However, we can only help if we do what we were sent to do. There are plenty of temptations along the way, many opportunities to do absolutely anything but what we were sent to accomplish. Satan, angry at the rejection of His plan, wants to get even. He wants to keep us from succeeding. It's our choice. We can follow whichever leader we want, but only one has the goal of leading us back home.

The declaration promises that our lives have meaning, direction and promise. A woman's life is no less essential to the plan than a man's is. God needs us to make his plan work. After all, those of us who raise children are raising His children, and that is quite an awe-inspiring responsibility. He trusts us with children He loves dearly and we can further His plan more effectively by magnifying our calling as mothers than we can by any other means.

Not all women have the opportunity to marry and have children in this life, but their lives also have meaning and purpose. Each of us, regardless of our circumstances, have an obligation to find out what God had in mind for us and to do it. The path we choose as members of the Church will make us different from many of the other women of the world. We will consider ourselves equal in importance to our husbands while choosing a role that is different from theirs. Spencer W. Kimball promised, "Much of the major growth that is coming to the Church in the last days will come because many of the good women of the world (in whom there is often such an inner sense of spirituality) will be drawn to the Church in large numbers. This will happen to the degree that the women of the Church reflect righteousness and articulateness in their lives and to the degree that the women of the Church are seen as distinct and different--in happy ways--from the women of the world." ("The Role of Righteous Women," Ensign, Nov. 1979, 102)

Isn't that an interesting thought? Our ability to influence others will not come by trying to prove that we are just like other women. It will happen when we show that we are different. It's the differences that will bring women to the church. After all, if we are just like everyone else, why do we bother to exist as a group? Let's treasure the ways we are unique and be proud. We've chosen a less popular path, but it is the one of greatest value. We really understand the purpose of womanhood and celebrate who we are.

Don't be afraid to share that celebration. Let it show in your actions, your face and in your heart.
You Should Also Read:
Relief Society Declaration: Introduction
Womanhood and the LDS Church


Editor's Picks Articles
Top Ten Articles
Previous Features
Site Map





Content copyright © 2023 by Terrie Lynn Bittner. All rights reserved.
This content was written by Terrie Lynn Bittner. If you wish to use this content in any manner, you need written permission. Contact C.S. Bezas for details.