Using the Scriptures in Family Home Evening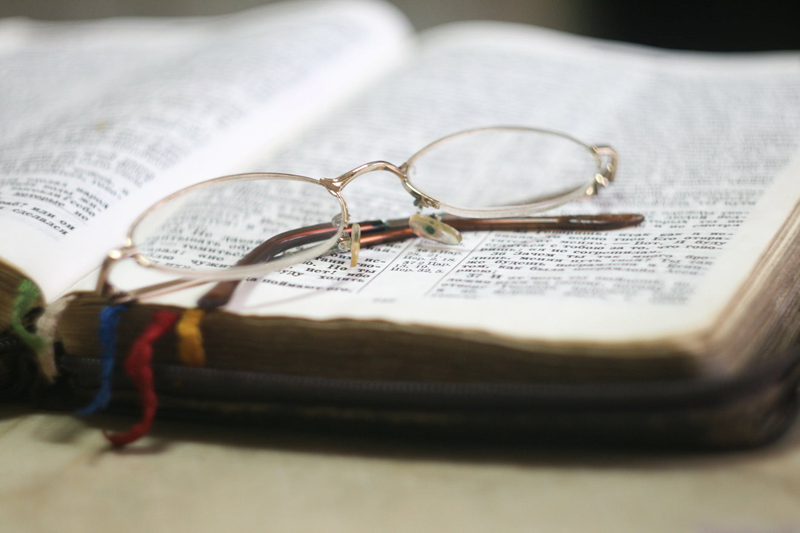 I think the most important resource you can use for Family Home Evening lessons are the scriptures. There are so many wonderful stories and lessons in the scriptures. Unfortunately, sometimes those stories and lessons can be hard to understand for little ones as well as for adults. It is your responsibility as a parent to help your family members understand the teachings of the scriptures.

There are many ways to help simplify scripture lessons in Family Home Evening. You can paraphrase the stories or find pictures or objects to help your family understand the stories. The Gospel Art Kit is a wonderful resource that you can use to help you retell the stories from the scriptures. These pictures make it really easy to tell scripture stories in your own words so that others can understand. They are also great for reviewing scripture stories. Many times it is fun to just let family members choose their favorite and retell the scripture story. There is always something new to learn in these stories and having each family member share their favorite is a great way to learn from each other. It is also neat if you have each family member share why that particular scripture story is their favorite.

Doing a scripture chase is a great way to use the scriptures during Family Home Evening. Don't wait until your children are old enough for seminary to begin having scripture chases. The purpose of a scripture chase is to become familiar with where things are in the scriptures. With young children, this can be as simple as having them find the New Testament. Then have them find the Book of Mormon. Keep going until they are comfortable with finding the different books of scriptures. Then make it more challenging. Start having them find Malachi. See how many of them can figure out that this is in the Old Testament. Then have them find Alma. They will need to know to open the Book of Mormon. As they become proficient at this exercise, start having them find specific scriptures that you are working on as a family.

There are songs in the Children's Songbook that can help your family learn the different books in each volume of scripture. This can be a fun way to incorporate music in learning about the scriptures during Family Home Evening. It will also help your family become better at doing scripture chases.

Finally, just having a family member share a special scripture during Family Home Evening is a great way to utilize this awesome resource. You can assign a particular scripture for them to read, or just assign a topic that goes along with the lesson. This can help them to learn to use the Topical Guide to find scriptures that go with a topic. This will help them later in giving talks in church or to search for answers to their own questions.

Learning to use the scriptures and to know the stories that are within them will help your family now and later. Remember that the lessons your family learn during Family Home Evening are eternal and will last a lifetime.
You Should Also Read:
Why Family Home Evening?
Family Home Evening Lessons
How to Have Successful Family Home Evenings


Related Articles
Editor's Picks Articles
Top Ten Articles
Previous Features
Site Map





Content copyright © 2022 by Brenda Emmett. All rights reserved.
This content was written by Brenda Emmett. If you wish to use this content in any manner, you need written permission. Contact Brenda Emmett for details.