Birthday Parties for Boys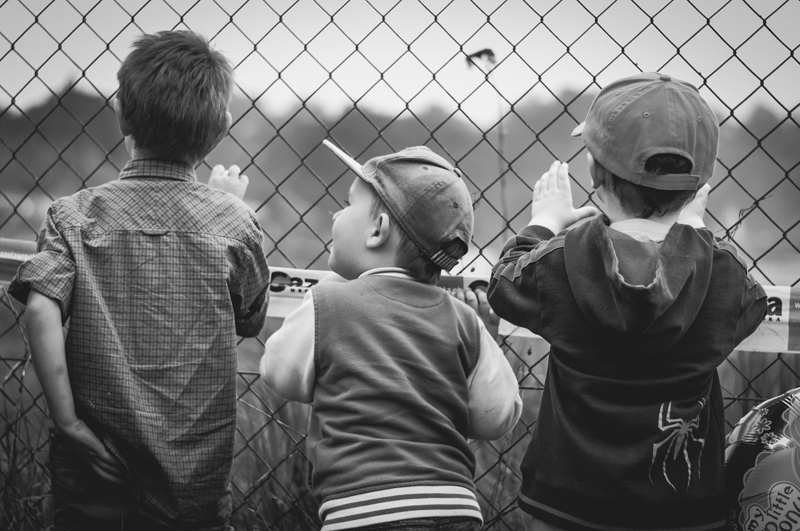 Planning your son's birthday party may be one of the most enjoyable activities you undertake all year, but if you're anything like me, it is actually one of the most stressful. Making my not-so-large house (already filled with my own four children) ready for a bunch of boys, their siblings, and their moms is enough to cause me to start having panic attacks weeks in advance. Fortunately, there are plenty of ways to have a great birthday party without ever having someone set foot in your house. If you are like some great moms that I know, though, and you love entertaining, planning an awesome theme party at your house can be made much easier if you take a little help from the Internet!
First, for the mom whose domicile is not, for whatever reason, well suited to hosting a birthday party, there are numerous great ways to host an offsite party. Bounce houses of all varieties are a perennial favorite with kids of all ages, and because they do all of the work, all you have to do is show up and have a great time! If your son has a summer birthday (like my son's 4th of July birthday!), consider hosting a party at your local pool or splash pad. Many pools allow for parties, and public splash pads don't even require any kind of fee or lifeguards. All you need to do is bring a cake and you're set to have a great party.
Another great place for boys to celebrate their birthdays is the zoo. Most zoos have birthday party packages, and while eating cake among the monkeys is not everyone's idea of fun, most boys would find the idea delightful! For the more serious or older boy, a museum birthday party with a docent-led activity makes for a memorable birthday. Finally, if your son is lucky enough to celebrate his birthday during baseball season, you can hardly go wrong with a trip to the ballpark for your son and a couple of his closest friends. Kids don't mind sitting in the nosebleed section, so springing for the tickets may make for one of the least expensive parties you've ever given your son.
For those moms who like hosting parties, from the planning to the execution, there are many websites available with ideas so exciting that I could almost be persuaded to go this route. For just one idea, check out all of the Star Wars party ideas
here
. From themed invitations you make yourself, to amazing party games that support the theme in super-creative ways, to food that takes the party to new levels, throwing your son one of these parties is sure to make him the talk of the playground. More importantly, such a party creates a world of memories for your family to share.
Finally, the delights of a family party at home should never be underestimated. Especially for larger families with many children and cousins, a destination or theme party may just not be practical. However, throwing some hot dogs on the grill, having cake and ice cream, and opening presents with family can make for a fun and meaningful party for all concerned.
Whether you choose to go the bounce house route, the themed party at home route, or the purely family party, the most important thing to remember is, obviously, the passing of another year in your son's life. Treasure the day, but even more, treasure the coming year. Realize that you will never get it back, and try to fill it with the kinds of moments you will want your son to take with him as he grows up.


Related Articles
Editor's Picks Articles
Top Ten Articles
Previous Features
Site Map





Content copyright © 2022 by Laura Delgado, Ph.D.. All rights reserved.
This content was written by Laura Delgado, Ph.D.. If you wish to use this content in any manner, you need written permission. Contact Laura Delgado, Ph.D. for details.