Learn Anything on YouTube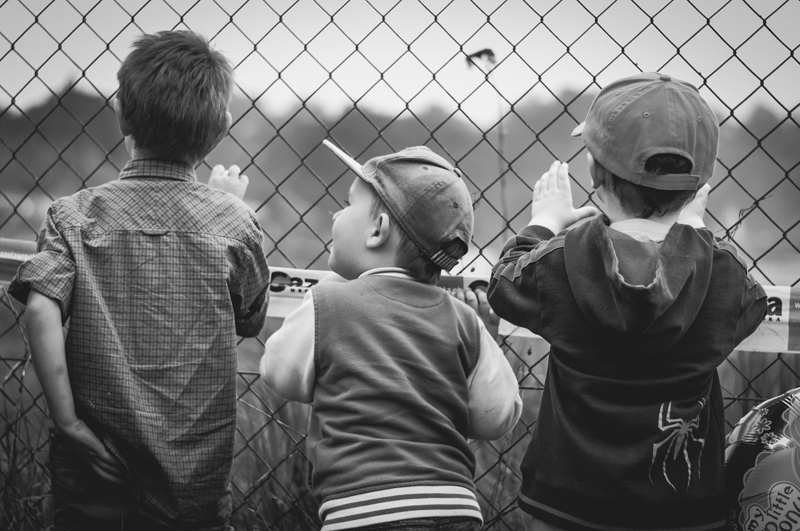 When I first became aware of YouTube, it seemed to me to be completely pointless and a general waste of time. How wrong I was! My introduction to the marvel of YouTube's usefulness came when I desperately wanted to learn how to knit, but had no one to teach me. On a whim, I searched for lessons on YouTube. A month later, I was knitting proficiently, and found myself turning to YouTube anytime I needed to learn a particular knitting skill. It wasn't long after that that I realized that if I could learn to knit on YouTube, there must be other great things to learn there, too.

Do you want your son to have piano lessons? Search for them on YouTube. There are short lessons, long lessons, examples of techniques and fingerings, and even one music major who has provided what is, to the present day, a complete course in piano. Simply put your laptop on your piano or keyboard, outfit your son with headphones, and let him take his piano lessons!

Maybe your son is interested in martial arts. Maybe you can afford them, but want to make sure he knows what he is getting himself in to. Maybe you can't afford them, but really want your son to learn the confidence, balance, and coordination that martial arts can teach. It's all on YouTube. In my case, my sons began Tae Kwon Do a few months ago. My younger son is very sensitive, and was devastated after his first class because he couldn't perform like the other kids. We went home and looked up TKD on YouTube. He was able to see each of the white belt punches and kicks, and practice them before his next class. Oh, and when it came time for belt testing and my sons didn't know how to pronounce the Korean numbers, we looked it up on YouTube!

Perhaps you have a young son at home, and you want to be able to do something with him, but you're not sure what. There are crafts beyond imagining on YouTube. Maybe your older son needs to change the oil in his car for the first time, and that falls outside of your expertise. Someone on YouTube would be happy to show him! Maybe your son is very advanced in math and is not being challenged in school. Check out one of the math lectures on YouTube, or, begin an entire college course on YouTube.

Don't ever feel you have to tell your son "I don't know" when he asks you something. Instead, turn to my favorite personal tutor: YouTube!


Related Articles
Editor's Picks Articles
Top Ten Articles
Previous Features
Site Map





Content copyright © 2022 by Laura Delgado, Ph.D.. All rights reserved.
This content was written by Laura Delgado, Ph.D.. If you wish to use this content in any manner, you need written permission. Contact Laura Delgado, Ph.D. for details.