Your Son's Cell Phone Usage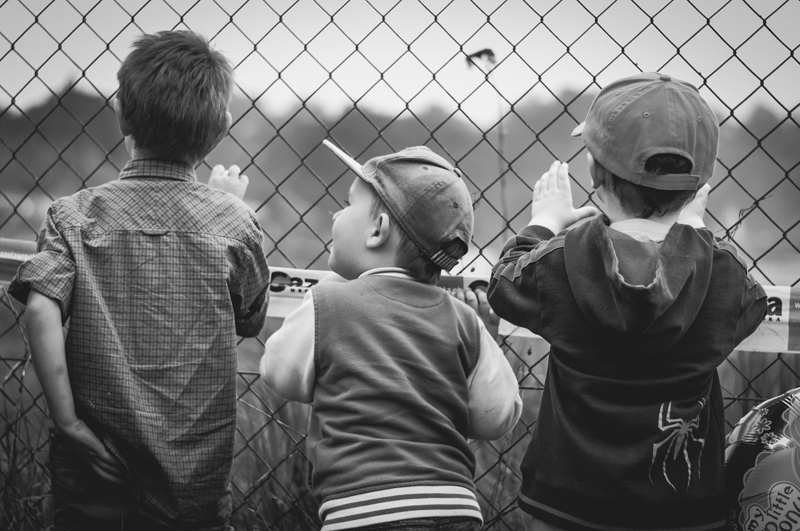 One of the many things that differentiates our children's childhoods from ours is the technology. While we may have played with an Atari or owned a Walkman, by and large we experienced technology in largely the same way as our parents did. For the most part, we watched TV with our families, listened to the radio in the car, and made mix tapes for our friends. For our children, though, there is virtually no limit to their exposure to technology. From iPods to iPads to cell phones to laptops, our sons use technology on a very regular basis every day. While it would be disingenuous of me to suggest that life was better before all of these technological innovations, there is no doubt that they have made parenting more challenging.

One of the hardest things for parents to regulate is their child's cell phone usage. While it is true that most cell phone providers allow you to place limits on your son's phone (time limits, Internet usage limits, etc.), it can be difficult to place limits on when during the day your son is allowed to use his phone. For example, how can you make sure he isn't texting while he's driving? While he's supposed to be studying? While he's supposed to be sleeping?

Texting while driving should obviously be a zero tolerance issue for all teenagers. More and more people are killed every year because of texting while driving. The best way to find out if your son upholds your rules about texting and/or talking while driving is to watch his cell phone usage carefully. Let him know that you are checking the time of every text he sends and that the consequences for infractions will be severe. Then, and most importantly, make sure you follow up on your promise!

While texting while driving is a rather obvious no-no, parents have different rules when it comes to texting/talking at bedtime. Some parents don't mind if their sons take their phones to bed with them, while others may be concerned that cell phone activity could be interfering with sleep, something most teenagers seem to have trouble getting enough of. While more than four out of five teens are thought to sleep with their cell phones, studies have demonstrated repeatedly over the past five years that this habit compromises sleep.

If you decide you want to forbid your son from sleeping with his cell phone, the easiest way to see at a glance if your rules are being followed is to have a "home base" of sorts for phones in your house. Designating a central location for phones to be deposited when not in use serves several purposes: it helps you see at a glance who is in for the night, it ensures that no one will be scrambling for his phone in the morning, and it allows you more easily to enforce family cell phone "rest time."

There is no doubt that parents have different rules regarding their sons' use of technology, including cell phones. Some parents don't mind unlimited usage, as they themselves find it hard to turn off their phones. Others believe that cell phones exist for necessary communication only, and, of course, there is a whole group of parents who fall somewhere in the middle. The key to living in technological peace in your home is to set forth clear expectations and then abide by them. As with so many things regarding our children, communication and consistency are necessary for family peace!



Related Articles
Editor's Picks Articles
Top Ten Articles
Previous Features
Site Map





Content copyright © 2022 by Laura Delgado, Ph.D.. All rights reserved.
This content was written by Laura Delgado, Ph.D.. If you wish to use this content in any manner, you need written permission. Contact Laura Delgado, Ph.D. for details.