Giving Time Out to Your Son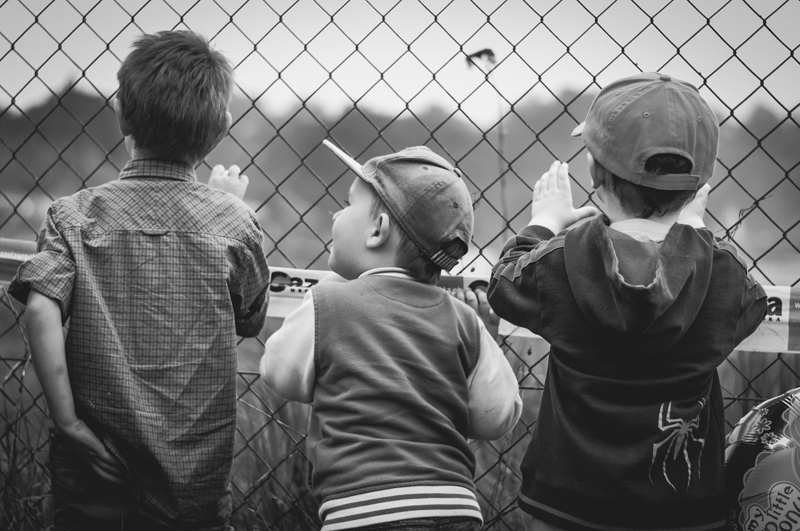 Although it may very well seem that the subject of time outs for boys has been covered ad nauseam, some things about time outs bear repeating over and over! If you have a son, chances are good that you have, at one time or another, been frustrated when trying to give your son a time out. For some reason, most girls seem easier to put in time out than most boys. I attribute this difference to boys' kinetic energy. They are always on the move! Having to stand (or sit) still even for just a few minutes can seem like the end of the world to them. And, of course, what happens when you know you can't cough (like in church)? You have to cough more than ever. Tell a little boy that he has to stay still for two minutes and what happens? It will be the hardest thing he has ever had to do!

There are two primary ways of handling the time aspect of time outs (of which I am aware, anyway!): the most common I've come across is to have a child serve a time out for one minute of each of his years of age. Thus, a two year-old boy would have a two minute time out, while an eight year-old boy would have an eight minute time out. On one level, this practice makes perfect sense. Older boys have less trouble standing still than younger boys, and older boys' offenses can tend to be more serious, warranting a longer time out.

The second way in which to handle time outs is to have a child stand (or sit) in time out until he can apologize for what he did (and be able to say what he is apologizing for). Any apology, of course, should be sincere, which is where the "being able to say what he is apologizing for" part comes in. It is much harder to make a sincere apology when you won't acknowledge what you did wrong in the first place! Interestingly, depending on the personality of your son, this technique can result in either much longer or much shorter time outs! My older, and very stubborn, son can turn what should have been an eight minute time out into a thirty minute time out because he would rather stand and stew than just admit what he did wrong and apologize. My younger son rarely spends more than two minutes (of what should be a maximum of seven) in time out, as he acts impulsively and is almost always sorry right afterwards.

The form of time out that you choose to use with your son should reflect your opinion of the purpose of a time out in general. If you use a time out as a consequence for an action, then the first method is probably the best. If, on the other hand, you view a time out as a way of removing your son from the immediacy of the situation so that he can think about what went wrong, then the second approach is a great one.

If, on the third hand, you find yourself assigning time outs without even being sure why you're doing so, try taking one yourself! We all get to the point of utter burnout, some of us several times each day! In order to save your sanity and preserve the integrity of your time out system (whichever one you choose), try giving yourself 5-10 minutes away from your son so that you, too, can cool off and calm down.




Related Articles
Editor's Picks Articles
Top Ten Articles
Previous Features
Site Map





Content copyright © 2022 by Laura Delgado, Ph.D.. All rights reserved.
This content was written by Laura Delgado, Ph.D.. If you wish to use this content in any manner, you need written permission. Contact Laura Delgado, Ph.D. for details.