Border Incident Film Review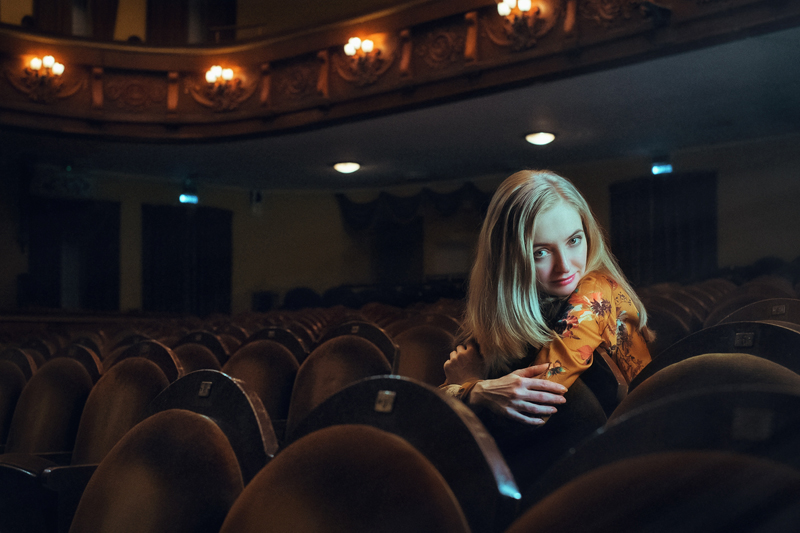 Although filmmaker Orson Welles was temperamentally unequipped to work within the Hollywood studio system, he once expressed nostalgia for it. There were so many films being made that the production heads could not possibly monitor every set all the time. Therefore, Welles reasoned, something inventive and/or subversive was bound to slip through.

In 1949, MGM Studios was still releasing glossy, Technicolor musicals like "In the Good Old Summertime", starring Judy Garland, and frothy romantic comedies like "Neptune's Daughter", starring Esther Williams. "Border Incident", a stark and sometimes violent police procedural, is a definite anomaly on the studio's roster. Ricardo Montalban (Williams's co-star in several pictures) must have approached the film with great anticipation. Montalban, born in Mexico City, was a vocal advocate on behalf of Latino actors and once said, "Mexican is not a nice-sounding word and Hollywood is at fault for this because we have been portrayed in this ungodly manner."

In "Border Incident", Montalban gets top billing as the hero of the film. He plays Pablo Rodriguez, a Federal Police Agent assigned to work with an American counterpart, Agent Jack Bearnes (George Murphy). Rodriguez and Bearnes infiltrate a group of criminals operating on both sides of the California border, robbing and murdering Mexican farm laborers, or Braceros. The Bracero Program (1942-1964) allowed a limited number of workers into the US. Then, as now, undocumented workers also entered the country. The sentiment expressed in "Border Incident" is that the US government has the duty to protect the lives of both legal and illegal Braceros.

"Border Incident" is directed by Anthony Mann, who mainly worked within the masculine genres of film noir, Westerns, and war films. Mann used onscreen violence effectively, and there are two startling examples in "Border Incident". Agent Bearnes is in the hands of corrupt rancher Parkson (Howard Da Silva) when he is hooked up to a car battery and casually tortured to elicit information. The other incidence is the most frequently discussed sequence in "Border Incident". It involves Bearnes's being mauled to death by a farm machine, and the camera is placed at ground level so the viewer experiences the same point-of-view as the victim.

Cinematographer John Alton photographed "Border Incident" in his signature style, utilizing the full spectrum of black-and-white film to showcase stunning contrasts between shadow and light. In one scene, the faces of Montalban and James Mitchell (who plays Bracero Juan Garcia) are so bathed in darkness that they almost become abstractions on the screen. So watch "Border Incident" for the beauty of its images, the authenticity of Montalban's performance, and the historical perspective it offers on a current debate.

"Border Incident" was released in 1949, and scripted by John C. Higgins. The film is available on DVD and Amazon Video. I watched it at my own expense. Review posted on 2/18/2017.

You Should Also Read:
The Wonderful Country Film Review


Related Articles
Editor's Picks Articles
Top Ten Articles
Previous Features
Site Map





Content copyright © 2023 by Angela K. Peterson. All rights reserved.
This content was written by Angela K. Peterson. If you wish to use this content in any manner, you need written permission. Contact Angela K. Peterson for details.