7 Healthy Holiday Stress Tips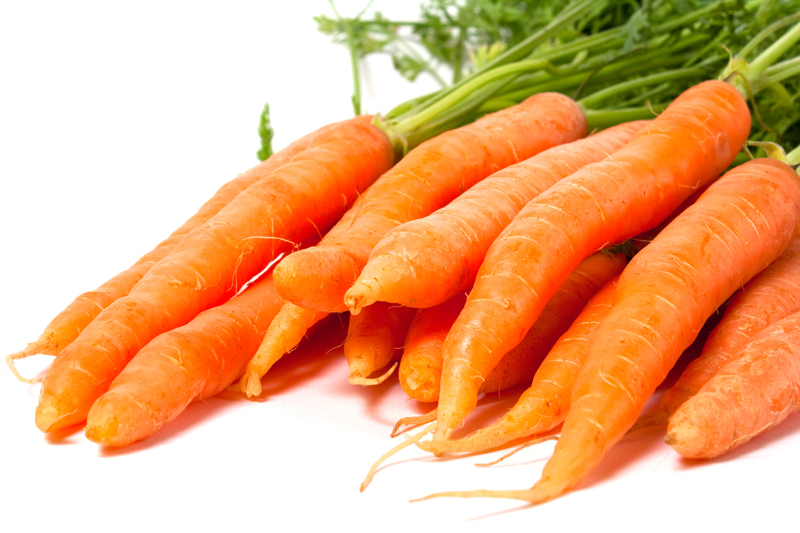 Want to have a healthy holiday? If you're suffering from holiday stress and wondering where's the spirit of joy and peace, here are seven healthy holiday tips that can help your holiday spirit.
Holidays can be the best of times or the worst of times. But most studies show that between Thanksgiving and New Year's most people experience a good deal of holiday stress. They also tend to eat more, exercise less, have more heart attacks and gain an average of 10 pounds.
While "over the river and through the woods to Grandmother's house" can sound fun, holiday stress usually undermines your health, happiness and finances. So try out these holiday tips.
Take Charge of Holiday Stress
During the holidays, hospital emergency room visits and police reports reveal an increase in sickness, addiction, criminal craziness and psychological suffering for three main reasons.
Physical demands get crazy. Shopping, social pressures, holiday preparation and overindulgence in unhealthy food and drink tend to get out of control. And exercise, rest and healthy eating, all good antidotes for stress and fatigue, take a back seat.



Relationships are in your face. During the holidays, relationships can be a double-edged sword. When families are thrust together for any length of time things often get tense. But then again, missing loved ones is especially depressing during the holidays.



Debt can go through the roof. Money problems are stressful any time of the year. And holiday overspending can cause financial debt to spiral out of control. This naturally causes increased feelings of stress, depression and hopelessness.
Trying to pull off the perfect Hallmark holiday, with a whirlwind of shopping, spending, cleaning, cooking, parties and other demands can ruin your health and your holiday. But just because most people have a "Blue Christmas" doesn't mean you have to.
Seven Solutions for Holiday Stress
Here's what you can do this holiday season to make sure you "Have yourself a merry little Christmas," Hanukkah, Thanksgiving and New Years:
Put yourself first. Remember "If Momma ain't happy, ain't nobody happy!" Rethink the holidays with your well being in mind. Plan ahead and do what works best for you.



Eat healthy. Don't let the holidays become a dietary free-for-all. Overindulgence creates stress, which causes more overindulgence. Have an apple instead of apple pie. The more fat and sugar you eat, the less energy you have and the more stressed and run down you feel.



Exercise. Walking is one of the healthiest ways to reduce stress. If the weather doesn't permit a walk, go to the mall and weave your way around the busy harried shoppers.



Rest and relax. Get plenty of sleep and make time for yourself. Take a leisurely walk. Listen to soothing music, clear your mind, slow your breathing and restore your inner calm.



Be realistic. Holiday traditions aren't engraved in stone. Hold on to those that work for you and get rid of the rest. You can always share yourself through pictures and e-mails.



Say "No." People will often accept you turning down invitations. If they don't, too bad. Only say "yes" to what you really want to do and you'll avoid feeling overwhelmed and resentful.



Be positive. Forget about being perfect. Change whatever you can about the holidays that bothers you and gracefully accept the rest. Above all, gratitude works wonders.
Whether your holidays are the best of times or the worst of times is up to you. Follow these seven healthy holiday stress solutions and you can enjoy the holidays more than ever before.
Be sure to check out my
Natural Health Newsletter
.
Click here for the
Site Map
.
Articles you might also enjoy:
5 Fresh Fruit Salad Recipes
Top 10 Most Nutritious Vegetables
Tired All the Time Fatigue Natural Solutions
Healthy Permanent Weight Loss Strategies that Work
To subscribe to the Nutrition Newsletter, just enter your email address in the subscribe box at the bottom of this page.
© Copyright Moss Greene. All Rights Reserved.
Note: The information contained on this website is not intended to be prescriptive. Any attempt to diagnose or treat an illness should come under the direction of a physician who is familiar with nutritional therapy.


Related Articles
Editor's Picks Articles
Top Ten Articles
Previous Features
Site Map





Content copyright © 2022 by Moss Greene. All rights reserved.
This content was written by Moss Greene. If you wish to use this content in any manner, you need written permission. Contact Moss Greene for details.